Learning how to record videos for YouTube and Instagram is a great skill to acquire if you're planning on taking your social media marketing to the next level.
Both platforms offer instant access to millions of users every day and if you get your video content right you'll soon be on your way to having your output seen by massive audiences.
Read on as we guide you through how to go about recording videos for YouTube and Instagram.
Formulate a Plan
It might seem tempting to try and put something together 'on the fly', but the best videos are the ones that have had plenty of thought put into them before filming.
Video content production generally falls into one of three main categories – education, engagement or awareness. Educational videos are fairly self-explanatory, with the end goal being the teaching of an idea, skill or concept.
Engagement content is where the content sparks an emotional reaction from viewers in the form of likes, comments or shares, while awareness videos are designed to bring a problem or cause to people's attention.
Your plan should start with an overall summary of what you are aiming to achieve in the video and how you're going to go about it.
Include details about the script, sounds, equipment, budget, location, editing software, and text and you'll soon be on course to making your video.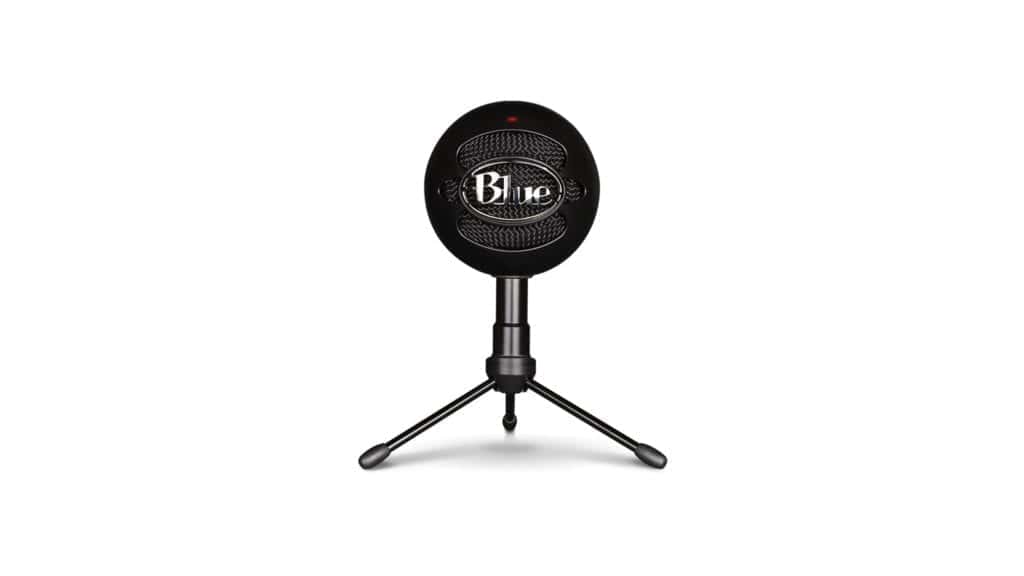 Invest in Equipment
Whether you're planning on doing things on the cheap or taking things up a few notches with more expensive equipment, it is important that you have something suitable for the content you're planning to produce.
It is possible to film the decent quality video on a mobile phone, but if you're aiming for higher quality then investing in a digital single-lens reflex (DSLR for short) video camera is the way to go.
- Advertisement -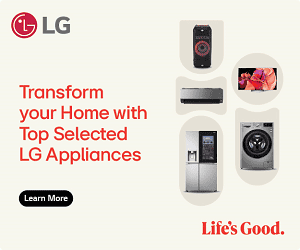 A good portable microphone will help to take your sound recording up to the next level and don't forget to think about whether you will be using natural or artificial lighting.
Make sure that your chosen filming device has enough storage to cope with the amount of filming you will be doing so you don't lose any of your work.
It is also important to consider how you will edit the video. There are plenty of free editing software packages available online, but if you're planning on producing videos regularly it is worth investing in something more substantial for your computer.
Get ready to Film
Preparation is the key to filming good YouTube and Instagram videos, so spend time setting the stage before diving straight in.
Find the ideal location for your particular type of video with the best lighting and background for your particular subject matter.
For instance, if you're producing educational content it is useful to maintain consistency by having branding behind the speaker so your viewers can identify with your videos.
Once you've established what will be in your video you can decide how best to set up your lighting and where to place the camera.
Keep things as simple as possible in the early stages by removing clutter from the shot and allowing the subject of your video to be the star of the show.
Make sure that the subject is well prepared for filming and treat the shoot as if you are having a conversation.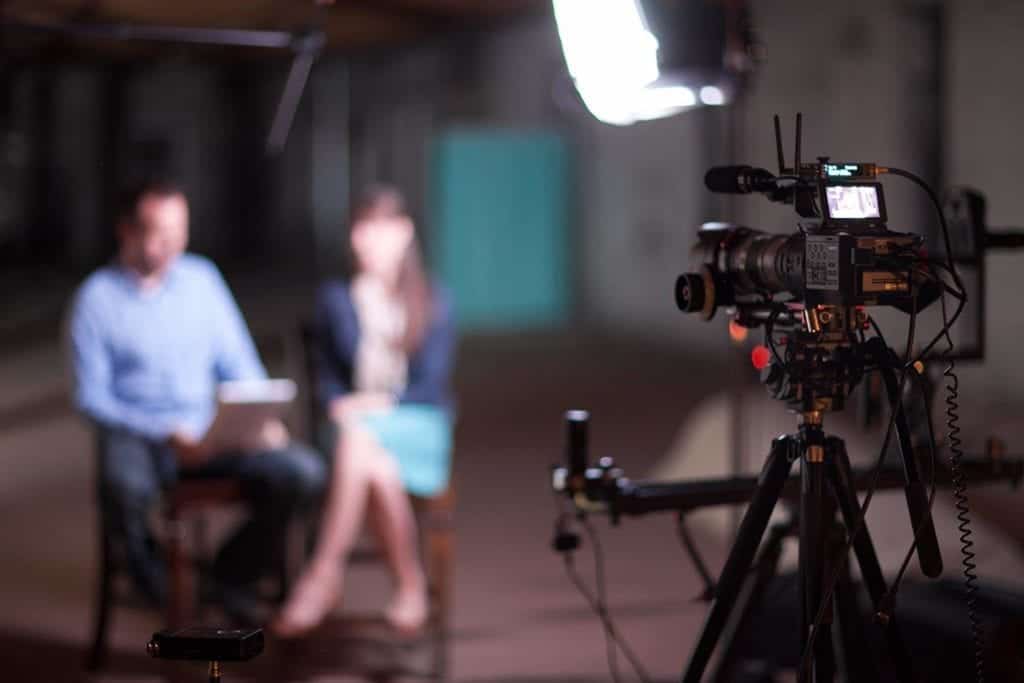 Start Recording
Once you have the first few steps in place you are ready to start recording. In an ideal world you'll manage this in one take as this reduces the amount of editing needed, but don't worry if you hit a few bumps in the road.
If someone makes a mistake just keep the camera rolling, as you can always cut out unsuitable content afterward.
You don't need to be Quentin Tarantino to make a YouTube or Instagram video – just stick to your plan and try and keep the process as relaxed as possible.
Play around with different ideas. If something hasn't worked out the first time around, simply try something different.
Ultimately, filming social media videos should be fun so keep a smile on your face and good content will naturally follow.
Edit your Work
When you've recorded your content it's time to get stuck into the editing process. This is where you can smooth out any errors and get your footage ready to be published.
In the editing process, you're aiming to put the footage into the right order, synchronize the sound, remove unnecessary content and add intros and outros.
You can also add images, graphics or footage from other videos if you're feeling really creative. Stick to what you can create comfortably and you will reap the rewards.
Good quality editing software could be the difference maker to your final video. It has the power to take your content and turn it into something that looks like it has been produced by a professional.
Once you've mastered the basics of editing, experiment with more complicated elements to create more polished videos that will appeal to even wider audiences.
Related Topics
Paschal Okafor
is
NaijaTechGuide Team Lead
. The article
A Beginner's Guide to Recording Videos for YouTube and Instagram
was written by . The article was last modified:
July 27th, 2023