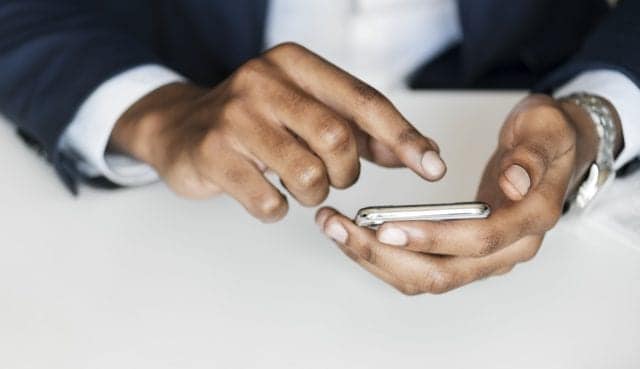 The Naija hustle is famous in the world of business. Nigerians know how to make things happen. A strong work ethic and a knack for entrepreneurship can only take things so far. At a certain point, even the savviest business person needs to seek the assistance of custom software solutions if he wants to move his business to the next level of success.
Even if you have the required experience to do the job yourself, there is a good chance you do not have the time with all the other critical daily tasks you have to complete. Sometimes the best option is to pass this kind of work to an expert in the field of custom software solutions.
It may seem like a more expensive option, but it will save you a lot of time. Time is money, and you need to focus your energy on where you can add the most value to your operation. We have found this out the hard way so many times before, trust us.
---
Tell your Brand's Story on NaijaTechGuide
See why you need your story on NTG, Click Here
Nigeria's Number 1 Tech Blog
---
What are Custom Software Solutions?
Custom software solutions refer to software that is specifically designed for a particular client or company. In the past, businesses had to settle for generic, off-the-shelf technology that all of their competitors were also using.
Luckily, technology developers have wised up to the fact that people want options. There is now a variety of custom (sometimes referred to as bespoke) software on the market that helps differentiate a business from its competitors.
No longer do you have to accept an off the shelf solution to the specific needs of your company. Now you can get what you want to be built specifically with your business. Why should you have to accept second best in an area critical to your operation?
What Does This Technology Offer?
Custom software provides a specialized set up to address a company's needs within a particular industry. This can refer to any of the following uses:
Streamlining processes such as finances, inventories, and hr functions
Designing new software functionality
Automating services
Identifying service improvement opportunities
Flexibility to adapt to changing needs
Better customer relations
In truth, the possibilities are nearly endless. Technology is developing so fast that it is almost an "if you can dream it, they can create it" industry.
You can see why so many people are moving into the world of tech. Nobody knows how much things will change and develop over the years to come. It is an incredibly exciting time for businesses and professionals alike.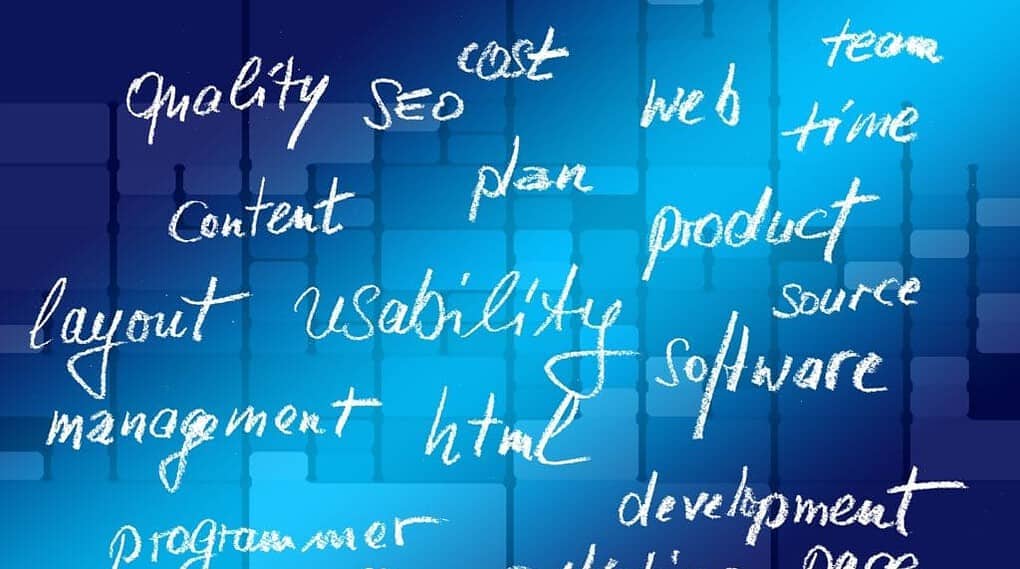 Types of Custom Software Solutions
The benefits of custom software is that the kinds of solutions available are diverse and improving all the time. Leading web development company Brain Box specializes in this type of work and describes several types of custom solutions currently available on its website, including planning and execution software, financial management, and shipping systems.
Be sure to shop around a bit before making a decision. It is crucial that you have a clear requirement and expectation for what you want.
Spend time in this planning stage to avoid missing the whole point of developing something new. It will pay you back, and then some in the future.
Cost:
Cost is certainly an issue here because these services are not cheap. When calculating the likely costs for custom software development, there are several things to consider.
These include the stage that the business (or business idea) is in, what you plan to achieve, and what are the intended business outcomes.
Incorporating custom software assistance at earlier stages of business development usually results in a higher price tag. The main reason is that these services get more fully integrated into the fabric of the company.
It also requires a lot more planning, testing and other factors to consider when wanting to implement a bespoke software to meet your needs.
Regardless of the initial cost, it is also critical to include projections for how much revenue increase is expected through the utilization of these services. This will give a fuller picture of the overall benefit of customizing a company's software.
The Future:
The future is bright for companies who understand the need for custom software. For better or worse, success is nearly impossible these days without a strong, structured, and well-run online presence.
Businesses have the option to hire software developers to manage their online content directly or to outsource the work. There are pros and cons to both choices. But either way, how to get ahead of the competition is to customize your company's offerings differently.
In this digital and globally-connected world, the best way to do that is with custom solutions. There is no point wasting your time and energy on something built for all when you could have something created precisely for you and your businesses needs.
Read More:
Paschal Okafor
is
NaijaTechGuide Team Lead
. The article
Why you need Custom Software Solutions for your Business
was written by . The article was last modified:
February 17th, 2020
NaijaTechGuide may receive financial compensation for products/services purchased through affiliate links on this site. See full Affiliate Disclosure
Here