If you want to grow your Small Business and take it to new heights, then you may need some custom software. There's no denying that your company has different needs compared to other businesses, and the software you use should reflect that.
There are many reasons why you want to hire a software development company like Svitla Systems custom software development company to build a custom software optimised for your business needs, as you can access some extraordinary benefits, which I have highlighted below.
Improving the Workflow of your Small Business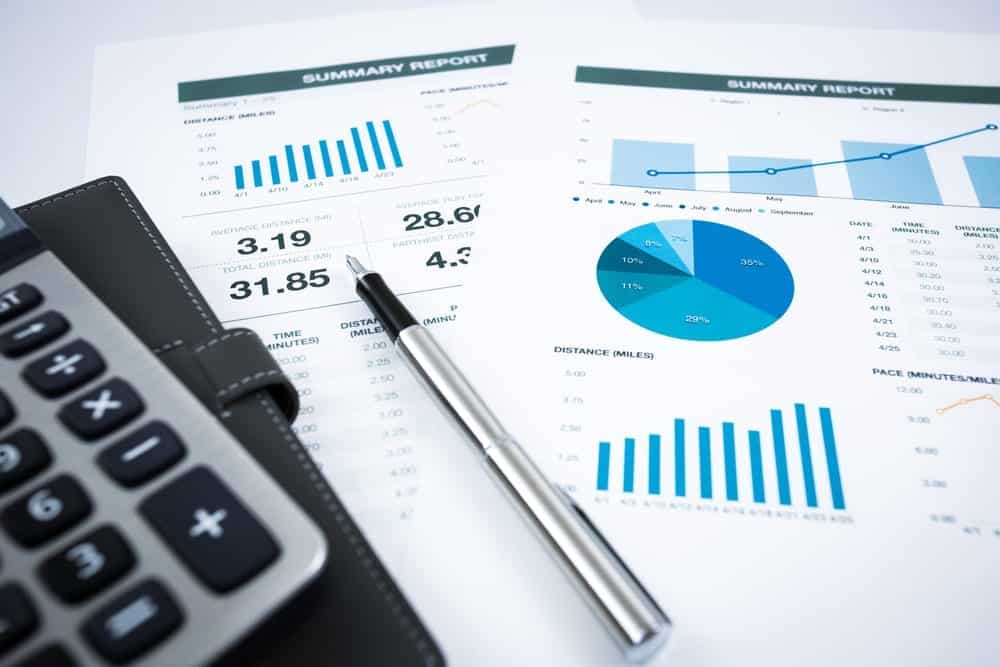 Your Small Business has a different workflow when compared to other companies. You need to do everything you can in order to improve or adapt that workflow based on your own needs.
Sometimes that can be simple, other times not so much. But you need to be ready to adapt and adjust everything adequately in order to gain the best possible outcome.
An easier way to Manage your Finances and Resources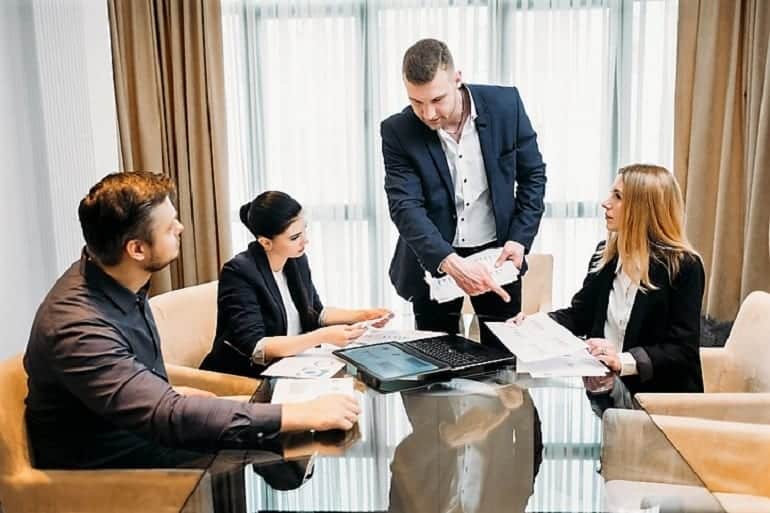 It's hard to use a predefined management tool for your resources and finances. You may require a custom solution that helps you obtain all the features and benefits you need in a single package.
- Advertisement -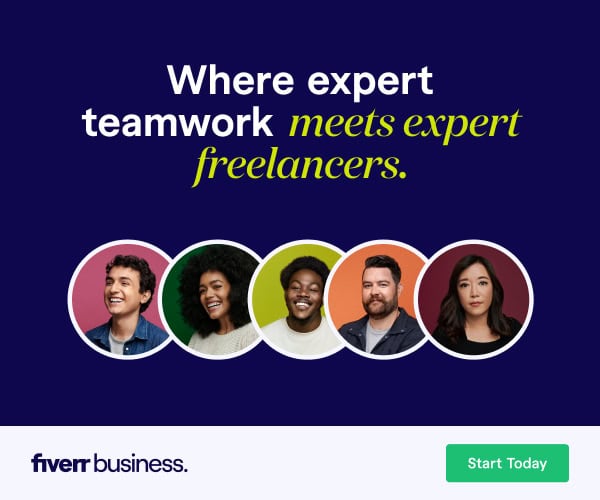 Doing that is not going to be easy, but that's why you need to hire a custom software development company right away.
They Work the Way you want
Custom software solutions are designed to follow your needs and your needs only. You should never have to change the business process just to adapt to some requirements.
And that's why you need custom software because you can create software around those solutions and improve everything adequately. It works better and it certainly offers a great sense of value and efficiency that you can rarely find anywhere else.
Better Security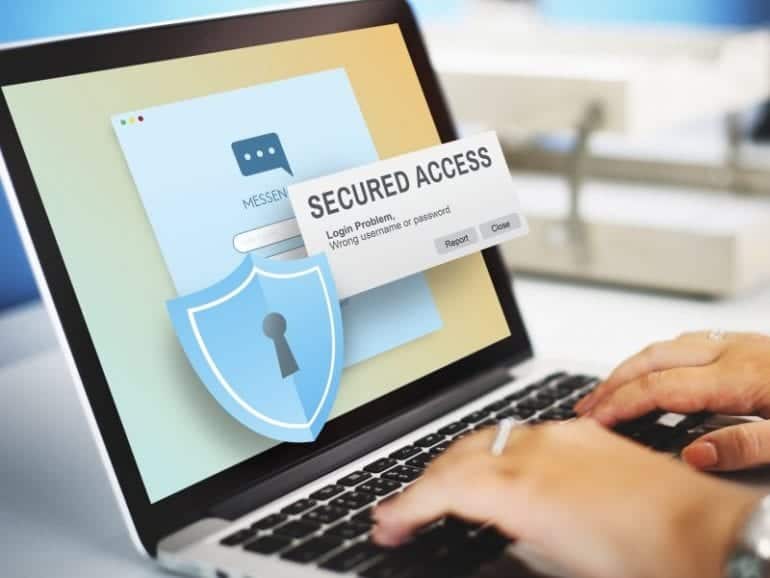 - Advertisement -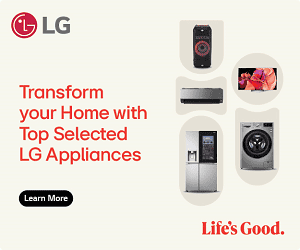 Once you create custom software, you can include whatever security options you want. That will make it easier for you to keep your data safe since only people within your company will know how the software works and operates.
As a result, hackers will find it very hard to access your stuff unless they have an inside link. And you will be able to detect that a lot easier.
Fast Reporting
Since you have a software solution created according to your own needs, you will have no problem getting the reports you want a lot easier.
It's the ultimate tool to use and it has the potential to pay off extremely well all the time in that perspective.
Lower Costs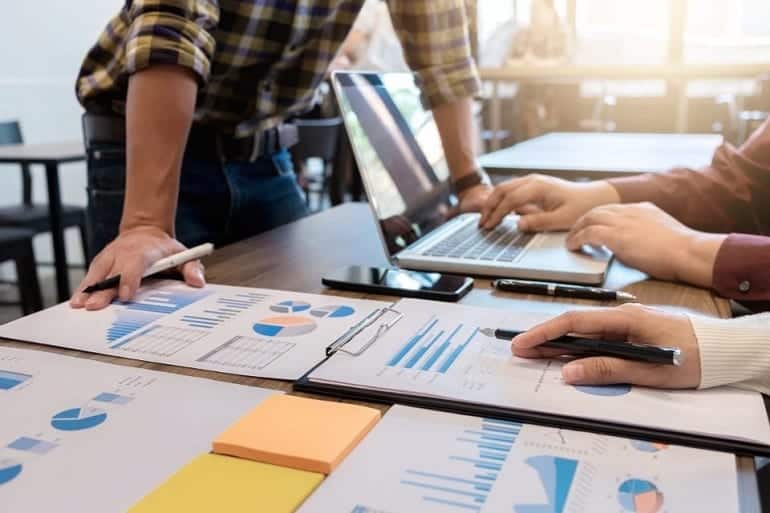 Believe it or not, you might spend less on regular software but adapting it to your own needs ends up being very costly.
On the other hand, if you create custom software from scratch, your Small Business may face fewer costs and the results will be a whole lot better as well.
In conclusion, custom software offers amazing solutions for any Small Business. It can be adjusted and adapted very fast, and the return on investment is always very impressive.
All you have to do is to find the right development company and create a plan to bring your required software to life. Once you do that, your Small Business will thrive.
Related Topics
Paschal Okafor
is
NaijaTechGuide Team Lead
. The article
Importance of Custom Software for Your Small Business
was written by . The article was last modified:
February 17th, 2020