According to GTP Headlines, one of the largest global industries in 2018, "the Travel and Tourism industry contributed $8.8 Trillion to the global economy". Nonetheless, the travel industry is considered a high-risk industry. The risk climbs even higher for those who are in the timeshare business.
Timeshare companies offer a product that facilitates economical vacation options for clients. In era where traveling is considered as a therapy to shackle away personal as well as the professional hindrance, timeshare companies have a huge scope to grow.
But managers of timeshare companies need to ensure that the core goal of their business, reaping profits from the product they offer, remains viable despite the challenges.
Chargebacks, for example, are the bane of the existence of timeshare companies. Due to the nature of the industry, chargebacks are not only inevitable — they are also frequent occurrences.
So many potential clients who act impulsively after being dazzled by the awesome sales presentations go home and realize that they did not make the right decision.
Contracts tend to have a reversal window which is taken advantage of by many. Unfortunately, timeshare merchants are shunned by banks because of this, and that is why merchants must take steps to secure their operations.
Another obstacle timeshare companies face is a high delinquency rate. Over time, clients become unwilling or unable to pay. Strategic payment practices and policies can help your timeshare company get over these hurdles.
- Advertisement -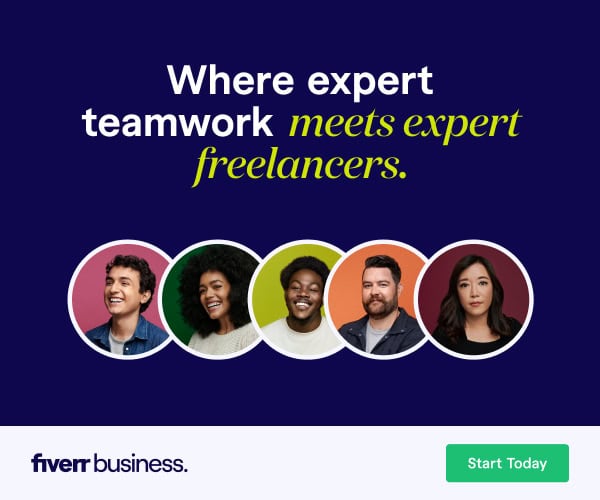 Provide a Limited Opt-Out facility
Allow your clients some time to change their minds. Many clients make impulse decisions and later find out that they actually cannot maintain their commitment.
Instead of landing in a situation where you have to strong-arm a client to make payments they are struggling with, you should give them a few weeks to change their minds.
This is the general practice in the industry and unfortunately, it is one of the reasons banks are reluctant to deal with timeshare merchants. At the end of the day, it's just good business.
Even you can provide a solution to manage payment on monthly, quarterly, half-yearly or annual basis. More flexibility helps in adding more clients and more options to thrive in the business.
- Advertisement -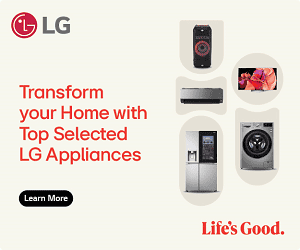 Ensure that Your Equipment Meets or Surpasses Industry Standards
Invest in good hardware for payment collection and ensure that your team is well-trained in the use of these tools. These include POS machines as well as software that facilitate online purchases.
This means you'll need to keep your pulse on the latest payment collection standards and tools. Included in these standards should be effective standard operating procedures for payment collection.
Ensure that you and your team remain aware of the latest policies and practices for major payment options providers like Visa and MasterCard.
Also, take care that the client's data is safe and free from skimming attacks, as this will ultimately help to grow and flourish your business in this competitive era.
Stay Abreast of Regulations Governing Payment Collection
You most certainly do not want to find yourself on the wrong side of the law when it comes to your business operations. Ensure that you stay informed about the local and international standards for payment collection.
Chief among these should be PSD2 and PCI. Your employees, especially those who will handle payment collection directly, must be trained to do so.
Focus on Verification
Protect your business from fraudulent transactions by ensuring that all payments go through a detailed verification process. Your goal here is to ensure that the payments you receive are legitimate.
Employees processing payments should be able to pick up red flags such as a difference between mailing and billing addresses and conduct follow-up with clients to ensure that the transaction is legitimate.
Use a Travel Merchant Account
One solution that many timeshare companies have been using successfully is third party merchant accounts.
These are particularly helpful as many banks are reluctant to establish merchant accounts for timeshare companies. With a third-party travel merchant account at your disposal, you can dispel with all the other complications of payment processing.
In order to ensure that your payments are processed smoothly and efficiently though, you should choose a trustworthy company like JJS Global Timeshare and Travel with a track record of excellent payment processing services. Security is after all core need to grow the business.
In a Nutshell
Despite the potential problems, timeshare businesses are still relevant and profitable and are expected to remain that way for the foreseeable future. This is why large hotel chains like Windham are improving their timeshare products.
Reliability, security and easy to use are some of the basic features to pool larger shares of the market in the company's pocket. As long as companies plan well and put the right mechanisms in place, the obstacles can be overcome, clearing the way for financial success.
Related Topics
Paschal Okafor
is
NaijaTechGuide Team Lead
. The article
5 Tips for Travel and Timeshare Companies When Accepting Payments
was written by . The article was last modified:
March 15th, 2021