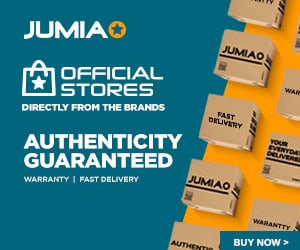 The internet is a perfect place to start your business. And the time now is as good as any. Ecommerce continues to grow at a rapid speed and it is only a matter of time before it eliminates what is known as brick and mortar stores.
Your idea for an eCommerce project will work out so long as you can find a way to sell it on the internet.
Sure, having some experience helps immensely, but everyone has to start somewhere, right? If you have no idea how to make the most the internet offers, look below and you will find plenty of great suggestions.
Print on Demand
Print on demand is one of the bigger niches in eCommerce in general, and it is much more than just t-shirts. Sure, there are plenty of stores that start this way but it is only a matter of time before they grow into something bigger.
You can make use of platforms like Printify. They come with a lot of perks as well. Printify is a Print on Demand & Dropshipping Platform with 250+ Products, so whenever you feel like your venture is stagnating, you can look to introduce something new that customers would be interested in buying.
Dropshipping
If you do not want to stick to custom-made products that require various designs, a good-old-fashioned dropshipping project could be on your list of potential ideas.
There are so many different products you can choose from, as well as something new that gets introduced every year.
Just build your store and run your store on easy to use apps like Debutify that would boost your sale.
Try to look for something that is evergreen, meaning that it will be in demand all the time rather than in a particular season.
And once you have picked a product or services to promote, it all comes down to marketing and how much far you are willing to go with everything.
Education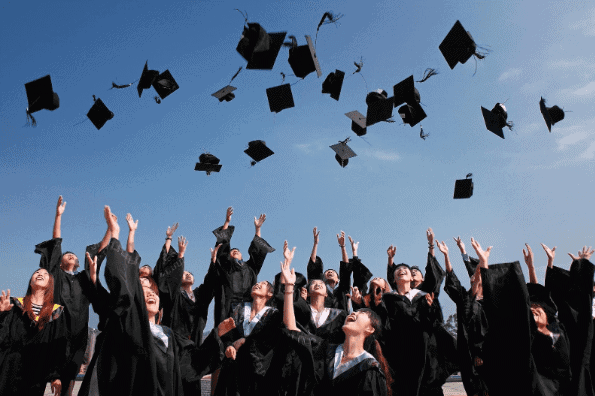 Do you know what else sells really well on the internet? Education. There are more than a fair share of people who are extremely unhappy with what they were able to get during the time spent in high school as well as a university.
The English language has spread throughout the world and the majority of young people are more or less fluent in it. If you can offer something valuable and create a course on platforms like Skillshare and Udemy, you are bound to make a career as a teacher.
Freelancing
Your services are worth something as well. Freelancing has become quite popular and you can find pretty much any type of independent professional. Sometimes, it is much easier to work with a freelancer rather than having to deal with a company.
It all comes down to what you already know and whether you would be willing to invest some time and learn a new set of skills.
Wonder who is in the highest demand these days? Copywriters, graphic designers, SEO professionals, website developers and coders, video editors, social media managers.
Affiliate Marketing
Even though some suggest that the days of affiliate marketing have long passed, the reality is quite different. There are still multiple projects that profit from affiliate links more than anything else.
These days, you have a much wider selection of potential programs to join instead of relying on the likes of Amazon and ClickBank.
Moreover, you can make do with a simple landing page or even a social media profile. So long as you can convert your traffic into that which spends money, you will be perfectly fine.
Blogging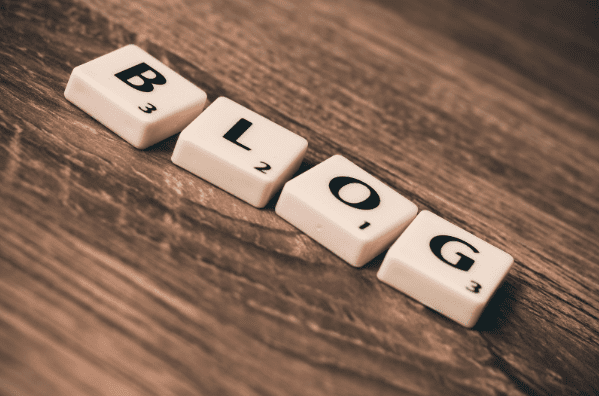 A simple blog might start out relatively slow, but it can grow into a very recognizable brand that becomes your sole source of income.
How does that happen? Well, you will need to prepare for a lot of hard work, but there are multiple examples of people who have turned their blogs into something incredible.
First and foremost, pick a topic to write about. Something that you are passionate about is always a good choice since you will not lose motivation along the way and dump everything in the middle.
Once there is an audience that follows you, look to monetize it. Ad networks, a crowdfunding page, a donations system, affiliate links, promoting your digital goods like fan art and ebooks, etc. The possibilities are endless.
YouTube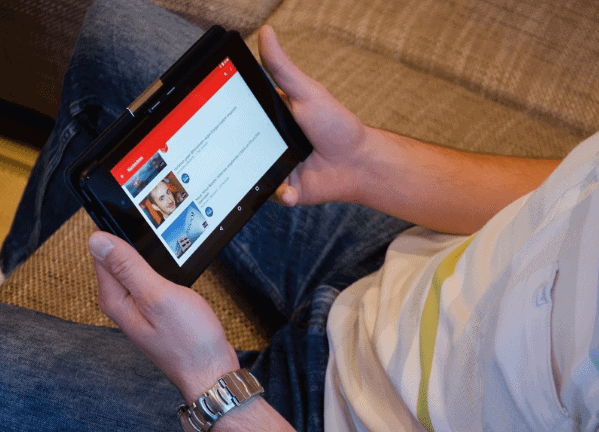 Certain markets on YouTube are a bit oversaturated, but it does not mean that there is absolutely no room for newcomers.
It might be challenging to break through, but once you start picking up more subscribers and video views, you can turn a simple video channel into a sustainable source of income.
So to sum it all up, there are numerous eCommerce methods to profit from, and everyone should be able to find something to choose for themselves.
Also, if the first attempt ends up unsuccessful, do not fret but simply move on to the next one until you find a business that works out.
Related Topics
Paschal Okafor
is
NaijaTechGuide Team Lead
. The article
Potential ECommerce Ideas to Make Plenty of Money
was written by . The article was last modified:
February 1st, 2022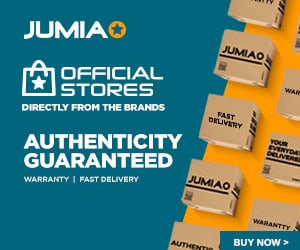 NaijaTechGuide may receive financial compensation for products/services purchased through affiliate links on this site. See
full Affiliate Disclosure Here