E-Commerce solutions help businesses easily build online stores. Building an online store from scratch is a tough job, but e-commerce solutions like Magento takes out some of the hassle.
Though Magento offers an Enterprise Edition for large businesses and fast growing businesses, it also offers an open source software, called Magento Community Edition, dedicated to businesses who want to build their own online store without losing control on customisation.
Being open source, the Magento Community Edition software is freely available for anyone to use and can be modified to any need.
---
All the Best Black Friday Deals for Today
For all the Latest Deals, Click Here
Updated Daily
---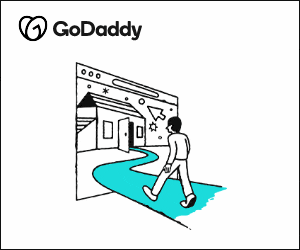 However, while it's free, it's important to note that using Magneto Community Edition requires technical know-how in programming languages such as MySQL and PHP. Or you can get a Magento expert to help you out in this process at the Magento Commerce Job Board.
Nonetheless, there are a number of benefits you can gain by using Magento. The first is that although it is easier than building a website from scratch it gives most of the capabilities of building an ecommerce website from the ground up.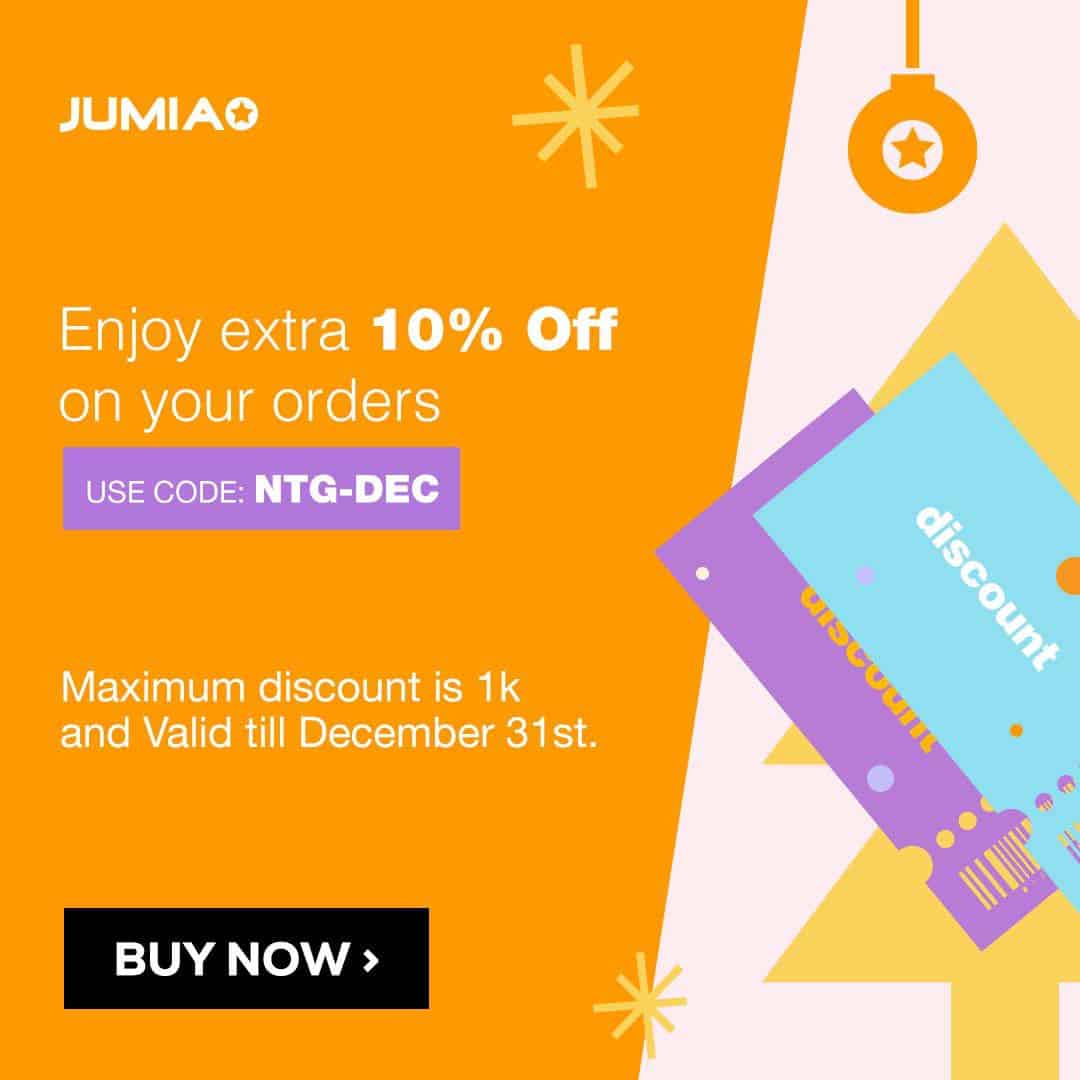 Across your business, Magento allows multiple users with separate permissions and access for each member of the team.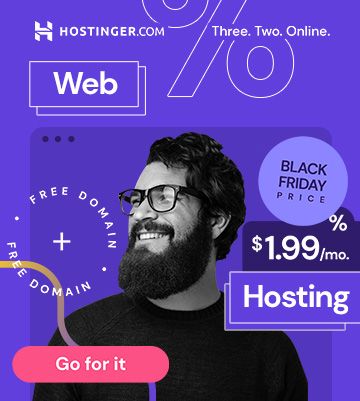 On the e-commerce standpoint, Magento Community Edition gives users access to a streamlined online checkout system.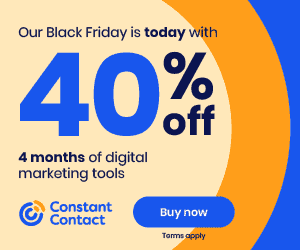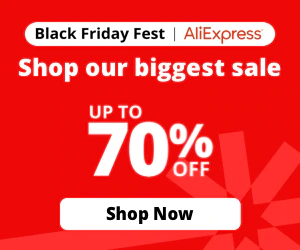 This even includes provision of real-time shipping rates and varied payment options for your customers. On the side of your customers, they can also have access to an online tracking system for their purchases.
Magento Community Edition also gives you a full-view of how their online store is doing by providing multitude of reports like Google Analytics, sales, tax, and reports on most sold products, among the others.
You can also add more features to your Magento installation with extensions from the Magento Connect marketplace. Magento is not as easy to use as solutions like BigCommerce and Shopify, but it gives you more control.
While there is no actual support from all of these features, any user can always go to different Magento community forums, which offers guide on the best practices on this e-commerce software. Learn More
Related Topics