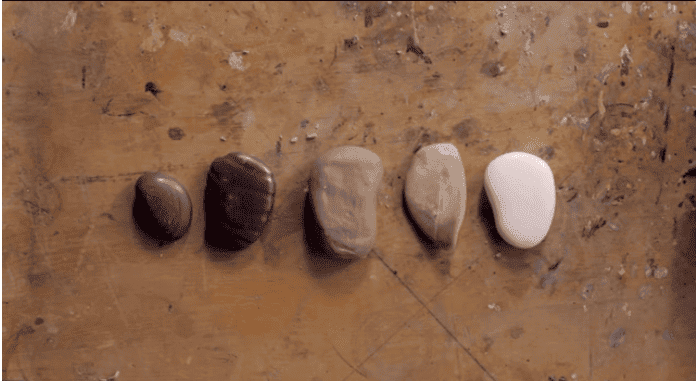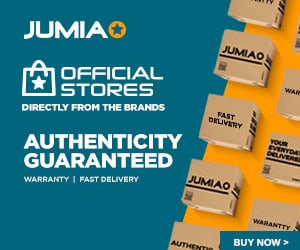 At least one in every 125 to 150 children in Nigeria is on the autistic spectrum, that's equivalent to around 600,000 children. If your child has autism, you will know just how hard it can be and sometimes every day can feel like a struggle for them.
Many children have difficulty with communication, understanding emotions and just being able to cope with the noisy and often unpredictable world around them.
Fortunately, today's modern digital world has seen a number of technological innovations developed to enhance the lives of kids with autism and help them to navigate the complexities of our world.
Support For Caregivers
Despite its prevalence, many Africans continue to be unaware of autism. But autism-related information and resources are gradually becoming more available in Africa as an increasing number of families seek a diagnosis.
There are also many high-tech innovations specially created for caretakers, both parents and professionals, to help them as they face the challenges that come with supporting someone on the autism spectrum.
These innovations include care-giving and autism community apps, care worker review sites and even rescue drones that can help to locate an individual who has wandered off.
The goal of all of these apps and devices is to provide valuable support and information to caregivers, while also helping them to feel less isolated.
Help With Communication
Both children and adults with autism often struggle with communication. However, there are high-tech aids designed to help them with this important area.
Synchrony is one such example. It's a device that's similar to a drum and allows people to communicate through music. It's ideal for children that enjoy music but can struggle when any bad notes are played.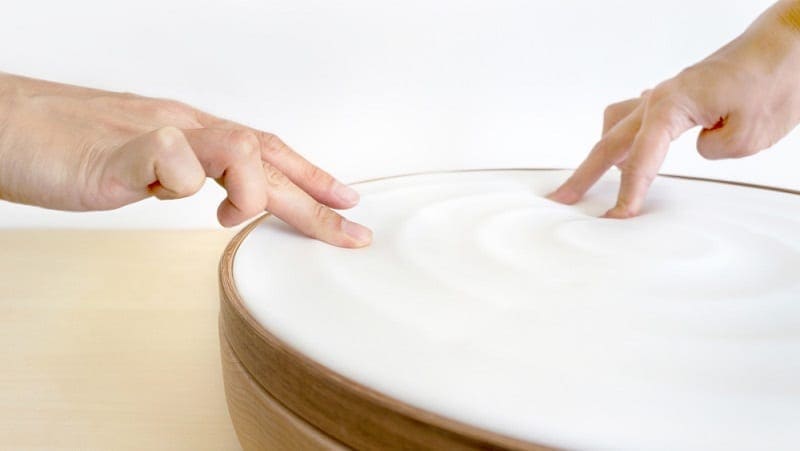 Synchrony will only play calm notes and help kids learn to communicate through melody.
Smartstones Touch is another device aimed to help with communication. Using the handheld device, the person can pick pre-programmed words and phrases which are then played aloud.
It's ideal for nonverbal kids and enables them to communicate their feelings using words.
Reduce Overstimulation
Regardless of their age, people with autism often struggle when their senses become overstimulated. The Cumulus headphones are designed to isolate noise for the wearer.
The headphones offer three functions which play music, cancel noise and isolate speech. For many people on the autism spectrum, this can positively transform the way they experience and cope with crowded public areas. This can make going out much easier for the whole family.
Helping Children Understand Emotions
Despite Google Glass now being discontinued, the tech is still being used to help the autistic community. Researchers at Stanford University has been testing Google Glass software to help enhance the social skills of children with autism by enabling them to be able to see social cues through technology.
Using artificial intelligence, the researchers are helping children on the autistic spectrum decode facial expressions. When a child wears glasses that have been enabled with the program, they will be able to see text in the corner of the screen which tells them whether a person's facial expression means they are happy, sad, angry for instance.
​When you have a child on the autism spectrum you are likely to encounter a number of issues with getting your child to communicate and cope with the world around them.
Fortunately, we now live in such an advanced technological age that has seen innovators create technologies that can transform the lives of people with autism and their families.
Related Topics
Paschal Okafor
is
NaijaTechGuide Team Lead
. The article
Tech Innovations For Kids With Autism
was written by . The article was last modified:
February 4th, 2020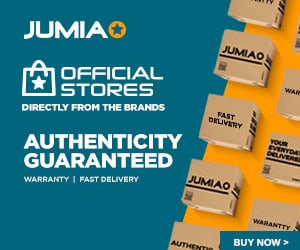 NaijaTechGuide may receive financial compensation for products/services purchased through affiliate links on this site. See
full Affiliate Disclosure Here