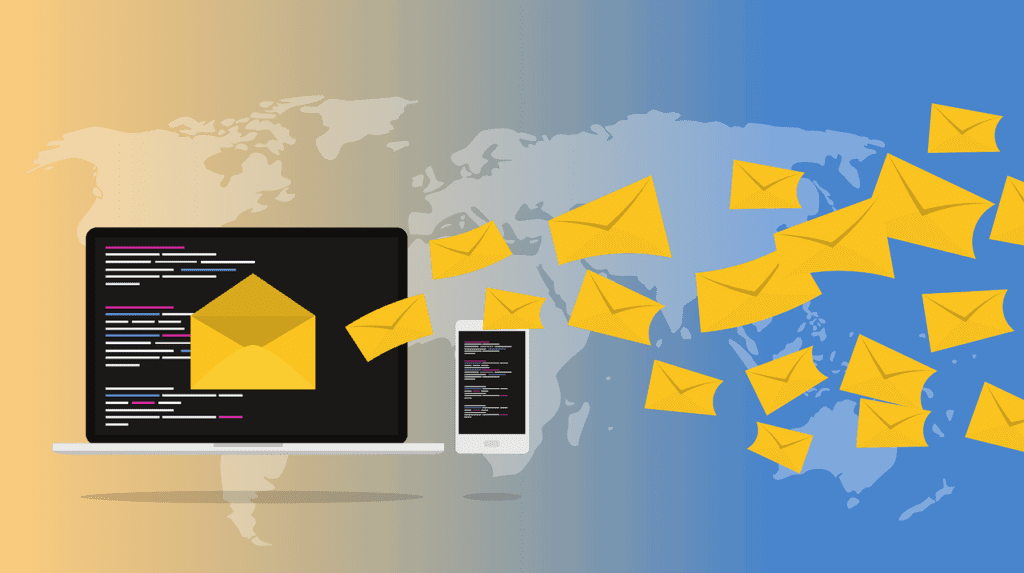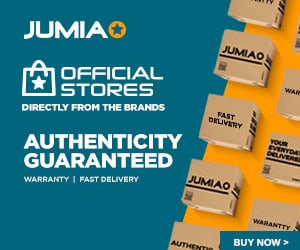 We are living in an era where email is considered one of the most important ways of communication. Most of our work and personal correspondence go through emails. Therefore, it becomes crucial to keep our mailbox clean in order to stay productive at work and in life. A messy mailbox can distract a lot when you need to find important messages in a short time.
However, it may be not as easy as it sounds. We are in 2020 where everyone has a busy digital life and most often we use our work email account for sign up at various shopping websites, social media accounts, etc.
As a result, a lot of notifications and promotional newsletters start bombarding our mailboxes. So, keeping these points in mind, we have come up with some tips through which you can not only remain your mailbox clean but also know how to manage emails effectively. Let's look closer at the best email management strategies:
1. Move All The Unnecessary Emails To The Archive Folder:
Before getting into this tactic, think about your home. When it comes to cleaning our houses, we follow several steps- throwing unwanted things into the dustbin, keeping the unnecessary things in a safe place from where we can have them later if there is any necessity, and much more.
Now, you can do the same with your mailbox to keep it organized. Yes, you can either delete them or move all the unnecessary messages to the archive folder.
Messages in the archive folder will not be visible in your inbox and the best part is that you can easily access them whenever you want. So, for having the best outcome, you can make it a habit and do it regularly.
2. Unsubscribe From Unwanted Newsletters and Spam:
Sometimes, we don't even know what we are doing on the internet. At times, we intentionally subscribe to newsletters and sometimes we do it unknowingly.
Well, you might have done this with good intentions but, the outcomes are not that good for your mailbox. Yes, this is why we see our account flooded with unwanted emails and sometimes it distracts us and consequently, our productivity gets hampered.
So, the only way to get rid of such problems is to unsubscribe from unwanted newsletters and other promotional mailings. But, it is quite time-consuming, and therefore, if you don't get enough time for managing  each email manually, you can use a productivity tool such as Clean.email to save time and become more productive.
However, in the end, it will not only help you to keep your inbox clean but also help you to access your important messages easily.
3. Do Not Use Your Email As A Calendar Or To-do List:
Most people use their email account as a calendar or to-do list. If you are doing the same, you are actually making a mistake. We will suggest you make a text document or a separate program in order to keep your list of things. It will ultimately help you to keep your mailbox clean and organized.
4. Block Unwanted Senders and Mark as Spam:
Nowadays, we receive a lot of spam emails, especially if your main work account is used all across the web. Every time you sign up for any service, your email is added to their database. If this website is legit, most likely they will not sell or disclose your personal information.
However, it may happen that you sign up to a spammy website and your personal details can be used for illegal activities. So, when you receive an email from an unknown sender or with a strange title, don't hurry to open it.
Even if you've opened  it, never click any links or download any attachments as this may be harmful to your PC. It is recommended to mark such emails as spam and signal to your email service provider to pay attention to this contact.
In case you are sure that you haven't received an email from a spammer but you don't want to receive any further emails from this sender, you can block that email address or the entire domain to stop receiving any messages from addresses associated with this certain domain name.
5. Set Up Filters and Labels:
Currently, almost every email service provider has a feature of setting up customized labels and filters. For example, if you want to mark all notifications from Facebook or Twitter as "Read", all that you need to do is to set up a filter that will manage such emails as soon as they reach your inbox.
Or if you want to mark all incoming messages from your boss as "Starred", this is another rule that can be easily set up in Gmail and other service providers. Labels are special marks that can be applied to organize your emails by certain topics.
For example, if you have several work projects, you can mark various threads in your mailbox with special labels to separate emails from each other and easily access them when necessary.
So, these are some of the tips to keep your inbox clean. Apply them immediately and enjoy your organized account.
Read More:
Paschal Okafor
is
NaijaTechGuide Team Lead
. The article
How To Have a Clean Email Mailbox
was written by . The article was last modified:
August 11th, 2021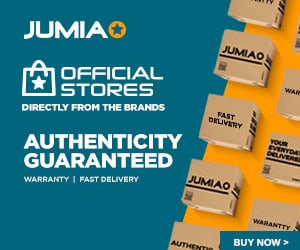 NaijaTechGuide may receive financial compensation for products/services purchased through affiliate links on this site. See
full Affiliate Disclosure Here