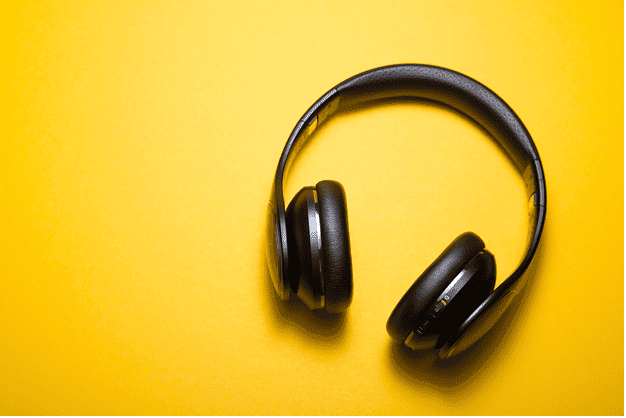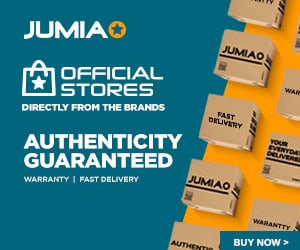 Making your choice for the best headphone has been something we have been doing throughout ages. In fact, it is by far one of the essential items we need to have in our pockets. Whether you are listening to music or attending a call, you always need a good pair of headphones. But, with the advancement of technology, the choices have become much broader.
Similarly, you could have a look at best bluetooth earphones or difference between wired/wireless headphones.
Irrespective of the device you are currently using, it all comes down to opting for either wired or wireless headphones. The sole purpose of this article is to make you aware of the various considerations you need to make while choosing between them.
Important Features to Look for in a Headphone
1) Audio Quality
While comparing between a wired and a wireless headphone, the first and foremost thing that you are going to notice is the audio quality. While wireless headphones can offer you a complete wire-free experience, it comes with its own sets of perks.
Depending on your distance from the smartphone, your experience will greatly vary. Any other interruption from different frequencies can significantly degrade the overall sound quality.
As for wired headphones, there is no such issue. With wired headphones, you can exactly get what you opt for. There is very minimal interference whatsoever.
2) Bluetooth Functionality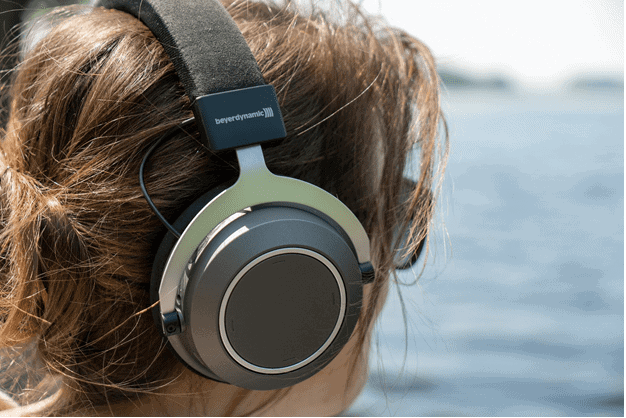 Opting for a quality wireless headphone can easily replicate the audio quality for that of a wired one. But, when it comes to a wireless one, the majority of the time, it uses 2.4 GHz, which can't really match up to the HD quality for that of a wired one.
Neither less to say, when it comes to wireless headphones, the majority of the time, it uses compressed audio for transmission.
Although all the speculations are completely based on the technology involved. So, certainly, find wireless headphones that provide better audio quality. It also boils down to the hardware that is being used in the device as well.
3) Battery Life
If you are getting yourself a pair of wireless headphones, make sure to look for the battery life as well. This is also one of the main driving factors that let people choose a wired headphone over a wireless one.
Make sure that your headphone, along with their charging case, can provide you with at least 15-24 hours of battery life. Anything lesser than that, and you are stuck with charging your pair instead of listening to music.
For noise-cancelling headphones, battery life may fall significantly. But, that is certainly not the case when it comes to wired headphones.
4) Portability
Although the entire idea of headphones is portability, still wireless headphones have the edge over their wired counterparts. Apart from a compact design, wireless headphones also offer a minimalistic vibe.
You can easily carry your wireless headphone without worrying about getting all tangled. This is something you need to manage every time you are using your wired headphone. You need to wrap up the cords every time you use them.
5) Compatibility
If you are looking forward to making your purchase for wireless headphones, make sure that it is readily compatible with your device.
For instance, if you are thinking of buying AirPods for your android device, it will certainly work. But you don't get the seamless experience as you would get with an iPhone. So, prior to buying one, make sure to look into these subtle differences.
With the headphone jack becoming obsolete, you might also need to buy adapters in case you opt for wired one. So, whatever choice you make, always look for compatible devices.
6) Price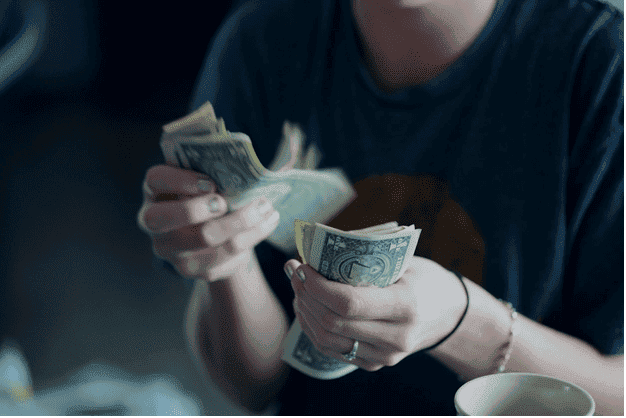 Last but not least, the price difference between a wired and wireless headphone is significantly huge. Even if you want to buy a basic wireless headphone without active noise cancellation, it is almost 5-10 times more than a wired one.
But that shouldn't stop you from buying one. After all, with each passing year, the price of wireless headphones are falling significantly. One of the main reasons being they are becoming more mainstream than ever before.
Who Can Make the Best Use of Wired Headphones?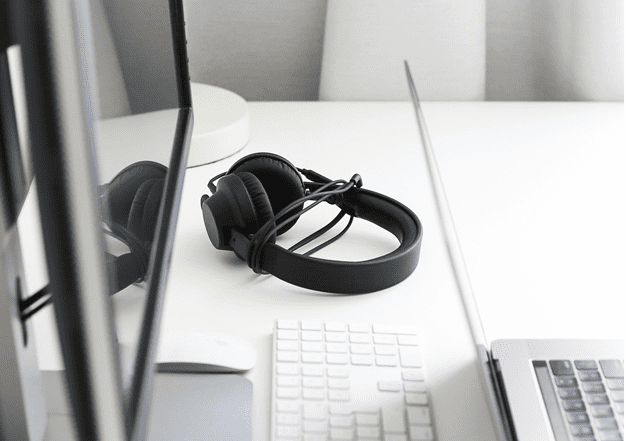 Down below are some of the lifestyles that are best suited for users with wired headphones:
Desk Jockey:
If you are someone who works at a desk, the use of wired headphones is best suited for you. You can use the same for an extended period of time.
One can just plug the headphone and listen to music for countless hours. In fact, if your work requires attending people, it can make the work done faster.
Audiophiles:
For everyone who is a connoisseur of quality music without making any compromises, wired headphones is the perfect solution for you.
The same also goes for musicians and DJs who heavily rely upon the quality of the music. In fact, you don't have to make any sacrifices when it comes to wired headphones.
People Having a Hard Time Hearing: With wired headphones, you can get an unsurpassed sound. This is one of the main reasons it is best suited for everyone who has a hard time hearing.
Gamers: For everyone who is into gaming, they already understand the importance of a lag-free audio experience. That is something that can only be delivered by wired headphones.
Which Lifestyle Best Suits for Wireless Headphones?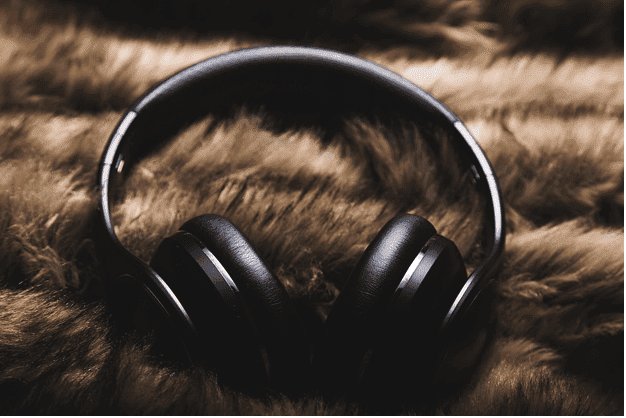 Wireless headphones also come with its own sets of advantages. Down below are some of the lifestyles that are best suited for wireless headphones:
Athletes:
A wired headphone can always come in the way of your workout. Wireless headphones can provide you with the flexibility to either run on treadmills, lift weights, and exercise the way you want. You don't have to give second thoughts to get all tangled.
Travellers or Mobile Jobs:
If you are constantly on the move, yet love enjoying music, you are certainly going to love wireless headphones. Do you want to attend calls while moving? Wireless headphones provide you with the same solution.
Wrapping Up
Well, the comparison between a wireless headphone and wired one can go on forever. Both it all comes down to personal preference and convenience. So, if the audio quality is your primary concern, a wired one is still a better option. But, wireless headphones compensate the same with portability.
Related Topics
Paschal Okafor
is
NaijaTechGuide Team Lead
. The article
Making the Right Choice Between Wired and Wireless Headphones
was written by . The article was last modified:
November 4th, 2022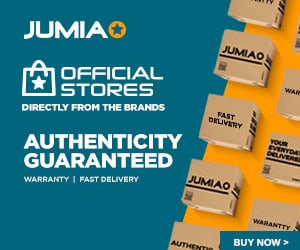 NaijaTechGuide may receive financial compensation for products/services purchased through affiliate links on this site. See
full Affiliate Disclosure Here