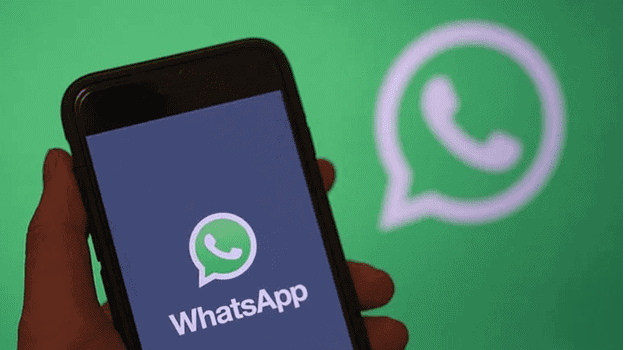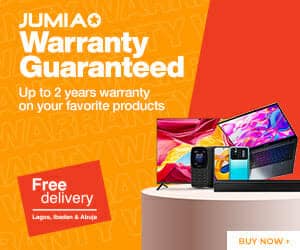 WhatsApp is widely used by billions of people around the world. It is a Vastly growing platform for messaging. You can chat, video call, audio call, or create groups to talk to multiple people at once.
If you are a regular user of this messaging app, you are probably familiar with all its features. These secret tricks listed here are present on the official WhatsApp App. If you want to get more features on WhatsApp, simply download GBWhatsApp on your phone.
WhatsApp keeps bringing in new updates every now and then, thus keeping the platform engaging. It is obvious that you might know a trick or two that others might not know and vice versa. And it is completely normal to not know any of it.
This is where the following article will prove useful to you. From reading texts discreetly to controlling who gets to add you to any WhatsApp group, all of the tips have been jotted down for your convenience.
12 WhatsApp Trips and Tricks Worth Trying
1) Managing Who can Add You to Groups
Many a time, we get added to groups that we have no business staying in. Even if you are being added by your family or friends, it may be unnecessary. However, you can easily manage this issue by customizing the settings for group permission.
When you change the settings to your desired choice, anyone willing to add you to the group will have to send you an invitation link through the app. You can accept or ignore the link depending on if the group is of importance to you.
It should be noted that the link expires in 3 days. In case you want to enable this feature, you need to open the app and tap on settings. Next, tap on account > privacy > groups and select among the three available options.
2) Reading Texts Stealthily
When you receive a notification for a WhatsApp message, and you don't want to trigger the blue ticks, you can do it easily and discreetly.
On receiving the text, press down on the notification slightly on your lock screen. When you do this, the text gets pulled up at full length, and you can read it completely. The sender won't know if you saw the message or not.
3) Knowing Who Scores the Most on Your Chat List
Under this feature, you can make out who is your most favorite person on the app. To make use of this feature, open the app, and tap on Settings. Once you have done that, tap on Data>Storage usage> select contact.
4) Pinning Favorite or Important Chats with Friends
A lot of us can receive unnecessary messages, and scrolling through all of it to find the important chat can be very annoying.
To solve this problem, WhatsApp has the "pin" option. Swipe right on the chat to find the option if you own an iOS. If you have an android, tap on the chat and hold on it to find the option. This way, your favorite chat will always stay on top no matter what.
5) Bookmarking Messages
Ever want a way to quickly go to the important message without having to scroll? WhatsApp gives you the liberty to "star" the message that is important to you.
6) Having Controls of Your Group
You can change the group settings and give control only to your admins for changing the group icon or even sending any message. To use this, go to the group settings and change it to admins only.
7) Hands-Free Recording Any Voice Notes
Hold down the icon for the microphone and simply swipe up. After that, you will see a lock icon, and it means that your voice note is getting recorded.
This feature lets you record audios without having to hold down the microphone icon throughout your recording. After recording your audio, you can simply hit the send button.
8) Conversation Shortcuts
Important or favorite conversations can be accessed directly from your lock screen. You just have to tap "Add conversation shortcut" to make use of it. Once you do it, the particular chat's shortcut will be added to your home screen. By tapping on it, you can directly access their chat window.
9) Incognito Usage 
Hide your last seen from others and get away with ignoring messages that you do not want to reply to. From the privacy section, choose "last seen" and control who sees your active status.
10) Storage Capacity
You can change whether the media you receive gets downloaded or not. If you receive a lot of unnecessary media, you can turn off auto-download from the settings> data an storage option> and choose "never" under all types of media.
11) Getting Hold of a Fake Contact
If you want to check the number's authenticity, you can try calling. Free or temporary numbers that are virtual will always be inactive or will show offline.
12) Being Able to Format Texts
You can now italicize a text, or make it bold, or even strike through it. To make use of these features, you need to use a few special characters before and after the particular text. Use the asterisk sign (*xyz*) in order to bold, to italicize use underscore (_xyz_), and make use of the (~strikethrough~) for strikethrough.
Final Takeaway
It is imperative to understand that all the above-mentioned tips and tricks can bring forth a richer experience over WhatsApp. Neither less to say, knowing the hidden features is bound to help you run WhatsApp with more flexibility, Enjoy the trick and keep sharing with your friends and family.
Related Topics
Paschal Okafor
is
NaijaTechGuide Team Lead
. The article
12 Secret WhatsApp Tips and Tricks You Might not Know About
was written by . The article was last modified:
May 11th, 2022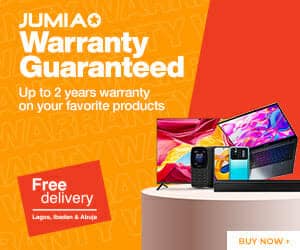 NaijaTechGuide may receive financial compensation for products/services purchased through affiliate links on this site. See
full Affiliate Disclosure Here