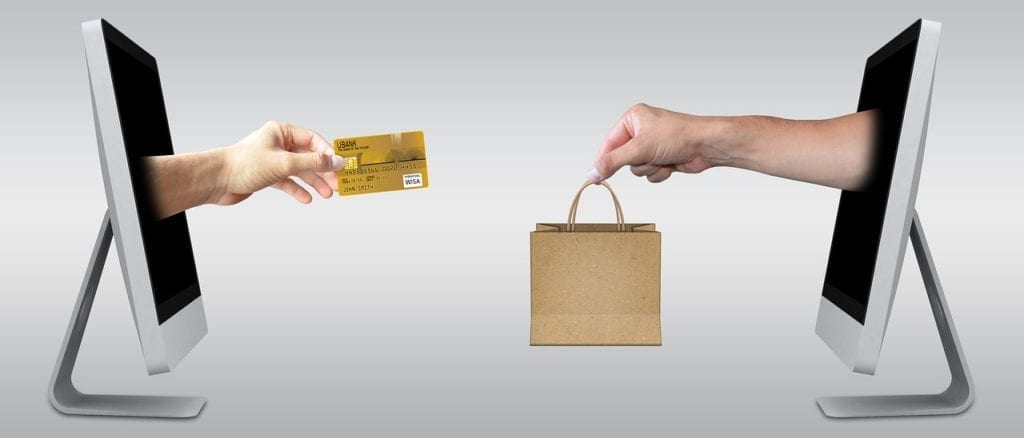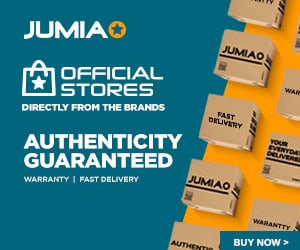 Presently, online purchase has become the norm and the preferred way to shop for many. The US's online market is the largest with around 200 million buyers online, with bets economy will rise to reach $491 billion and even more.
When the Covid-19 pandemic hit, almost everyone has started online shopping to avoid too much interaction. In a way, those going online business have got the customers, but it's not as good as it was back then.
To buy the best online product, there are some things that you must consider. From the comfort of your home, you can shop on the go and get your product within a designated day and time. Online has become successful over the years in some niches since also most people prefer physical shopping. Before buying the product, there are things you have to consider and know.
1. Meet your needs
One of the things you have to remember and consider and know is whether your buying product meets your needs. Most of the products we see online are not always the way we see it. Before buying the product, look at its appearance and product information well to make sure it's what you need and the buy.
The best with the developed online shops is that they have established good conditions for the customers and them. One of the conditions is that if the product is not what you wanted or has an issue can be returned within a certain time.
2. Non-brand or Brandable
The products online are different; some are brandable, and others are not. Most of the famous brands offer the best products that are made effectively for you.
What makes them famous is the excellent products that they have a release to the market. However, they have great products; they always expensive. Even so, most of the people go for them because they are trustworthy and durable.
It's also up to you to know whether the product you want is it all about the brand or not. I this way, you will not be disappointed at last.
2. Check warranty
The warranty of products varies from one product to the other depending on what it is. For electronic devices, it comes with excellent warranty cover but differs from each other. Some of the products have longer warranty while some have shorter.
Therefore it is important to know the warranty that is good for you. Also, being careful about the warranty of the products is good. Some products do not have a warranty and could meet with a problem and gone just like that.
If the product meets your needs and the warranty is not good, you have to think again or go with it if you like it. It all depends on your preferred choice
4. Ease of Use
Ease of use includes so many things at once when looking for the product to buy. There are so many sites online full of different products. It may be hard for you to get the right product if you do not have a clear way of searching, you might as well miss it.
It should be easy for you to search for a product and filter it according to what you want. You can filter the goods by color, brand, price, and others to make it easier for you to get what you want. When it is easy to search for products and filters, it makes your experience better.
5. Durability
How durable is the product you are going to buy? This is hard to say because you are buying the product online and have not seen it physically. We buy goods online by seeing the images displayed there, as well as the information provided.
What we have is the trust between you and the online store? Most people go for sites that have developed and have great security.
The durability of the product is good from the reviews given by other buyers; it makes it easier. Most of the information on Amazon comes from the manufacturers comes in handy to help when buying products.
6. Settle on a Budget
Well, budget is a very sensitive topic when it comes to buying products and so on. Most of the people have a different opinion on the budgets. Products are many in the market but what people have to know is that they are all not the same in price.
Some are cheap, and others are high ends products. The same goes for the people buying the products. They all have their preferred product and the price they can afford. Make sure the product you want to buy is within your budget range.
7. Read the right product reviews
The product in most of the online stores has a place for the customers to leave their honest reviews for products they have used and bought.
Its common knowledge that customers get a product that has positive reviews from the other users. When the product you are going to buy has many positive reviews from other users, get it.
When the product you want has bad reviews or complaints, then it's not right for you. It's up to you to decide to get a different product or go with the originally intended one.
You can also read product reviews on websites like 10masterylab.com.
8. The Final Decision 
Making the final decision is also very important, having considered every other thing about the product. It may sound easy, but it's not.
There is always tat doubt whether it's good or not and whether you may get your money back if it goes wrong. When you have considered your product, the final decision has no return once paid.
Conclusions
Getting the right product is very important, no matter where you are getting it from. Sometimes it's hard to trust online shopping.
Some people's experience online has not been good severally and has caused a negative effect on them and the business online. It's all up to you to get the right site and get your products that are trustworthy and worth your money and time.
Related Topics
Paschal Okafor
is
NaijaTechGuide Team Lead
. The article
8 Common Tips to Help you Buy the Right Product Online Always
was written by . The article was last modified:
October 4th, 2020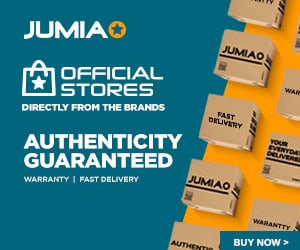 NaijaTechGuide may receive financial compensation for products/services purchased through affiliate links on this site. See
full Affiliate Disclosure Here