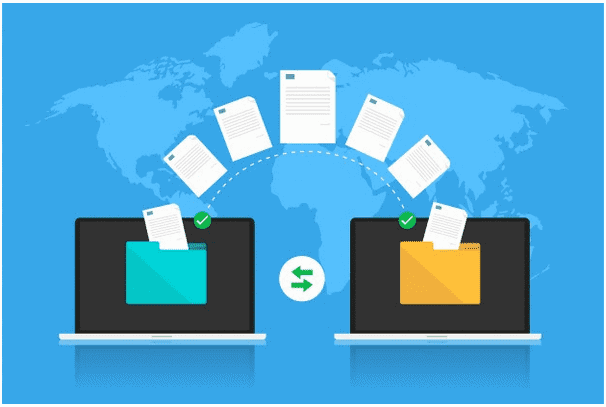 Most companies prefer to move their data on better platforms to ease up their day to day business operations. Some of the common reasons for transferring data from one platform to another can be cost issues, better features, and quick services.
Data Migration Overview
Data migration occurs when organizations move data from a source to a target system. Companies have various purposes behind migrating data. Often, you'll need to move data while making changes to infrastructure, such as moving a data warehouse to the cloud and need to perform cloud migration service.
Assume your organization acquires another organization; you'll need to move the data from the acquisition to the existing data warehouse.
Sometimes migrating data from an outdated system to a newer system becomes essential and you need to choose the one that meets current and future requirements. Or on the other hand, there might be numerous departments that require sharing information, so you need to move it to one common location.
Importance of Data Migration
Data migration can be needed because of the variety of reasons where we need to move data among systems.
Commonly observed reasons include:
Consolidating various data sources into one.

Replacing, maintaining, or upgrading server or storage facilities.

Migrating from one data center to another.

Recovering data from a compromised or damaged source.
Types of Data Migration Tools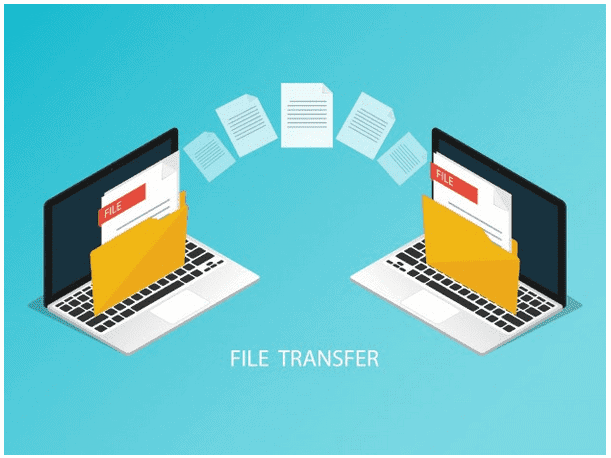 There are three essential types of data migration tools to consider while migrating your data:
On-premise Tools
Migration of data within the network of a large or medium enterprise installation can be done with on-premise tools.
Open source tools
Community-supported and developed data migration tools that can be free or available at a cheap rate.
Cloud-based tools
It is designed to move data to the cloud from different sources and streams, including on-premise and cloud-based data stores, cloud transition services, applications, etc.
Most Popular Data Migration Tools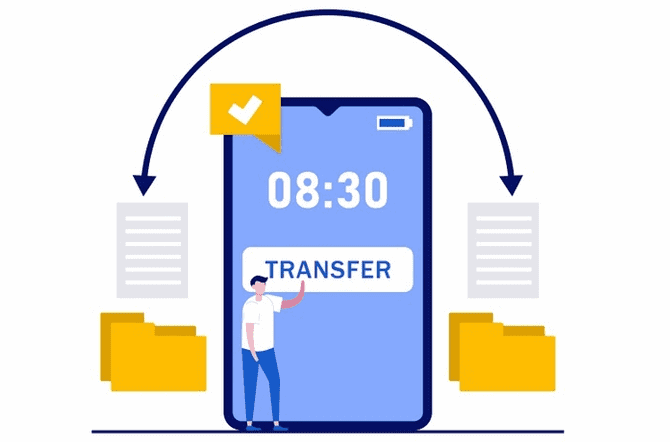 Let's dive into some of the best data migration tools available in the market, which can take care of you and don't put much load on your budget as well.
1. IRI NextForm
IRI NextForm is a standalone data and database migration utility that is available in multiple editions. It can migrate the database within the larger IRI data management and ETL platform, Voracity.
NextForm can be used to convert legacy data stores (like ACUCOBOL Vision to MS SQL targets); data types (like packed decimal to numeric); endian states (big to little), file formats (like JSON or LDIF to CSV or XML); and, database schema (relational to star or data vault, Oracle to MongoDB, etc.).
Important Features:
Supports local, HDFS, and cloud file systems and utilize standard drivers such as MQTT, Kafka, and ODBC for data movement

Data definition and manipulation metadata are in simple, self-documenting 4GL text files that are likewise represented in outlines, dialogs, and diagrams for easy understanding and modification.
2. Xplenty
Xplenty is a cloud-based data integration, ELT, and ETL platform. It will allow you to create simple and visualized data pipelines for your data warehouse. It will let you integrate data from at least 100 data stores and SaaS applications and can easily integrate data with a variety of sources like NoSQL databases, SQL data stores, and cloud storage services.
You can also get a free trial for 7 days as it follows a subscription-based pricing model.
3. DBConvert Studio
DBConvert Studio by SLOTIX s.r.o. is considered to be one of the most suitable tools for database migration and synchronization. you can convert and replicate your data between some of the most popular databases like SQL Server, Oracle, MySQL, Firebird, PostgreSQL, SQLite, MS Access, and DB2.
Easily replicate data between different cloud platforms, such as AWS RDS/ Aurora, Google Cloud SQL, and MS Azure SQL.
Best as: Intuitive interface for data transformation between various database Sources and Targets.
4. AWS Data Migration
Amazon's AWS Data Migration tool is one of the best suited for cloud data migration. It helps you to easily perform database migration services to AWS securely and efficiently.
It promotes homogeneous and heterogeneous migrations such as Oracle to Oracle (homogeneous) or Oracle to Microsoft SQL(heterogeneous) and so on.
Furthermore, it minimizes the application downtime to an unusual extent and facilitates the source database to remain fully operational throughout the migration activity.
5. Informix (IBM)
Informix by IBM is another great tool that can be utilized to move data from one IBM database to another IBM database. It fundamentally supports homogeneous data migrations.
It carries out data migration from one server to another and is proficient in performing high-speed data checking transfers with the help of utilities like DB load utility, DB export & DB import utility, on load and unloading utility, high-performance loader, Non-logging tables, and so forth.
6. Azure DocumentDB
Azure DocumentDB can effectively import data from SQL, MongoDB, Azure Table storage, CSV files, JSON files, Azure DocumentDB, HBase, Amazon DynamoDB sources. It is an excellent tool owned by Microsoft and can be used for data movement from different data sources into Azure DocumentDB.
7. Rsync
If you're looking for bringing remote files into sync, Rsync is best for it. It is a file transfer program for UNIX systems and acts as a sender and receiver to establish a data transfer connection between peers. It additionally uses SSH to connect to the remote system and requests the remote host's Rsync to decide which parts of data need to be transferred over the secure connection.
8. EMC Rainfinity
Sometimes the data migration process utterly can't be done on the host. That's especially true when a lot of hosts access the same data, just like with NAS arrays. That's where EMC's Rainfinity comes into the picture.
This NAS virtualization appliance can be embedded into the data path between the servers and the storage array, orchestrate non-disruptive migrations, and then slip quietly back out of the data path.
9. Configero Data Loader
Data Loader Configero is another cloud-based framework for data loaders for Salesforce. This stimulates Salesforce data creation, actualization, and deletion processes. It has magnified many database managed services and managed errors effectively as they're shown in the grid so that errors can be fixed quickly.
Key Features of Configero Data Loader:
Effective multi-column filtering enables users to make final changes before loading data.

Offers integrated error correction and provides easy mass editing support.
10. Brocade's DMM (Data Migration Manager)
Previously, storage area networks (SANs) were considered as just a way to route servers to disk. Nowadays, they have become much more sophisticated, and smart fabric services are not only possible, but they are also mundane.
Brocade's Data Migration Manager (DMM) is utilizing the organization's AP7600 intelligent SAN device. It is a SAN-based heterogeneous data migration tool. Previously, you were able to migrate logical unit numbers (LUNs) from one storage array to the next with several SAN-based tools, however, this one is quite different as it can allow you to perform different cloud migration services online and doesn't take full control of the LUNs.
There you have it, ten best open-source data migration tools for various categories of data migration. Solution providers can wrap data migration services around several of these tools to bring more value to their customers and generate more revenue for themselves. Choose the best-suited solution relying on which of these tools will bring more value to your customer and organization as well.
Author Bio:
Varsha Solanki is a Digital Marketing Strategist at GlobalVox Inc. She has 3 years of experience in the Information Technology industry. She spends her time reading about new trends in Digital Marketing and the latest technologies.
Related Topics
Paschal Okafor
is
NaijaTechGuide Team Lead
. The article
10 Best Data Migration Tools for Complete Data Integrity
was written by . The article was last modified:
February 12th, 2022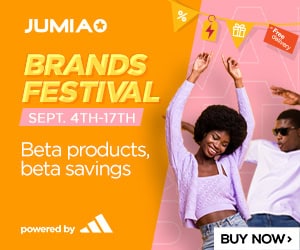 NaijaTechGuide may receive financial compensation for products/services purchased through affiliate links on this site. See
full Affiliate Disclosure Here