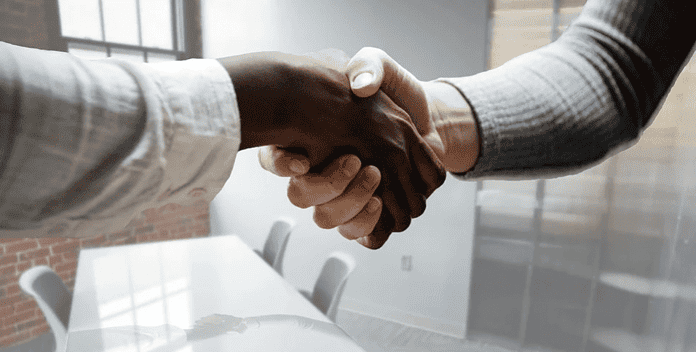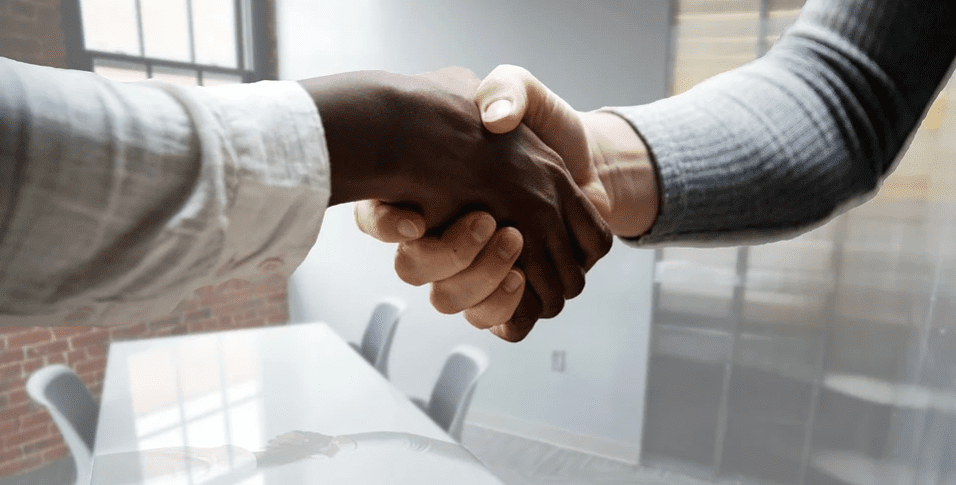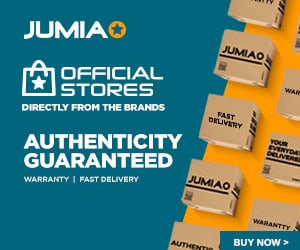 Most companies struggle with the process of onboarding new employees. From blended training programs that often leave new hires staring at a computer screen for hours to extensive workshops that end up overwhelming the fresh employees, onboarding programs usually take an unnecessary toll on everyone involved.
Even designating an experienced worker to help the new employees find their footing often results in wasted time and resources. Each of these processes is hugely time-consuming, and applying the same technique with every new hire can quickly drain your company's resources.
In an attempt to overcome this struggle, most companies onboard all their new employees at once using the same technique despite their diverse backgrounds; this makes it impossible to assimilate harmony and ensure equal knowledge.
Onboarding is a fundamental process that organizations shouldn't neglect or underestimate. According to the latest statistics, 20% of new employees quit during the first 45 days of the job, usually due to a substandard onboarding process and experience. Research shows that a great onboarding experience makes 69% of employees more likely to stay at the organization for over three years.
Maintaining a low turnover rate is one of the most important goals for most organizations. Hiring new employees is not only time-consuming and financially draining; it also affects the organization's reputation.
Companies try to rush the onboarding process because they believe that they won't have the chance to get the employees to enroll in other training programs or courses in the future.
Plus, frequently, managers prioritize their operations over employee training, so they tend to rush the training process. Limited resources and insufficient guidance can also hamper the onboarding process. To help you complete this process successfully, we put together a step-by-step guide on how to easily onboard new hires.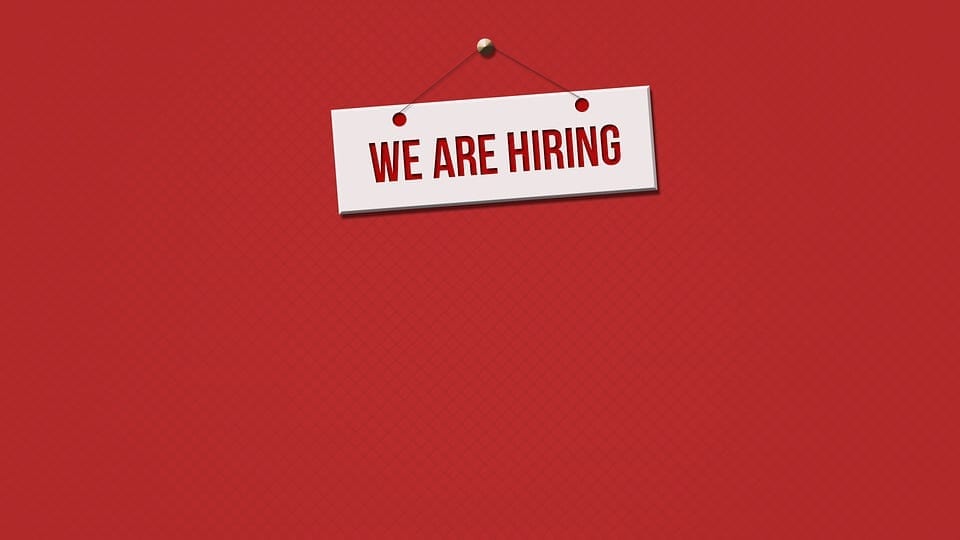 Recruitment Phase
Consider starting the onboarding process during the recruitment phase. The software developers behind WorkBright also suggest that you start onboarding your employees remotely before they are assigned any tasks. Multiple software programs and platforms can help with this endeavor.
Recruiters must always keep in mind that the onboarding process is not just a one-day event that takes place on the employee's first day; it actually starts before the employee is officially hired.
You need to familiarize your employees with the organization's culture during the recruitment phase; this will help them decide if they will be able to perform effectively in your work environment. It will also help prepare them to make a great first impression on their first day. 
Recruitment is a long term investment. When you hire someone, you need to guarantee that they will still work at your company for a long time to come. This is why you need someone who checks off all the requirements, including being able to function within your organization's culture.
Always give potential employees a real insight into how the company functions, rather than attempting to attract them with the false advertisement; this is the first step to creating a successful onboarding program. A realistic job preview may drive away potential job candidates. However, it will guarantee that whoever you end up hiring is in it for the long haul. 
Types of Onboarding
The first thing you need to do when putting together an onboarding program is deciding the onboarding type you will be using. The type of onboarding depends on a wide array of factors, including the organization's goals, objectives, culture, and values.
To achieve an effective onboarding technique, you must decide between informal and formal types of processes. Making the decision is often quite simple regardless of the size of your business. 
Informal Onboarding
Informal onboarding is when an employee has no one to guide them and are expected to figure out the job on their own. During the first week of onboarding, this employee will most likely not be introduced to any members, they will not be shown around the place, and the project manager may not even have work set aside for them.
This onboarding process will be quite confusing for the employee until they learn all the policies, unspoken rules, and expectations all on their own. 
This method usually invokes a sink-and-swim mentality in the new hire and is mostly in strict and busy organizations. Managers who use this onboarding process usually want their employees to know that working in this company will not be easy and that they will not be able to depend on others to help them out.
The message that the employee receives is that if they are not cut out for this job, they may simply leave. Eventually, the employees become accustomed to this work environment, and their supervisor will most likely be unaware of their existence. 
This onboarding technique is not recommended because it creates a toxic work environment, and your new hires will eventually walk out on you.
When employees are not receiving structured assistance from human resources and their supervisors, they will feel under-valued and are less likely to connect with the company. They will not develop a sense of loyalty to the organization, nor will they learn or inherit its culture. 
Formal Onboarding
Formal onboarding, on the other hand, breeds a healthy work environment. When new hires are welcomed into the company, shown the ropes, and are advised and given feedback, they will feel appreciated. When employees feel appreciated in the workplace, they will want to give back to the company.
Valued employees are rewarded for their work and are constantly receiving feedback to help them improve; they are encouraged to increase their productivity and will become more enthusiastic towards work. They develop a deep sense of loyalty and connection to the organization, become familiar, and eventually identify with the company's values and culture.
Formal onboarding processes are likely to decrease employee turnover, which improves the company's overall performance. When organizations put together a step-by-step onboarding process and become involved with the new hires, teach them about their roles and the organization's policies, the onboarding process becomes very effective. 
Understand Your Needs
Exactly knowing what you are looking for in new hires is the foundation of your onboarding plan. You can't create an efficient onboarding program if you don't know what types of employees you are targeting.
To create a healthy onboarding process, you must focus on four crucial areas: compliance, clarification, culture, and connection. These four areas, or "four Cs," address the company's most essential and more complex needs. The Cs also capture the onboarding process goals and learning outcomes.
The Four Cs
Compliance, the first area, is the most fundamental requirement or aspect of the employee's job. Compliance is an umbrella under which the company rules, policies, and legal procedures fall. Dress codes, hours, and government policies are examples of things that all employees must comply with.
Regardless of the employee's level of experience and knowledge, they still need specific clarification and breakdown of their job expectations, requirements, and roles. It's imperative to let your employees understand what is expected from them. Create a summary for new hires that covers the organization's structure, informing them of who they should report to and who is in charge of which area. 
Introducing your employee to the organization's values and culture is an essential part of the company's onboarding process. Your employees should know what the norms are, and what is accepted and what isn't. They must also be aware of unspoken rules, the value of work ethics, and what kind of relationship they should expect to have with their supervisors.
Give your new hires the chance to connect with other people and expand their professional and social networks. Everyone knows that to get ahead in life, you need to make many connections.
If you don't give your employees the chance to connect with others for cooperation and information, they may feel stuck. Besides, networking and work connections motivate them to work harder. 
Effectiveness in the Work Setting
Compliance, clarification, culture, and connection are four basics that cover most of the different qualities that your new hires need to have. However, some companies are more effective in implementing some areas than others.
Therefore, you need to focus on three different levels of assessments when determining your onboarding program. These levels consist of passive onboarding, high potential onboarding, and proactive onboarding. 
Passive onboarding is basically the first level of effectiveness. This is when companies focus on only the fundamentals, like compliance and clarification, but neglect culture and connection.
Compliance and clarification are the basic necessities of onboarding as they are key orientation procedures that all companies cover while onboarding new hires. If companies neglect aspects of culture and connection during onboarding, new hires will not be able to smoothly transition and adapt to the workplace and its environment. 
Most businesses operate at the second level of onboarding, which is high potential onboarding. This procedure is effective, to an extent, in introducing the culture and connection to new hires. However, proactive onboarding, the most effective onboarding level, is what you should aim to attain.
Proactive onboarding ultimately prepares employees to settle in the workplace. By the end of the onboarding process, they will have had all their questions answered, all expectations and requirements covered, know company norms and policies, and have already cooperated with a few other employees.
You may also be interested in Onboarding New Customers.
Planning Is Absolutely Vital
An effective onboarding program needs to be thoughtfully planned. You cannot attempt to wing it or go with the flow on the employee's first day. Proper planning will guarantee that your new hire's first day will go without a hitch, which is exactly what you need. If you don't carefully plan a structured onboarding program, you may end up overlooking critical details.
The employee's supervisor should immediately start working with HR representatives, front desk workers, and relevant team members once the start date is set. Ensure that all meetings are scheduled, all supplies are prepared, and access to systems, networks, and security software is provided. A structured orientation, icebreakers, and introductions should all take place during the employee's first day. 
Ensure that you provide all the necessary documents, nondisclosure agreements, tax forms, insurance paperwork, direct deposit forms, all read, signed, and ready to be turned in.
Some companies require tests and screenings, like fingerprinting and drug screens, to be administered, get them done promptly and have your new employee registered and official as soon as possible. It's best to fill in the paperwork even before they start to not swamp with it on their first day. You can email it to them and ask them to have it ready on the first day.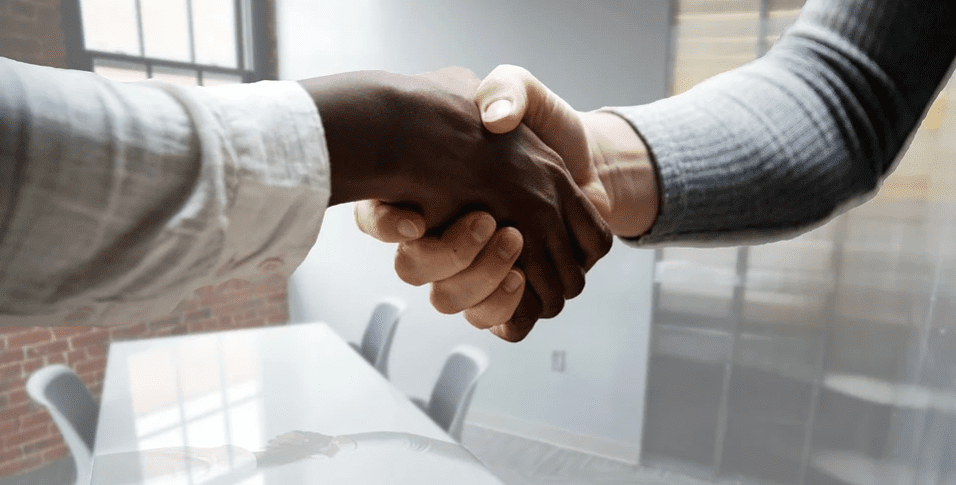 The new employee's boss should be part of the onboarding plan. The supervisor should form a plan that would allow them to check-in on them at specific points or intervals.
For instance, the supervisor should decide how often they want to check-in on the employee during the first day, during the second week, then a month in, and so on.
Additionally, make a checklist that covers questions that you suspect your new hire may ask. Be ready for any possibility and make sure that all necessary points are covered. 
Onboarding new employees is an overwhelming task that most companies fail to carry out successfully because they don't usually plan for the new hire's first day and neglect many vital aspects of the onboarding program.
If employees feel unwelcome or lost and are forced to figure things out on their own, they are most likely to end up leaving after a short period. However, when an organization invests enough time developing their onboarding plan and makes sure that the employee's' first day goes without a hitch, their new hires will feel appreciated and create a sense of loyalty towards the company.
In return, this will contribute to the company's long-term success and growth. A high staff turnover is never a good reflection of an organization's reputation or its management. If you follow through with this guide, you will ensure that your onboarding plan is completed successfully, consequently reducing your turnover rate and improving your business' productivity.
Related Topics
Paschal Okafor
is
NaijaTechGuide Team Lead
. The article
Step-by-Step Guide to Easily Onboard New Hires
was written by . The article was last modified:
January 14th, 2023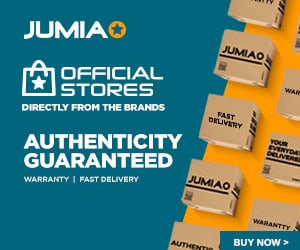 NaijaTechGuide may receive financial compensation for products/services purchased through affiliate links on this site. See
full Affiliate Disclosure Here