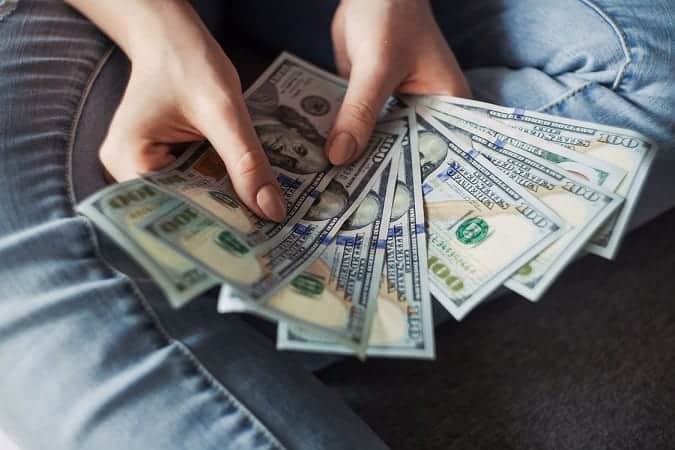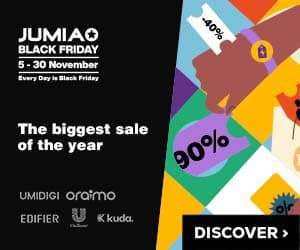 Are you thinking about consolidating your bills? If so, what should you do before you apply for a debt consolidation loan? It's important you know before committing to this type of loan.
A debt consolidation loan is similar to a personal loan in that you can use it to pay off debts carrying high-interest rates. Typically, these debts are department store credit cards and credit cards for people with poor or bad credit.
When you consolidate debt, you combine credit card balances to a personal loan and pay off one bill. Consolidating debt allows you to use just one loan to pay off one or more credit card balances, which can simplify your repayment plan. And, depending on how much debt you have and the loan's terms, it could also save you time and money.
---
All the Best Black Friday Deals for Today
For all the Latest Deals, Click Here
Updated Daily
---
It is important to consider individual financial needs and situations and when deciding whether a debt consolidation loan is right for you. Here's what you should know.
When Debt Consolidation is Okay 
For just about anything you want, you can use a personal loan. However, if you think of using it as a debt consolidation loan, here is when you should consider it.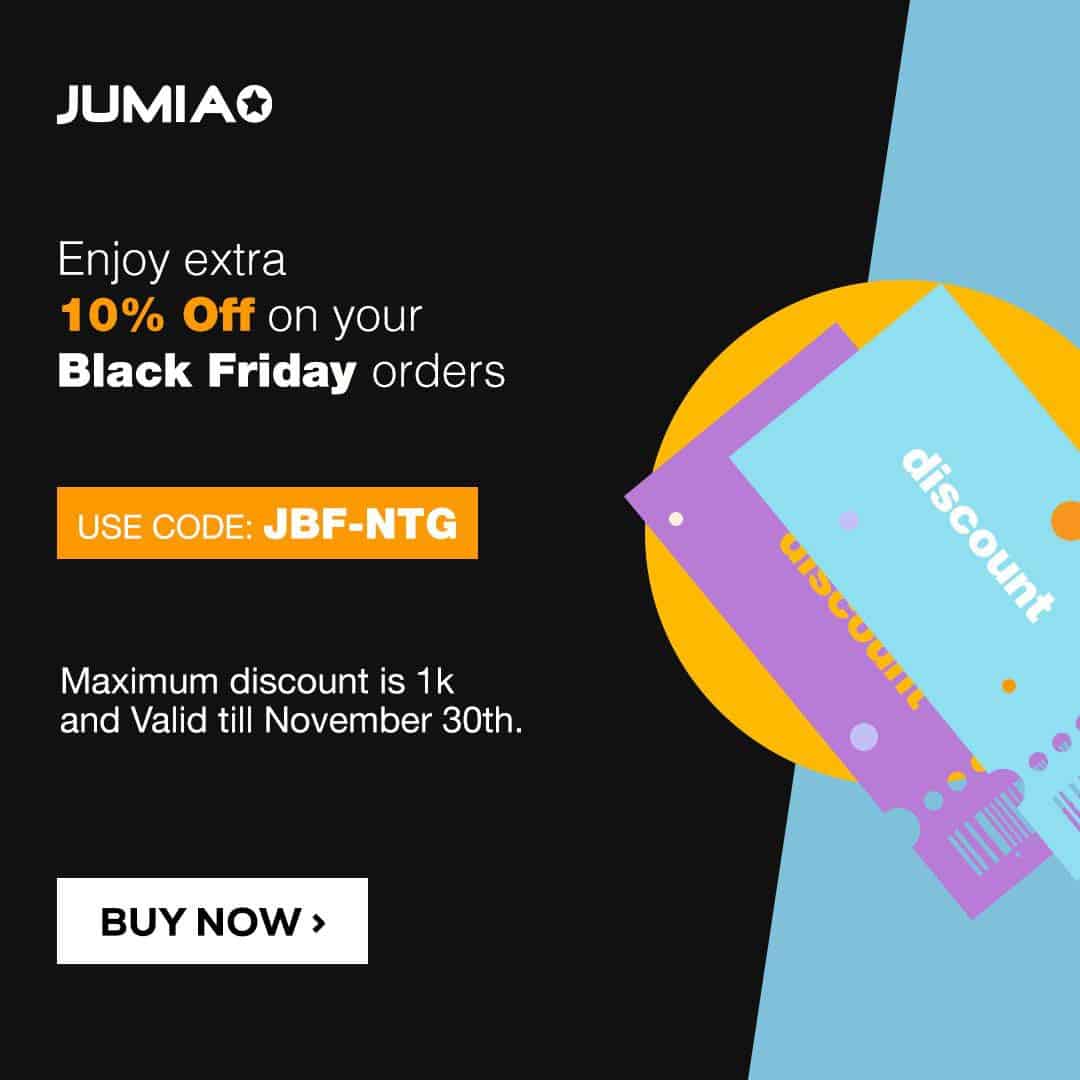 You already have a good credit score. Generally, you'll need a good credit score that starts with a FICO Score of 670, that is if you want a favorable interest rate.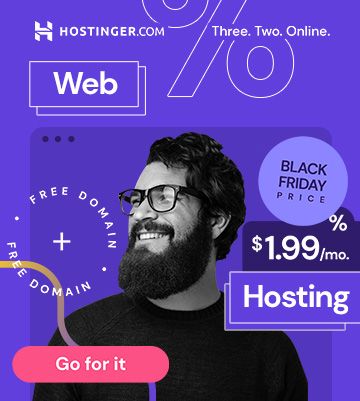 You have high-interest rates. You could save some money on the interest charges if you qualify for a rate less than the one you're paying now to consolidate your debt.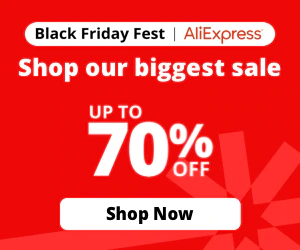 You have a plan for paying the money back. You may remain in debt for good if you continue to use your card and pay the minimum amount due each month.
Remember that you may also obtain a balance transfer credit card if your credit score is high enough and you have a solid debt repayment plan in mind. These cards offer zero percent APR promotions that could save even more money if the promotional period takes place when you pay off your debt.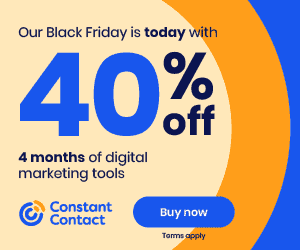 However, the interest rate will revert to its original rate when the promotional period is over. Consider this option only if you can pay it back on time.
Before You Apply for a Consolidation Loan
When your bills begin to overwhelm you, it may be difficult to pay them on time or to pay them at all. Before it comes to this and you have to default on a promise to pay, look at other ways to solve your debt situation. In many cases, a debt consolidation loan could help.
Use a Debt Consolidation Calculator
The next step is to use an online calculator before applying for a debt consolidation loan. It will help you to judge potential savings with debt consolidation.
You must submit the amount you have left on your current loans and the total amount of your debts to determine how much additional cash flow you can receive from a debt consolidation loan. You will then find out the new minimum payments and potential savings.
Prove You Have Stable Income
If you apply for a debt consolidation loan, creditors look at similar items when assessing a person's risk for a loan. They look at your income and job history.
Lenders want to feel confident borrowers can repay the debt consolidation loan amounts each month and on time. That means having sufficient income.
Repay Debt Consolidation Loans on Time
The chances of you getting a favorable decision for a debt consolidation loan are lower if you already are having trouble paying back your debts. Just like with your income, banks want to determine the risk by judging your financial history and how you repay others.
Related Topics
Paschal Okafor
is
NaijaTechGuide Team Lead
. The article
What Should you do Before you Apply for a Debt Consolidation Loan?
was written by . The article was last modified:
March 25th, 2021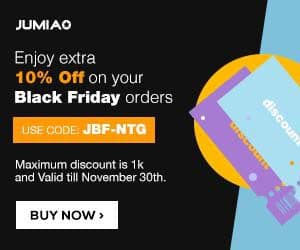 NaijaTechGuide may receive financial compensation for products/services purchased through affiliate links on this site. See
full Affiliate Disclosure Here