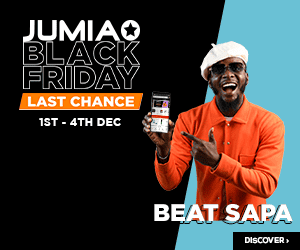 My attention was drawn to the story of a lady that got arrested in Ibadan after she got her phone fixed by a phone engineer 
What happened?
The police told her that she had used her sim card for fraudulent activities. After some investigation, she discovered that the time the activity was carried out was the same time and date she dropped her phone for repair. 
After spending more than 24hours in jail, the police were finally able to apprehend the phone engineers who perpetrated the act and released her. 
This story is sad but thank God they were able to apprehend the criminals. 
Imagine the police were not able to apprehend the criminals. The innocent lady that just wanted to get her phone fixed would have ended up in kirikiri prison. 
I am sure you would say, this story is one in a million. 
But let me share another story with you. This happened to my close friend.
On the 8th of January 2020, he took his phone to Ikeja for repairs. He came back two days later to collect the phone. While using the phone, he noticed at all his information where gone but he was not bothered because he backed up all important information using Pins App. 
But after two weeks, the police raided his office and arrested him. He was in jail for 4 days before he was released. 
Also read: Where To Get The Best iPhone Repair In Lagos
What happened?
My friend handed over a purple j6+ for screen repair. That same day, another customer also handed a purple j6+ for screen repair. Both were told to come back two days later to get the phone. 
While repairing the phone, the engineer mistakenly swapped both phones. 
The other customer has been on the police watch list for a while because he defrauded a prominent politician in Nigeria. So the day the police decided to raid, they raided the wrong person because he was with the phone they were tracing. 
The matter was settled three days later after the politician stated that my friend was not the man that defrauded him.
Stories like this make you think if it is worth repairing your smartphone. But the truth is if your phone is damaged then you need to get it fixed. 
But wait, before you hand over the device to the technician. There are some important things you must do before taking it to a phone repair technician.
This article would classify these important things into three:
What must be done before taking your phone to a phone technician? 

When must be done while taking it to a phone engineer 

What must be done after collecting it from the phone engineer
 Also read: Benefits of Professional Car Wrecker Services
Before taking your Phone to a Repair Technician
Before taking your Smartphone to a phone technician, it is important to carry out the following steps.
Step 1: Back up and Reset 
If you have sensitive data on your device, then you need to back it up and reset it before handing it over. Doing this will protect your data from getting stolen and you will be carefree. 
Remember to back up before resetting your phone
Step 2: Remove your SIM Card 
This sounds strange but it is important. If your sim gets into the wrong hands by mistake, then it may be misused. So, make this habit to take out the SIM card from your phone before handing it over to the experts. 
Step 3: Remove security locks 
In case your Smartphone is secured with a pin or password, then it is important you remove or disable it. This would enable the expert repairing your phone to test the status after the issue is fixed.
Step 4: note the device IMEI
To avoid any risk of misplacing our phone, it is important to note the IMEI number of your Smartphone. So if your phone is handed over to someone else by mistake who owns the same brand, same model, and the same color and you have been given his phone instead, then you can identify your Smartphone with your IMEI number. 
When taking your Phone to the Repair Technician 
Is the technician a reputable technician After you have done everything right, and taken all precautions, then you are ready to give your phone to an expert. 
Now, one important question that you should ask, are you handing over the device to a reputable technician? A certified expert will fully understand the ESD safety requirements and know how to handle dangerous situations such as a swollen or exploding battery.
How do you know if a technician Is an expert: 
Check customer reviews and background of the repair store.
How long has the center been in the business of repairing a Smartphone? If they have quite a bit of experience under their belt, then they must see some reviews. Try to go through the reviews.
It's easy to find a Smartphone repair service online that looks and sounds good. However, you need to verify that it is what it claims to be. Visit the website and read the testimonials from its previous clients. 
In case you are looking for well trained and certified technicians you can check Out Fixtel repair and get your Smartphone repaired with 30 min.
2) Consider the repair cost 
Once you have gotten the list of repair stores or technicians, call them to inquire about their pricing. From there, you can determine whether you are willing or not to spend that much on repairing your phone. 
3) Disclose the damage details.
After you have chosen a well-reputed technician, don't forget to tell them about all the issues occurring on your device. A device going in for a camera or battery repair could get substantially worse if information, such as liquid damage, is withheld. So you must give accurate details about what's happened to the device to avoid more damages.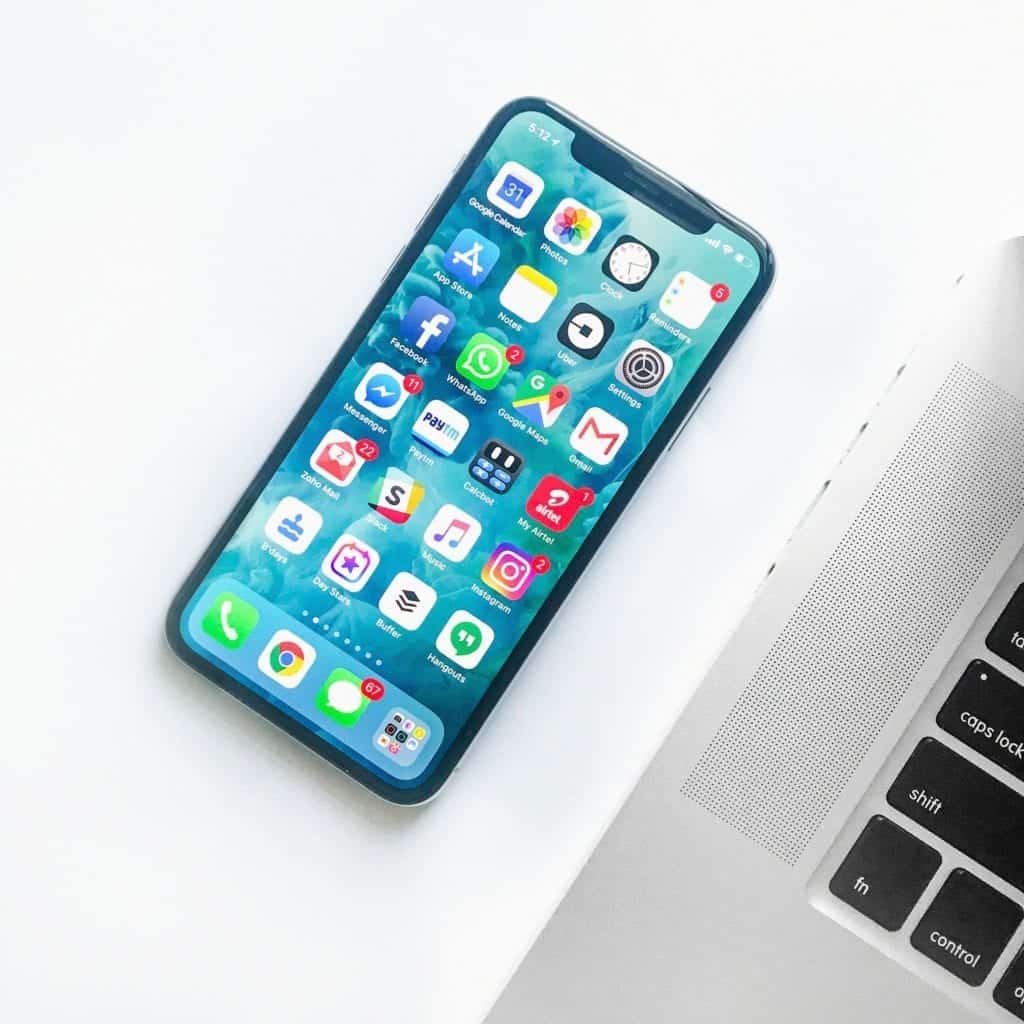 After the repair 
Ensure that the fix was good: even though the engineer has done some checks to ensure the phone is now working properly, you must confirm yourself. Check your cameras, screen, keyboard e.t.c, and ensure that they are working before leaving the store. 
Conclusion: choose right, spend less
You expect high-quality services to be more expensive than those of poor quality. But it is also important to consider the time you would spend to return the phone to the repair shop over again if something else happens. Also, consider the new cost of repairing again. When you put all of these into consideration, it is better to spend slightly high the first time and never have any recurring repair problems.
If you are thinking of getting a good phone repair in Lagos then think Fixtel. 
At Fixtel, we sell peace of mind and quality parts. all our parts are sourced directly from phone manufacturers so you are sure that they are original. 
Aside from that, we give 6-month warranty on any repair we carry out
We are also currently giving free repair to the first 100 customers whose source of income was affected by the Covic-19 crisis. To enjoy this benefit, use the code crisis19.
If you also book a repair using my code SAMOG145, you get a free diagnosis and you also get 40% off repair cost. Hurry, this offer is only available for the first 40 people and 12 people have already called in as of today. Make a booking today and enjoy peace of mind.
You can book a repair easily  for your iPhone, Samsung, Nokia, and other mobile phone repair by calling us on 0807 202 6113. You can send us a whatsapp message or book on our website at www.fixtel.com.ng. Walk in store at No. 23 Ayinde Akinmade St, Lekki Phrase One.
Related Topics
Paschal Okafor
is
NaijaTechGuide Team Lead
. The article
Are You a Smartphone User? Then You Need to Read This Message
was written by . The article was last modified:
March 13th, 2021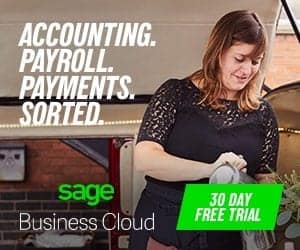 NaijaTechGuide may receive financial compensation for products/services purchased through affiliate links on this site. See
full Affiliate Disclosure Here