Raising money for your business is no easy task. Unfortunately, most business owners don't have money in the bank to support business growth for the first few years. The majority of earnings from your first year of business almost always pays for expenses put into the business and reinvesting to help maintain and scale growth.
As a general rule of thumb, you can expect to wait three to four years for a business to become profitable. This isn't the same for every business, but it's a realistic approach to take.
Business plans are detailed documents that outline who a company is, who they cater to, what they offer, and how they plan to grow. Business plans are primarily used to help business owners secure funding from banks and investors. Without a business plan, no lender will take you seriously.
A well-written business can put you on the road to success and give you much-needed capital to guide you towards profitability. And with that in mind, here are five business plan writing tips to help you raise money:
Use a Template
Most business owners have little to no experience writing business plans, which is why business plan templates are so important. A business plan template provides a foundation for you to get started and offers a glimpse into how other companies structure their plans. Armed with a business plan, you'll feel less intimidated by the process and can benefit from a strong outline to start with.
One word of caution: although templates are incredibly useful, try to refrain from simply changing the company name in the template and adding your own. Templates provide context for what you should write; not content that you should submit as is. There are many popular templates, and investors tend to notice when companies are simply using the same template text they've been provided.
Incorporate Factual Forecasts
As a business owner, you might have very optimistic visions of what's to come. But your intuition isn't enough.
- Advertisement -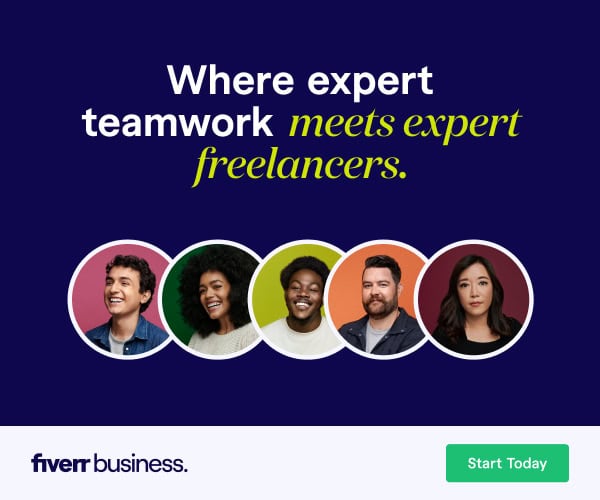 When you create the "Financial Plan" section of your business plan, your financial models and projections need to be as accurate as possible and need to show a realistic version of how your business is performing today and how it's likely to perform in the future.
Every investor will do their own due diligence and fact check your graphs and numbers. If there's anything they cannot prove or that doesn't make sense, it will not only stall the process and create questions, but paint you in an untrustworthy light.
Hire a Consultant or Writer
Writing a business plan is time-intensive. Not every business owner has the time to do it for the money to hire a consultant or writer. However, unless you're highly confident in your ability to write well and communicate effectively, you should consider waiting until you work with a consultant or writer before you submit your business plan.
There are several reasons for this. For starters, both consultants and professional business plan writers can offer a fresh set of eyes and will pinpoint inconsistencies, grammatical errors, and other mishaps you may have overlooked.
- Advertisement -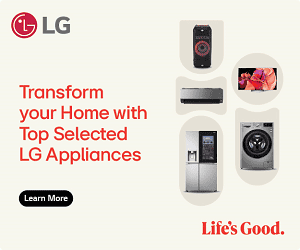 Secondly, these professionals have worked with dozens of business plans and understand the ins and outs of what investors are looking for. As such, they're uniquely qualified to guide you in the right direction.
Although the responsibilities of a writer and consultant overlap, there are a few key differences. A business plan writer is solely responsible for content, while a business plan consultant has extensive knowledge on capital raising and venture development and can typically provide more strategic and tailored advice than a business plan writer can.
Write a Stellar Executive Summary
Your executive summary is the first section of your business plan and should be written last. Think of your executive summary as your website landing page, movie trailer, or book jacket. The entire premise is to create a summary that's captivating enough to keep the potential investor reading more.
At any given moment, a bank lender and investor has dozens of business plans to go through. Just like you, time is money for them. And at any given moment, they're on budgets of their own, and need to decide which companies to invest in over others and why.
An executive summary is an introductory page that summarizes all the business plan sections to come. Without being too wordy, it pulls the most optimistic content into the section and highlights what really makes you special. Be sure to take a look at other business plan samples to see how other companies (fictional and real samples) write their executive summaries.
Take Your Time
Lastly, business plans are not a task you can cut corners with. Give yourself enough time to write a solid business plan and enough time to review it. After your initial draft, give yourself some distance from the document.
If you think of anything new during this break, jot it down. Come back to it and read it again with a fresh set of eyes. Most likely, you'll notice things you may have glanced over before. After a second revision, give yourself some additional time away from it. Repeat the process.
If you rush to finish your business plan in an effort to get money quicker, there's a strong possibility the investor will notice. In the end, your haste could inadvertently prevent you from getting the funding you need.
Related Topics
Paschal Okafor
is
NaijaTechGuide Team Lead
. The article
5 Business Plan Writing Tips to Help you Raise Money
was written by . The article was last modified:
September 6th, 2021