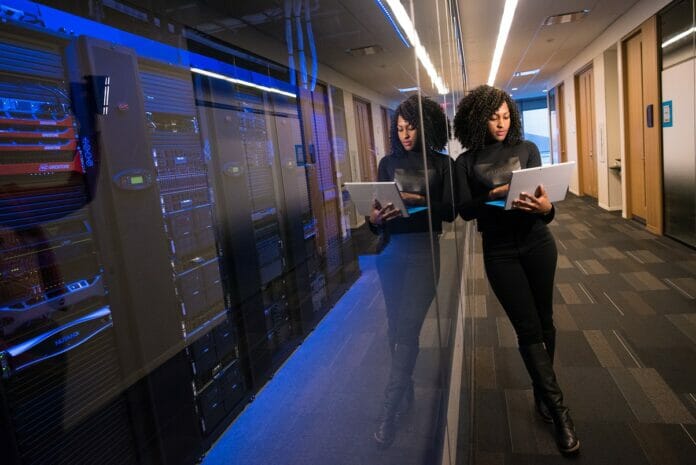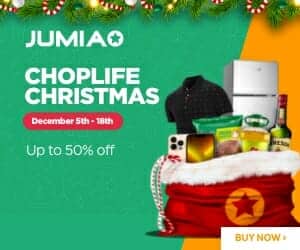 Organizations worldwide are focusing more on digital transformation.  But as we talk about digital transformation, it brings hybrid and multi-cloud infrastructure, which creates complexity for the organization. When discussing traditional IT management, it failed due to a lack of innovation and scope. As a result, artificial intelligence in IT operations (AIOps) steps in.
AI has gained significant momentum in restructuring the whole IT ecosystem, and the results are pretty promising in transforming IT operations. Whether you need enhanced visibility or exceptional performance in your organization, AI helps achieve it with the perfect combination of algorithms and human intelligence.
To integrate AI into organizations, AIOps is the platform that helps organizations achieve desired results. AIOps automates the whole IT operations and provides insights from the comprehensive data collected to fix issues in real-time.
So, before moving forward, let us first understand the definition of AIOps in detail.
What is AIOps?
AIOps is a short abbreviation of Artificial Intelligence for IT Operations, and Gartner first coined it in 2017. With multi-layer technologies, it helps to automate and amplify IT operations. By leveraging analytics, machine learning (ML), and big data, it collects data from various IT operation processes and automatically detects and resolves issues in real-time.
To define it in a laymen's language, AIOps automates the IT operations processes to streamline the workflows, including event correlation and anomaly detection. In addition, AIOps analyze an immense volume of log and performance data to help the organization monitor assets and gain enhanced visibility.
Why is AIOps the Future of IT Operations?
It is challenging for conventional ITOps tools to handle the emerging amount of IT-related data. As a result, organizations need innovative solutions to deal with these challenges, from speed, reliability, and security to enhanced visibility.
As the digital revolution is at the forefront, organizations want to restructure their IT operation ecosystem. As a result of this recent growth, AI has shown exceptional potential for changing IT operations.  
According to Gartner, the worldwide market for AIOps will significantly grow at an annual rate of 43.7% and reach around $3.12 billion by 2025.
This data shows how rapidly organizations adopt AIOps and automate their overall IT operations. Let us look at some of the prominent reasons why your business needs AIOps as the future of IT operations.  
1. It Eliminates Data Silos
If you're managing an organization's day-to-day operations, then you are aware of the impotence to manage the chunk of data, and it results in the inability to monitor events and systems effectively. AIOps help breaks down data silos and provides complete visibility across IT with a collaborative work environment to overcome the challenge.
Not only does it eliminate data silos, but AIOps contains multiple capabilities through which it identifies the problems and provides real-time solutions.
2. It provides Complete Visibility
If you are the one who is concerned about complete visibility in your organization, then AIOps is here to give you peace of mind. Whether operational data and metrics or complete system visibility, AIOps provide you with advanced analytics and deeper insights into the organizational operations to ensure that you make better decisions and detect errors before they arise.
Real-time anomaly detection helps the organization achieve predictive analysis for resolving problems faster. In addition, by putting automation at work with AIOps, organizations get complete visibility into their ITOps to achieve business goals efficiently.
3. It Helps in Improving Customer Experience
Predictive analytics plays a crucial role for any organization in achieving its business objectives. By analyzing the data, AIOps helps the organization predict future events and how they will impact the business, along with real-time solutions for those issues to provide a seamless customer experience.
Whether problem-solving or deployment, AIOps provide exceptional inputs to improve the overall customer experience.
4. It Eliminates ITOps Noise Through AI Automation
Are you dealing with day-to-day IT operations? If yes, then we are sure you agree that IT operational noise is the biggest problem. Even a single incident can create many tickets and alerts in big enterprises, which is challenging for the IT team to handle.
The traditional IT management process needs an innovative approach to overcome the challenges of managing massive amounts of data. Integrating artificial intelligence in IT operations (AIOps) can simplify things through AI automation.
AIOps not only reduces IT noise, but it eliminates it by correlating it with incidents and providing actionable insights for faster resolution.
Read more – If you want to know more about AIOps, here is a Complete Beginner's Guide to AIOps 
Common Use Cases of AIOps
AIOps is the perfect combination of machine learning and automation capabilities which helps the organization identify the issues faster, accelerate resolutions, and provide enhanced visibility. Here are some of the most common use cases of AIOps:
Automatically finding the issues and providing real-time solutions for faster resolutions.
It helps in improving the health of servers and systems.
It makes incident resolution faster, providing a better customer experience.
AIOps provides predictive analytics to the IT teams.
It also helps in fixing performance-related challenges.
This AI-enabled system proactively monitors various metrics such as security issues, network infrastructure, anomaly detection, and traffic flow.
The Future of IT Operations is AIOps
Artificial intelligence in IT operations (AIOps) is a disruptive force improving IT operation management. From anomaly detection, performance analysis, and cost savings to enhance the customer experience, AIOps is turning the traditional ITOps complexity into opportunities for the organization.
No matter how complex your business environment is, AIOps helps in providing complete visibility and focuses on innovation that makes your business grow faster.
Whether it be automating IT operations or analyzing the large volume of IT operational data, AIOps go beyond organizations' expectations and provide incredible results that lead to the path of success. And that is why we call the future of ITOps is AIOps.
Related Topics
Paschal Okafor
is
NaijaTechGuide Team Lead
. The article
What is the Future of IT Operations?
was written by . The article was last modified:
May 26th, 2022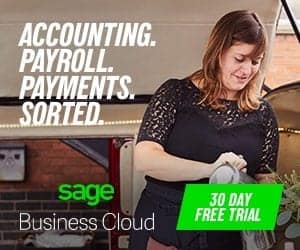 NaijaTechGuide may receive financial compensation for products/services purchased through affiliate links on this site. See
full Affiliate Disclosure Here