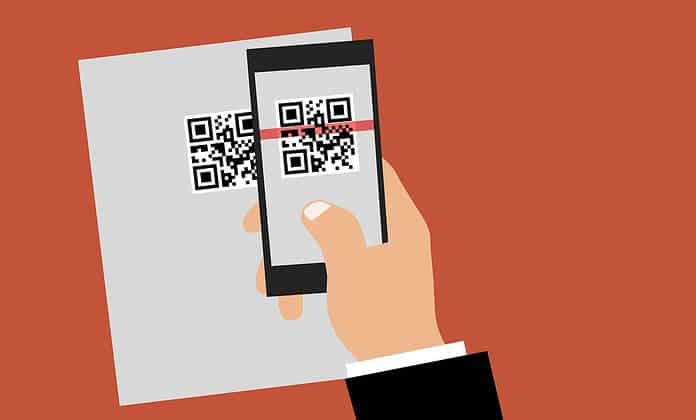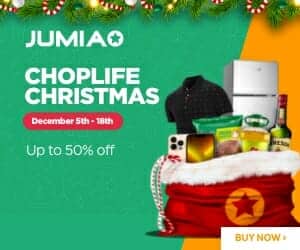 Barcodes have become indispensable for any business, small or large. There are so many ways that they streamline inventory and sales and ensure that businesses run as smoothly and successfully as possible. Many new business owners are daunted by the prospect of taking a risk investing in codes.
However, this initial investment will pay off in the long run.  Codes revolutionize how businesses are run and enhance a business's professional reputation.
Investing in barcodes is one of the best strategic decisions you can make to ensure that your business thrives in the competitive world of today. Get a barcode and see how far it will take your business.
Types of Barcodes:
There are many different types of barcodes to choose from.  Firstly, you get the simple, one dimensional codes that are used in retailers throughout the world in order to sell their products. The most popular of these codes are the American EAN and UPC codes.
Even though these codes are from America, they are used throughout the world.  They are basically the same code, except that the EAN has an extra 0 in front of it, making it thirteen digits long. These codes are able to be scanned by any barcode scanner.
Many retailers will only stock barcoded products. So by barcoding your products, you are allowing them to spread into more retailers, thus launching your business into financial success.
Other one dimensional codes include the shorter version of the EAN-13 code. This EAN-8 code is eight digits long and is ideal for use on very small products such as pens or paint brushes.
A third type of barcode is the Box or Case code. This fourteen digit code is also called ITF-14 code and is used specifically when a retailer accepts products in bulk. The ITF-14 code is linked to the product's unique EAN code.
When this code is scanned, it will bring up a box of 6, not the individual items within the box. Many retailers will only accept products that have these special codes. Having Box codes makes it very easy for retailers to accept your products into their inventory.
As technology advances, new, more complex barcodes have been developed and are becoming very popular in retailers throughout the world. These two dimensional codes are able to be scanned by any Smartphone and they link the user to a website address.
The most popular of these two dimensional codes are the Quick Response Codes. They have a variety of different uses within businesses.  Firstly, they are what makes many payment applications possible. With Snapscan or Zapper, it is possible for clients to pay for their purchases simply by scanning a QR code and following the prompts.
This is revolutionizing the sales process by making it quicker and more efficient. It is no longer necessary for clients to risk carrying around their cards or cash.  They can simply pay using their Smartphone.
In addition, QR codes are used to promote your business as a whole and ensure that more clients know about what your business can offer them. Clients can simply scan your QR code in order to find out all that they want and need about your business.
Barcodes and Inventory
Barcodes give business owners complete control over their inventory, from the start when stock is received into the inventory, right to the end when the product is sold to the customer.
Retailers use ITF-14 codes in order to receive goods into their inventory.  After this, whenever an item is sold, its barcode is scanned, which brings it up on the sales system.  In this way, inventory is tracked throughout the process.
Business owners know exactly what stock they have at any given moment. This helps when it comes to making strategic decisions about your business. It is important to know which of your products is more popular and which moves at a slower pace.
This helps you to ensure that you stock enough inventory in order to satisfy your client's needs and wants.  Clients appreciate being able to get all that they need from one shop. This will encourage them to become regular, loyal clients.
It is now no longer necessary to close down the store in order to inventory control. Codes make it possible to do regular, accurate stock checks, while still being open to the public.  This saves both time and money and ensures that your inventory is accurate.
Barcodes and Sales:
Barcodes have played a crucial role in streamlining the sales process within retailers. Without codes, it is necessary for retail assistants to manually search for each item on the sales system. This can take a long time and often lead to mistakes being made.
It can also lead to clients having to wait in long queues, wasting unnecessary time. Introducing codes into retailers has made long queues a thing of the past. In the fast paced world of today, time is money. Clients appreciate fast and efficient service. Thus, they have less patience for anything that wastes precious time.
Barcodes have also eliminated the natural human error that often occurred in retailers. It is very easy for retail assistants to ring up the wrong item by mistake, especially when they are in a rush. Codes have increased the accuracy of sales and ensured that less mistakes are made. This has saved a lot of money for businesses and boosted their profit margin.
How to buy a barcode:
Buying codes for your business is easy.  sabarcodes.co.za is the most popular barcode reseller. They are able to provide you with the full range of codes at the best rates. All you have to do to get a barcode is to contact them for a quote.
Once payment has been made, they need to know the personal name or business name to register the barcode under. After this, they send the codes out via email. The process is simple and easy. Before you know it, you will be ready to enter the competitive business world of today.
Investing in codes doesn't have to be a long or complicated process. It is not necessary to feel daunted or unsure of what to expect. The advantages of codes far outweigh the initial financial risk.
Codes will raise your business to the next level and ensure that you are taken seriously; by your clients, your retailers as well as by your competition. Barcodes will revolutionize every aspect of your business. Codes give your business a real chance to thrive. Get a barcode and see your business soar into financial success.
Related Topics
Paschal Okafor
is
NaijaTechGuide Team Lead
. The article
Barcodes – Streamline your Inventory and Sales
was written by . The article was last modified:
June 14th, 2022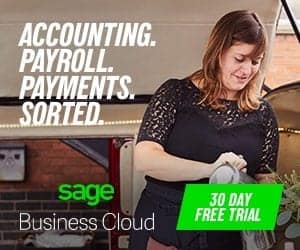 NaijaTechGuide may receive financial compensation for products/services purchased through affiliate links on this site. See
full Affiliate Disclosure Here