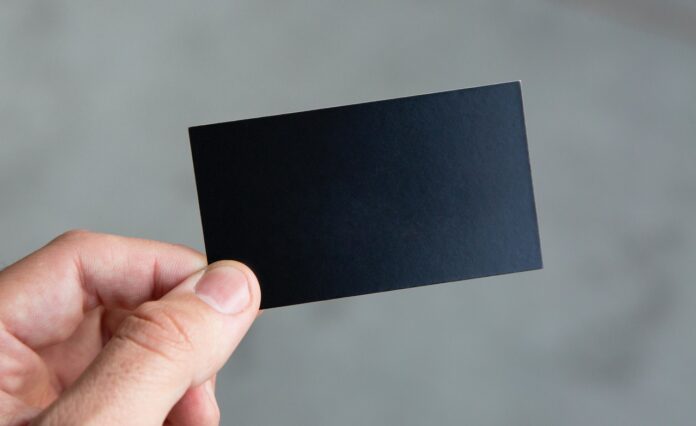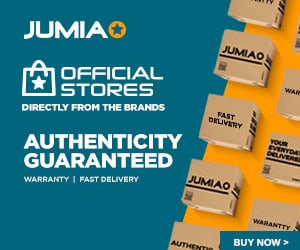 The exchange of gift cards in Nigeria has grown popular over the years. It's common knowledge that most of international gift card brands do not have a physical store in Nigeria. So, it's a normal move for you to sell your gift card for cash. The question now is, what's the best app to sell gift cards in Nigeria? This article provides the perfect answer to that question. Let's get started!
Benefits of Gift Cards
1. Convenience
Talking about the purchase of gift cards, the convenience is A+. You don't have to stress yourself just to get one. All retail stores offering gift cards make online purchases absolutely easy for customers.
You can order online for a virtual gift card and it will be delivered to your email address or SMS. This also allows you to keep your gift card on the phone. I mean, that's convenience pro max.
2. Acquire New Clients
Gift card is one of the great customer acquisition techniques. One of the ways you can explore this is to offer new customers a gift card. Make the announcement on any of your social media accounts and watch people troop in.
You can choose to call it an incentive. Simply add it to any products they purchase. This can even encourage them to refer to their friends since a free gift card is involved.
3. Safety
It's a normal human habit to misplace items including credit cards. This also applies to physical gift cards. But you really have nothing to worry about in case of a stolen or misplaced gift card.
You can easily contact the gift card brand's customer support and a replacement card will be issued to you. However, this needs to be done before an unauthorized transaction is done with the card.
4. Marketing Campaigns
This works best when you decide to issue gift cards as a  business. When you offer a gift card as a brand, your logo and name will be on it, right? That's a strong marketing strategy you can leverage. As your customers get your gift card and give it out as gifts, more people get to know about your brand.
5. Track Your Spending
This is an advantage if you are trying to monitor your spending habits. There is always a purchase history attached to any redeemed gift card. Checking the history will help you if you are spending wisely and the things you need to cut down on.
Best App to Exchange Gift Cards for Naira
Nosh is the best app to exchange gift cards for Naira. Need instant cash to sort some bills? Then, you've got Nosh.  The best rates for all gift cards are offered on the application.  Be sure of the hottest rates on certain gift cards like Steam, iTunes, Razer Gold, and Footlocker.
As the popular saying, time is money. You can be sure of swift transaction speed when trading gift cards. No delay is experienced. Once you complete your trade, it's reviewed in under a few minutes and approved or otherwise. Your trade may not be approved only if you upload a used/wrong gift card or input a wrong code.
Regardless of the device you are using, the Nosh app has a cross-platform compatibility feature. The customer support team is always available for you at any time anyway to address your needs and concerns.
How to Sell Gift Cards in Nigeria
Trading gift cards on the Nosh app is what you achieve under an average of 5 minutes. It's basically intuitive to use.
Download the NOSH app on PlayStore or AppStore.
A new account should be created with your email address.
Next, ensure to verify your email address.
Use your new details to login into the dashboard.
 Scroll and select the "Sell Gift Cards" option.
Choose the gift card name in the dropdown list. You can also choose to swipe the cards instead.
Select the subcategory of the gift card you want to trade.
Input the amount of the gift card in USD. The equivalent in naira will be displayed immediately.
Upload the images of your gift card.
Finally, click on Begin Trade.
How to Determine the Rate of a Gift Card
A rate calculator is used to check the rate of any gift card. I always advise all gift card traders to check out rates before making a trade. In a case where you have many gift cards, you will be able to figure out the one that will give you more return.
The Naira equivalent you will get for gift card A is different from gift card B. This is influenced by certain factors. It includes the demand and supply of the gift card, the gift card brand, and the dollar exchange market. The rate calculator feature is accessible via the "Check Rates" button on the Nosh mobile app.
Frequently Asked Questions
1. Which Gift Card has the Highest Rate?
Currently, the gift card with the highest rate in Nigeria is the Steam gift card.
2. Does Gift Card Expire?
According to federal law, a gift card cannot expire until 5 years after the date of purchase. It's best to read the packaging of your gift card to know if there is an expiration date.
3. How Does Gift Card Scam Work?
Most gift card scam happens on the phone. It may be in the form of an email, SMS, or call communicating as a gift card brand. Victims are usually tricked to buy a gift card and share the details under threats or urgency to close down their account.
4. Can Gift Cards be Bought Online?
Yes, you can buy gift cards online. Nosh is the best place to buy gift cards in Nigeria.
5. Why is my Gift Card not Working?
This may be because you do not have enough balance, inactivated gift card, or invalid code.
Conclusion
Now that you know the best app to sell gift cards in Nigeria, what are you waiting for? Download the Nosh app to get started. And get access to a world of swift transactions and the hottest gift card rates.
Related Topics
Paschal Okafor
is
NaijaTechGuide Team Lead
. The article
Best App to Sell Gift Card in Nigeria
was written by . The article was last modified:
May 19th, 2023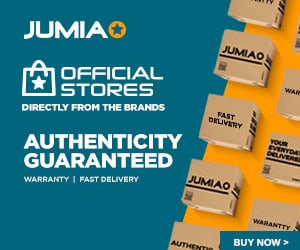 NaijaTechGuide may receive financial compensation for products/services purchased through affiliate links on this site. See
full Affiliate Disclosure Here