Cryptocurrency has been gaining popularity over the years and is becoming a part of mainstream culture. Among the various cryptocurrencies, WAX (WAXP) tokens have emerged as a promising option. In this article, we will discuss the use cases of WAX tokens and their potential for the future. BTC IPLEX PRO which is an Online trading platform is also contributing to the rise of cryptocurrency usage.
What are WAX (WAXP) Tokens?
WAX, also known as Worldwide Asset eXchange, is a decentralized marketplace that facilitates the trading of virtual assets. It is built on blockchain technology, ensuring that all transactions are secure, transparent, and immutable. The platform utilizes WAX tokens as its native currency, which serves a range of purposes within the ecosystem.
Use Cases of WAX Tokens
Virtual Asset Trading
WAX tokens are used for buying, selling, and trading virtual assets on the WAX platform. Virtual assets are digital items like skins, weapons, and other collectibles that gamers use in video games. The WAX platform allows gamers to trade virtual assets securely and seamlessly. WAX tokens are used for settling transactions and paying fees on the platform.
Gaming
WAX tokens serve as a digital currency in the world of gaming, allowing players to purchase various in-game items. These tokens are specifically used on the WAX marketplace, as well as other marketplaces that recognize the WAX token.
Furthermore, the WAX token plays a critical role in supporting decentralized applications, also known as dApps, on the WAX platform. In summary, WAX tokens have dual utility in both gaming and dApp development on the WAX platform.
NFTs
WAX tokens serve as the currency for creating and trading Non-Fungible Tokens (NFTs) on the WAX platform. NFTs are one-of-a-kind digital assets that represent ownership of a specific item, such as artwork, gaming items, and collectibles.
The WAX tokens are essential for the process of minting and exchanging NFTs on the WAX platform. As a result, WAX tokens are critical for anyone seeking to participate in the creation or trading of NFTs on the WAX platform.
- Advertisement -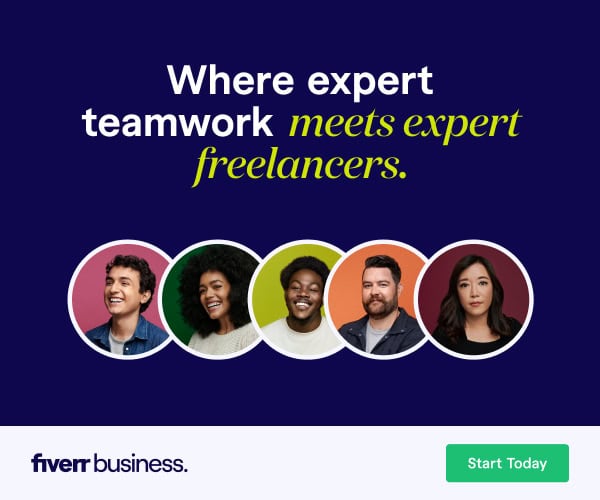 Staking
WAX tokens can be staked to become a block producer or voter in the WAX network. Block producers are responsible for processing transactions and maintaining the network. Voters participate in the governance of the network and decide on important matters like network upgrades and fee changes. Staking WAX tokens provides rewards to the staker and helps secure the network.
Future Potential of WAX Tokens
WAX tokens have a lot of potential for the future. Here are some of the potential use cases for WAX tokens:
eSports
WAX tokens are a type of cryptocurrency that can be utilized within the eSports industry for various purposes. One such use is to pay for tournament entry fees, prize pools, and other related expenses.
Additionally, WAX tokens can be used to buy virtual items like in-game skins and weapons, allowing players to enhance their gaming experience. These tokens operate on a decentralized platform, which ensures transparency, security, and efficient transactions. As a result, the use of WAX tokens has gained popularity among players and gaming enthusiasts.
- Advertisement -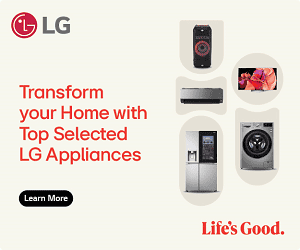 Decentralized Finance (DeFi)
WAX tokens are a type of cryptocurrency that can be utilized within various decentralized finance (DeFi) applications, including lending, borrowing, and trading.
In addition, users can participate in liquidity mining by providing WAX tokens as liquidity to decentralized exchanges (DEXs), and in exchange, they can receive rewards in the form of additional tokens.
WAX tokens serve as a means of exchange and can be traded for other cryptocurrencies or fiat currencies. Their usability in various DeFi applications and liquidity mining make them a valuable asset for those seeking to participate in the growing decentralized finance ecosystem.
Cross-Chain Interoperability
WAX tokens have the capability of facilitating cross-chain interoperability, which means that various blockchains can interact with each other. This creates opportunities for assets to be transferred between different blockchains, which enhances liquidity and opens up new possibilities for usage scenarios.
Conclusion
WAXP tokens are a type of digital currency with numerous potential use cases in the future. The WAX platform offers a safe and effortless means to exchange virtual assets, opening up fresh possibilities for game enthusiasts and developers. As the cryptocurrency market expands, investing in WAX tokens is worth considering for both enthusiasts and investors.
Related Topics
Paschal Okafor
is
NaijaTechGuide Team Lead
. The article
WAX (WAXP) Tokens: Understanding their Use Cases and Future Potential
was written by . The article was last modified:
June 23rd, 2023