Cybersecurity and online threats are ubiquitous these days. It seems like every other day, we're hearing about some data breach, a person being doxxed, or someone, somewhere, falling victim to a cybersecurity threat.
Traditional security measures aren't up to the task anymore, and an antivirus/firewall combination simply won't cut it anymore. Today's tech-savvy individuals need a more comprehensive solution to protect themselves online.
It doesn't matter if you run a small business, work from home, or simply want to keep your family safe online. AI and machine learning can help. Here's how:
The Evolution of Cyber Threats
Take a moment to check the news and you'll undoubtedly find several stories covering cyber threats for businesses and consumers alike. Every day, something new seems to come along that outdoes previous stories—like the recent US government breach, for instance.
Every single business and consumer is vulnerable to these threats. And that's unfortunate. With technology at our fingertips every day, it can be easy to fall into a sense of false security. But cyber threats—particularly related to personal data theft/compromise—are pretty pervasive nowadays.
DDoS (distributed denial of service) attacks are a significant threat to consumers, but so are doxxing (revealing personal data online) and identity theft (self-explanatory). That leads to the need to find ways to prevent cyber threats from affecting you and your family—something that AI and machine learning can help with, especially concerning preventative and detection measures.
Ransomware
Another deeply troubling consumer threat, ransomware, is poised to become an even larger concern in the coming years. In layman's terms, ransomware is when an attacker/hacker encrypts someone's personal data and holds the decryption key for ransom. Without the decryption key, the data is effectively useless.
- Advertisement -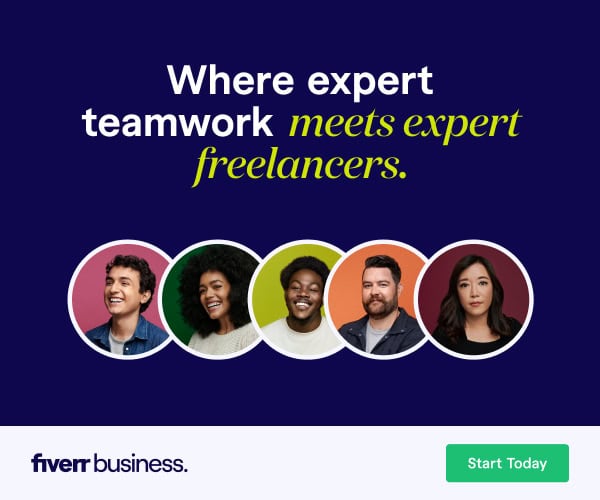 This can be a significant business problem but can hit regular people much harder. Imagine all your personal documents, favorite songs, and albums full of digital pictures being completely inaccessible.
The impact can be devastating. So, how can AI help protect consumers from this threat? It has great potential to help people by providing real-time threat detection and protection for your data as it's being exchanged on the internet (think of how much personal data moves around when you use email or do online banking).
It can also tailor security measures to your specific needs based on your behavior. This means your AI-powered security system could automatically adjust its settings based on your internet use.
If it notices that you spend a lot of time online shopping, for instance, it might ask if you want to add that activity to the list of things that require an extra layer of protection. Ultimately, this keeps you safe and helps you avoid common security pitfalls, especially with threats like viruses and ransomware.
- Advertisement -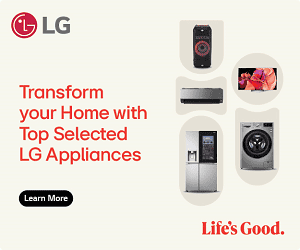 AI and Machine Learning in Cybersecurity
Whether generative, predictive, or otherwise, AI seems to be ubiquitous. It's literally everywhere. All your favorite browsers have it. It completely dominates the news cycle. And while the AI hype train is still chugging along going through its transcontinental journey, it isn't going anywhere any time soon.
Fortunately, AI and machine learning can be invaluable for cybersecurity initiatives at both the business and consumer levels. The fact is that all software has bugs or functionality problems. Because hackers and attackers are always looking for exploits, it's only a matter of time before someone figures out a vulnerability.
Fortunately, AI finds problems and flaws in code and makes it easier to fix. and it's only a matter of time before someone figures out how to exploit them. AI can help catch these bugs before they become a problem. Finding software that incorporates it is crucial for protecting your most sensitive data and addressing privacy/security concerns in real-time.
Using a Premium Security Suite
Perhaps the best way to take advantage of AI's protections is to use a premium software security suite that incorporates it! Investing in such a security suite is a good place to start. Not only do they offer a powerful antivirus, family protection, network security, and more, but they also offer other critical services.
Comprehensive online identity theft protection and detection is one of them. In addition to protecting you against common security threats, this type of protection notifies you if your info appears on the dark web, identifies dangerous websites/phishing emails, and ultimately keeps you—and your family—safe while online.
Future Developments
AI and machine learning are only getting better with each passing day. As these systems continue to improve, more sophisticated cybersecurity measures will likely emerge as well. Of course, that also means we'll likely see more sophisticated threats.
Fortunately, these innovations might include enhanced threat prediction, automated incident response, and seamless integration with other security tools that can make them invaluable to anyone, from large-scale enterprises to individuals alike.
Conclusion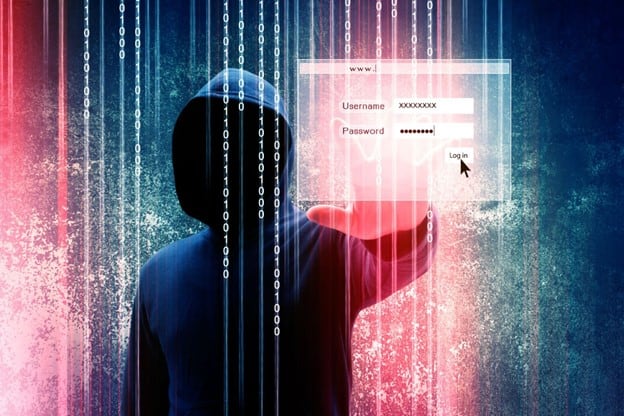 The future of cybersecurity will likely be driven by AI's ability to learn from and adapt to new threats, making it an indispensable ally in the ongoing battle against cybercrime. AI and machine learning are increasingly vital in cybersecurity threat detection and prevention.
Investing in a premium security suite incorporating these technologies allows businesses and individual consumers to stay one step ahead of cyber threats. And as AI continues to evolve, we can look forward to a future where cybersecurity measures become even more effective and adaptive, providing us with greater peace of mind in our digital lives.
Related Topics
Paschal Okafor
is
NaijaTechGuide Team Lead
. The article
AI and Machine Learning in Cybersecurity Threat Detection
was written by . The article was last modified:
October 28th, 2023