Home
Tags
Home Improvement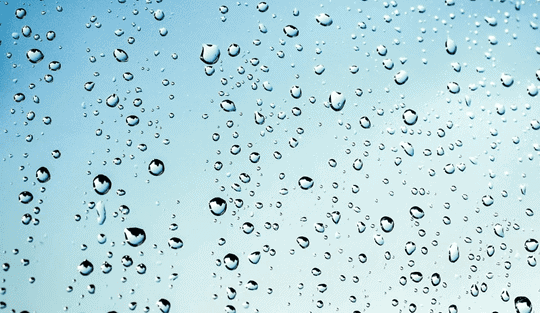 Your home is filled with cherished items and memories. It's where you feel most comfortable and relaxed, and where you love to spend your time. With that said, it only makes sense to protect it against unexpected issues and damage that can not only cause a lot of stress...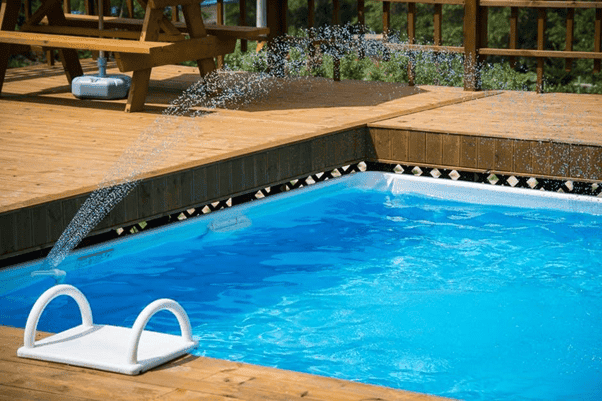 In this generation, you can control and manage almost everything with a mobile app.  You can do anything with your phone from turning on the appliances to assisting you while you drive. Today, even maintaining your pool using an app and a smartphone is now possible. Keeping your pool clean...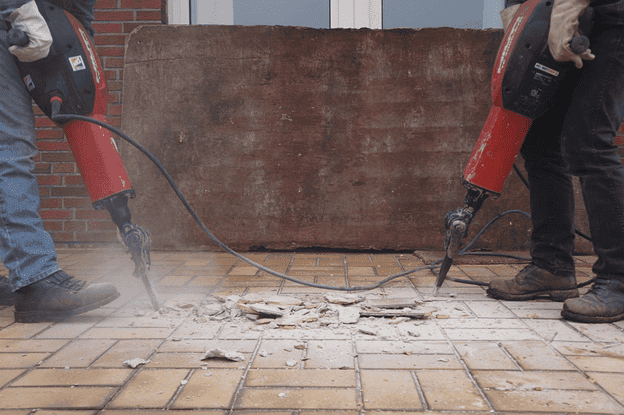 Demolition plays a big part in the process of home remodeling and renovation. If you think randomly tearing that wall down in your living room for an open floor plan is easy, you must think again. There are proper ways to do it because home demolition can be messy...