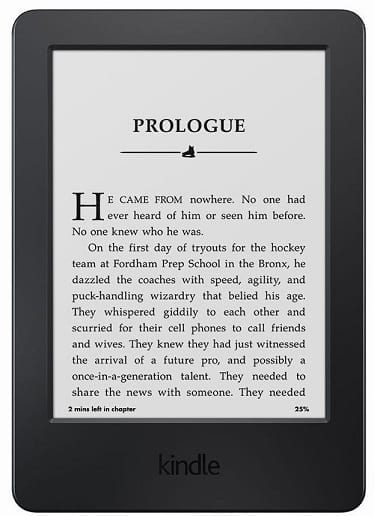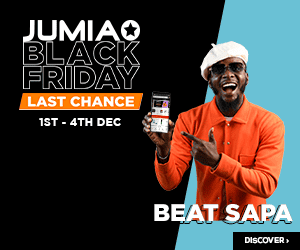 By now, you must have heard about Amazon Kindle, the wireless e-book reading device from a company that is better known as an online store than an electronic company. Well if you have not heard about Kindle, it has been around for about for some years now.
Amazon has unveiled the latest generation of Kindle e-book reader, which is now available in two models. The new Kindle global wireless model now has Wi-Fi built-in and still goes for $189, while Amazon have added a Kindle Wi-Fi only model to mix at an even cheaper price of $139. Read more about latest generation Kindle.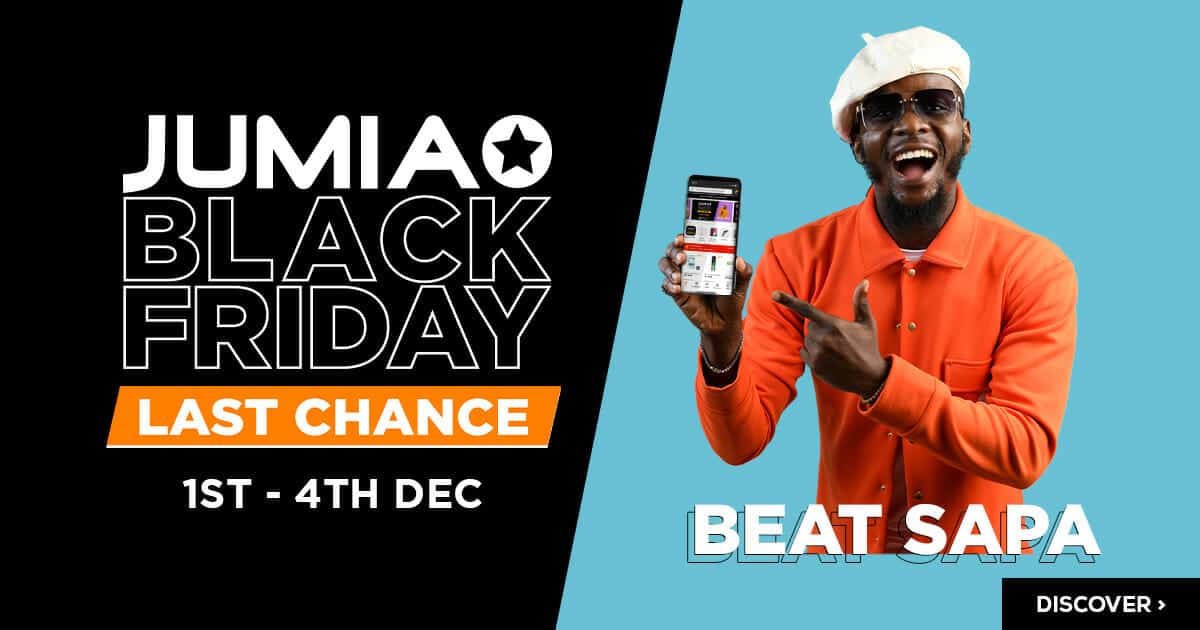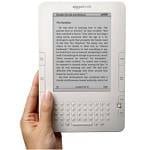 Kindle is an e-book reader that allows avid readers to buy e-books from Kindle store at a price cheaper than paper editions and have it wirelessly delivered (within a few seconds) from Kindle store with no wireless charge. Users of Amazon Kindle can also subscribe to blogs, US/international magazines and newspapers. These contents will be automatically downloaded whenever they are available certainly, before they hit newsstands.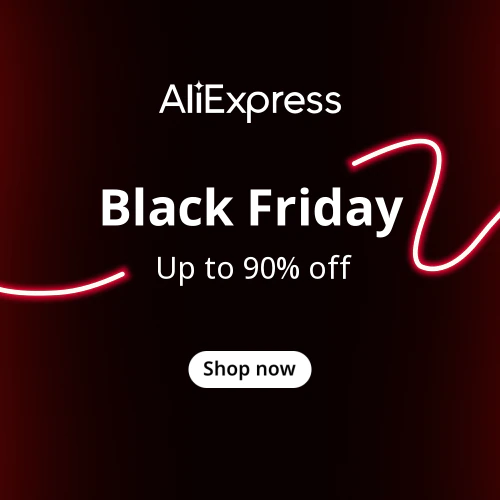 This article is for Kindle 1.0 and hence may be outdated; you may want to read overview of latest generation Kindle 2. However, if you bought a used or refurbished Kindle 1, this article will serve you.
Amazon Kindle is to e-books what Apple iPod is to e-music. Once an ebook is wirelessly delivered you can start reading immediately.
Currently there are over 350,000 ebooks available at Kindle store. The list includes 104 New York Times Best Sellers. One great thing about Kindle store is that you get to sample books before you buy. The first few chapters of all ebooks are available for download free, if you like the book you can then buy with just a click of a button.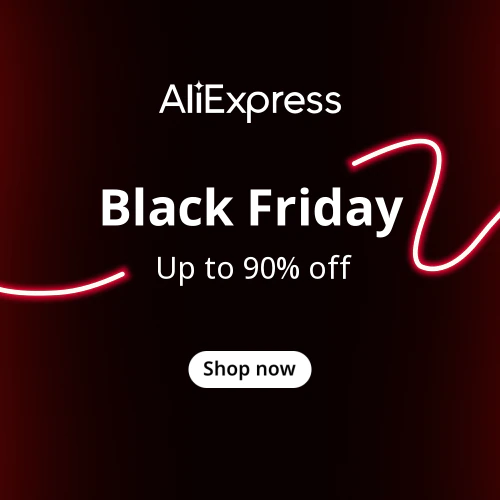 All you need to do is to buy an ebook and in a few seconds, the book will be automatically delivered to your Kindle wirelessly at no extra cost to you. Kindle also enables you to convert your existing un-protected e-books and documents to kindle format. Formats currently supported include Microsoft word, HTML, TXT, JPEG, GIF, PNG, BMP, PRC and MOBI files.
As for PDF, Kindle is not perfect yet with converting PDF. However, a MOBI converter tool can be used to convert PDF files to MOBI format before finally converting to Kindle. Files can be converted and wirelessly delivered to Kindle for 10 US cents. Files can also be converted and manually downloaded free via USB.
You can also download audiobooks from audible.com into your Kindle but you have to first download it to your computer via your internet connection. You can then transfer from your PC to Kindle.
However, Amazon Kindle 1.0 can only be used wirelessly in the United States. This is because Kindle uses a unique wireless delivery technology, Amazon Whispernet. Whispernet runs on CDMA EVDO. For now, Whispernet is only available on Sprint's US EVDO high-speed data network.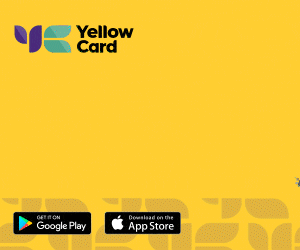 However, Kindle can be used outside United States. According to Amazon, the internal memory can hold up to 200 titles. Kindle includes an SD memory extension, which greatly increases the number of titles you can carry overseas, when travelling for business or pleasure. Once downloaded, titles can be read anywhere in the world as long as you can constantly charge battery.
Every e-book you buy on Kindle store is automatically backed up for you online in your personal media library. You can re-download titles wirelessly on Whispernet coverage or with USB if outside US.
For now Amazon do not ship Kindle 1 e-book reading device outside the US.
Amazon Kindle 2 is available for order, for current prices, reviews, specification, and features of this wonderful electronic reader, visit Buy Kindle 2. You can also buy Amazon Kindle 2 at the store.
Here are some more features (spec) of Amazon Kindle:
Amazon Kindle comes with a 6.0-inch E-Ink electronic paper black & white display. The display resolution is 600 x 800 pixels at 167 ppi. Kindle provides a unique reading experience. The display reflects light like ordinary paper with no backlight and hence mild on the eye. Reading with Kindle is like reading from paper.
Text size is adjustable (six sizes) making it possible to select the perfect viewing preference.
Kindle is light (weighs just 292 grams) and is designed for usability. Kindle provides page-turning buttons on both sides of device making it easy for both righties and lefties to use.
Amazon Kindle comes with a QWERTY keyboard, which makes it easy to type and search for names, title or any keyword in your personal e-library. You can also use the keyboard to easily search a book for particular words or phrases.
Kindle comes with a built-in dictionary, which makes it easy for you to seamlessly lookup words while you read. You also get free wireless access to the Wikipedia online encyclopaedia.
Battery can last for about a day with wireless on. However, you can switch off wireless connection to experience more battery time. Kindle Battery can last for more than five days with wireless connection off.
Read More: Amazon Echo Show 5 | Amazon Echo 4th Gen | Amazon Kindle
Some more information about Amazon Kindle:
Each Kindle pack comes with the following:
Kindle Electronic Reader
Book cover
Power adapter
USB 2.0 cable
Most New York Times Bestsellers sell for $9.99. You can save up to 60% on some Kindle titles.
Some newspapers that are available for subscription are:
New York Times
Wall Street Journal
Washington post
Boston Globe
Some magazines title includes:
Forbes
Fortune
Time
Atlantic monthly
All newspaper and magazines starts with two-week risk-free trail period.
Prices of Amazon Kindle devices:
Amazon Kindle with global 3G wireless + Wi-Fi – $189
Amazon Kindle with Wi-Fi only – $139
Amazon Kindle DX – 379 USD
Amazon Kindle 2 is available for order, for current prices, reviews, specification, and features of this wonderful electronic reader, visit amazon.com. You can also buy Amazon Kindle 2 or DX at the store.
Accessories that you may buy with/for your Kindle include:
Kindle leather book cover:
Kindle Reading Lights: This will enable you read in the dark.
Replacement battery: spare battery
Memory card: Increase the quantity of Kindle titles you can carry on your e-book reader.
Kindle Solar charger: Charge your Kindle anywhere, all you need is sunlight.
Universal charger: Charge your spare battery.
Amazon Kindle 2 is available for order, for current prices, reviews, specification, and features of this wonderful electronic reader, visit amazon.com. You can also buy Amazon Kindle 2 or DX at the store.
More about Amazon
Paschal Okafor
is
NaijaTechGuide Team Lead
. The article
Amazon Kindle: Buy Wireless e-book Reading Device
was written by . The article was last modified:
September 18th, 2021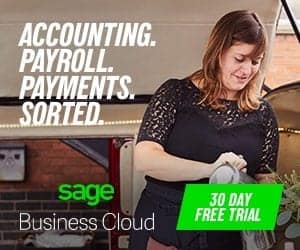 NaijaTechGuide may receive financial compensation for products/services purchased through affiliate links on this site. See
full Affiliate Disclosure Here