NaijaTechGuide is now on Google Currents. If you own an Android phone or tablet or an iPhone or iPad, you can now read fresh editions of the NaijaTechGuide blog on your phone or tablet using the Google Currents app. Just Download the Google Currents app from Google Play or Apple App store and subscribe to NaijaTechGuide.
Google Currents is an app that enables you read online magazine editions of your favourite news sites and blogs on your mobile phone or tablet. Simply subscribe to an edition and Google Current will deliver freshest content from the website each time you open the edition.
---
Get Loans up to ₦5,000,000
Compare Loan Offers, Apply Here
Apply for a Loan in Minutes
---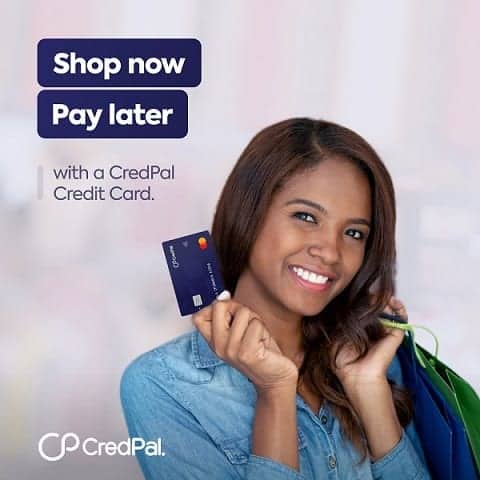 If allowed by the publisher, you can even read foreign news sites thanks to the auto-translate feature. Google Currents is now available globally.