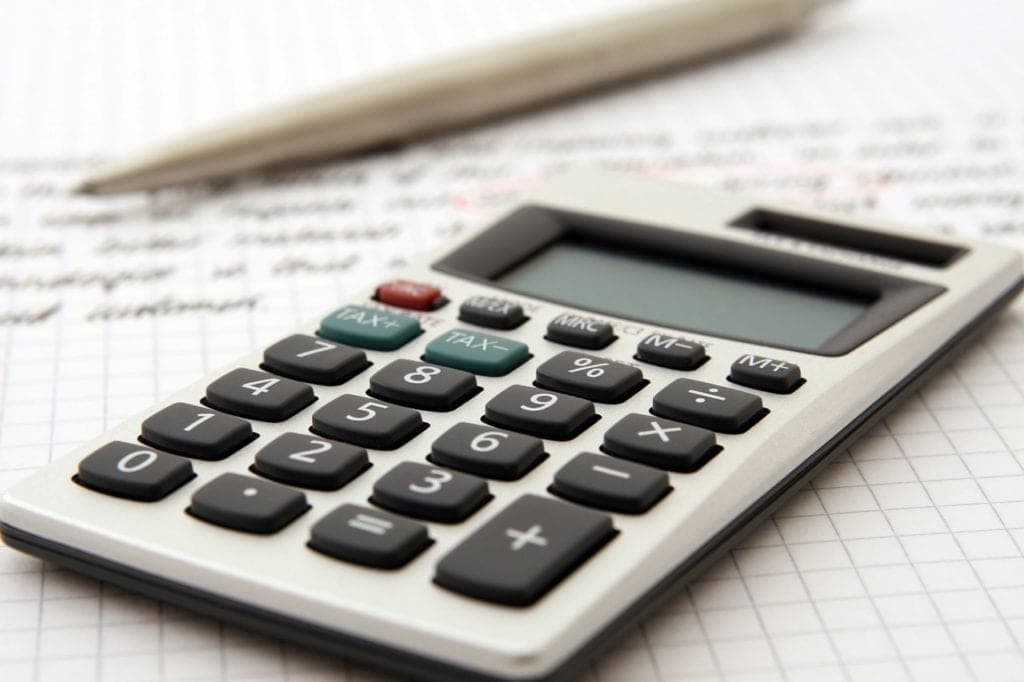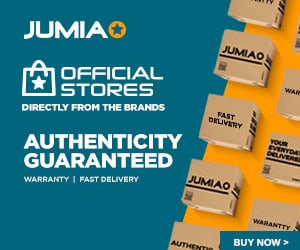 What makes incredible engineering projects? Is it their scale, their use of cutting-edge technology, or their imagination in taking on what seemed to be almost impossible engineering feats?
Project Management Training for 5,000 Naira
Some of the most impressive modern examples of engineering have ranged from the development of super particle accelerators like the Large Hadron Collider through to Dubai's artificial islands, and the tallest building in the world (at least for the present anyway). While some of these projects are still experiencing some problems, their achievements deserve closer inspection:
The Large Hadron Collider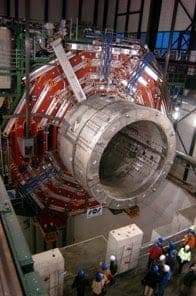 Created by CERN between 1998 and 2008, the Large Hadron Collider is a giant particle accelerator used in high energy physics research. Its main aim has been to identify examples of the Higgs Boson theory and the foundational stages of mass, a goal that was recently vindicated.
The Collider itself is located 175m below the French and Swiss border in Geneva, and uses proton beams within a highly pressurised tunnel. While the Collider has experienced multiple delays in the past, its multibillion cost seems to be vindicated by its most recent findings.
Japan to Korea Tunnel
This 'Friendship Tunnel' has been long in development between Japan and Korea, and now seems to be approaching reality. The prospect of a tunnel linking the two countries was first proposed almost a hundred years ago, but only began to gather pace in the past ten to fifteen years.
The tunnel will connect Karatsu in Japan with the South Korean port of Busan, and at 79 miles long will be of a greater distance than the Eurotunnel. The aim of the tunnel is to speed up trade relations and commuting between the two countries. A current budget of $90 billion does mean, though, that the project is experiencing a slow development.
Burj Khalifa
Costing $1.5 billion dollars, the Burj Khalifa tower in Dubai is the tallest in the world, standing an impressive 2,723 feet and containing 158 floors. It was completed in 2008-2009, and opened in 2010. Designed by the Chicago architectural firm of Skidmore, Owings and Merrill, the chief architect was Adrian Smith, and the structural engineer Bill Baker.
Samsung C&T of South Korea were the original contractors. The tower itself is expected to act as an apartment and office space anchoring a luxury $20 billion development in Dubai design. The height of the building was managed, in part, through a reduction in steel, the use of a tubular system with a hexagonal core.
World Islands, Dubai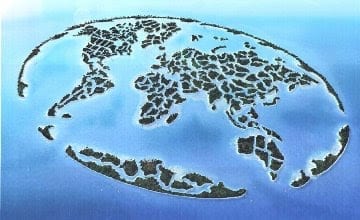 Although something of a folly at present, the World Islands project in Dubai represents an effort to create a network of man made islands that are shaped like countries in the world.
This artificial archipelago, constructed by dredging the sea and setting concrete and sand, was first announced by Sheikh Mohammed in 2003, with the original plan being to have 200 islands. However, the project has been hit by the financial recession, and has experienced some sinking problems.
Qinghai-Tibet Railway
Built over several decades, the Qinghai to Tibet railway has the highest elevation of any train service, and links China and Tibet across 1956 km and a mountain range of 5,072 m above sea level. The first part of the route was opened in 1984, but it took almost twenty years to develop and build the Golmud to Lhasa connection, which was completed in 2005.
44 stations link the route, which provides Tibet with valuable trade and tourism links. Given the extreme height and cold of the route, engineers had to deal with constant heating of permafrost tracks, while carriages have oxygen and doctors on hand. A further connection of the railway to India has also been considered.
About the author: Liam Ohm is a freelance writer with a passion for engineering and science and for the latest science supplies he visits Rapid Electronics. In his spare time he enjoys cycling, traveling and drawing.
About Guest Post: This post was written by a guest contributor. Please see their details in the post above. If you'd like to guest post for naijatechguide check out our guest post page for details about how you can share your knowledge, tips, and experience with our readers.
Related Articles
Paschal Okafor
is
NaijaTechGuide Team Lead
. The article
5 Most Incredible Engineering Projects in The World
was written by . The article was last modified:
October 9th, 2019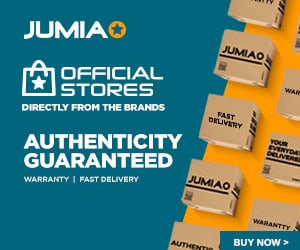 NaijaTechGuide may receive financial compensation for products/services purchased through affiliate links on this site. See
full Affiliate Disclosure Here