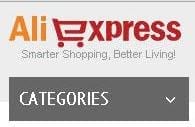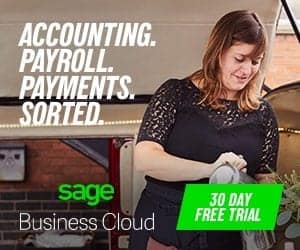 AliExpress is China's top online marketplace, a product of China's best known online property, Alibaba. Like all marketplace (online and offline) the good and the bad can be found on AliExpress. This article offers some common sense tips on how to stir clear of the wolves waiting to defraud you on AliExpress.com.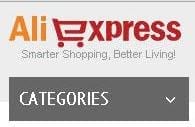 AliExpress have a lot of systems in place to help you avoid fraud, but there are very smart con stars ready to tap on your greed or ignorance of the system. Taking full advantage of AliExpress fraud protection systems will go a long way in helping you avoid fraud on AliExpress.
Shop on AliExpress
Smartphonesfrom $60.00 View Offers
Tabletsfrom $55.00 View Offers
Laptopsfrom $119.99 View Offers
Women's Clothingfrom $17.00 View Offers
Men's Clothingfrom $12.00 View Offers
All Productsfrom $0.75 View Offers
---
All the Best Flight Deals for the Day
For Cheap Flights Starting at

₦24,000

, Click Here
(Also ₦207,099 for London Return Ticket)
---
Here are a few ways to reduce your chances of getting defrauded on AliExpress.com:
Do not Pay Suppliers Offline
AliExpress provides a payment system within the website. When you see a product you like, you pay by clicking the Buy Now button on the Supplier's product page. When you pay through the Buy Now button, AliExpress will withhold your payment until you confirm that the supplier has delivered the product. The supplier only gets access to your payment if you confirm the product has been delivered.
This offers you some protection and ensures the supplier delivers the product to you. However, a fraudster can pose as a supplier and ask for payment outside of the secure AliExpress payment system. They may offer to sell the product a lot cheaper than if you pay through AliExpress.com just to entice you.
Paying any supplier offline is risky as your payment is not protected by AliExpress, hence if the seller is not for real, you will lose your money. To be safe, always pay through the Buy Now button. If you do so, you will get a full refund if the supplier fails to deliver the product you ordered.
Communicate with the Seller via AliExpress
It is a good idea to contact the seller before making payment for any product. To contact a supplier on AliExpress.com, just click on the Contact Now link on any product page of the supplier and leave a message. Communicate with the seller and confirm the features of the product.
Some suppliers are selling inferior 'look alikes'. I recently saw a Galaxy S4 on AliExpress with a 4.7-inch display instead of 5.0-inch. To ensure you get exactly what you want, confirm all key specs with the supplier. This can come very handy if any dispute arises. Remember that not shipping the correct product is as bad as not shipping any product at all. You can get full refund if you can prove that you made every effort to ensure the supplier delivers the correct product.
Don't assume anything, even if it is listed as a feature on the product page. Contact the supplier to confirm every detail.
Buy from Credible Suppliers
AliExpress offers a rating and feedback system for suppliers. This system ranks suppliers according to their good reputation. Clicking on the Seller rating link while on a search page, category page, or brand page will prioritise the result according to the reputation of the sellers. To be on the safe side stick with credible suppliers.
Want to Buy Bestselling Products on AliExpress? Click Here
Build Relationship with Suppliers
When you find a credible supplier on AliExpress stick with them and build long lasting relationships with them. Do not go for a different supplier each time you shop except if your existing supplier does not sell the product you want to buy. Changing supplier each time increases the chance of falling into the wrong hands.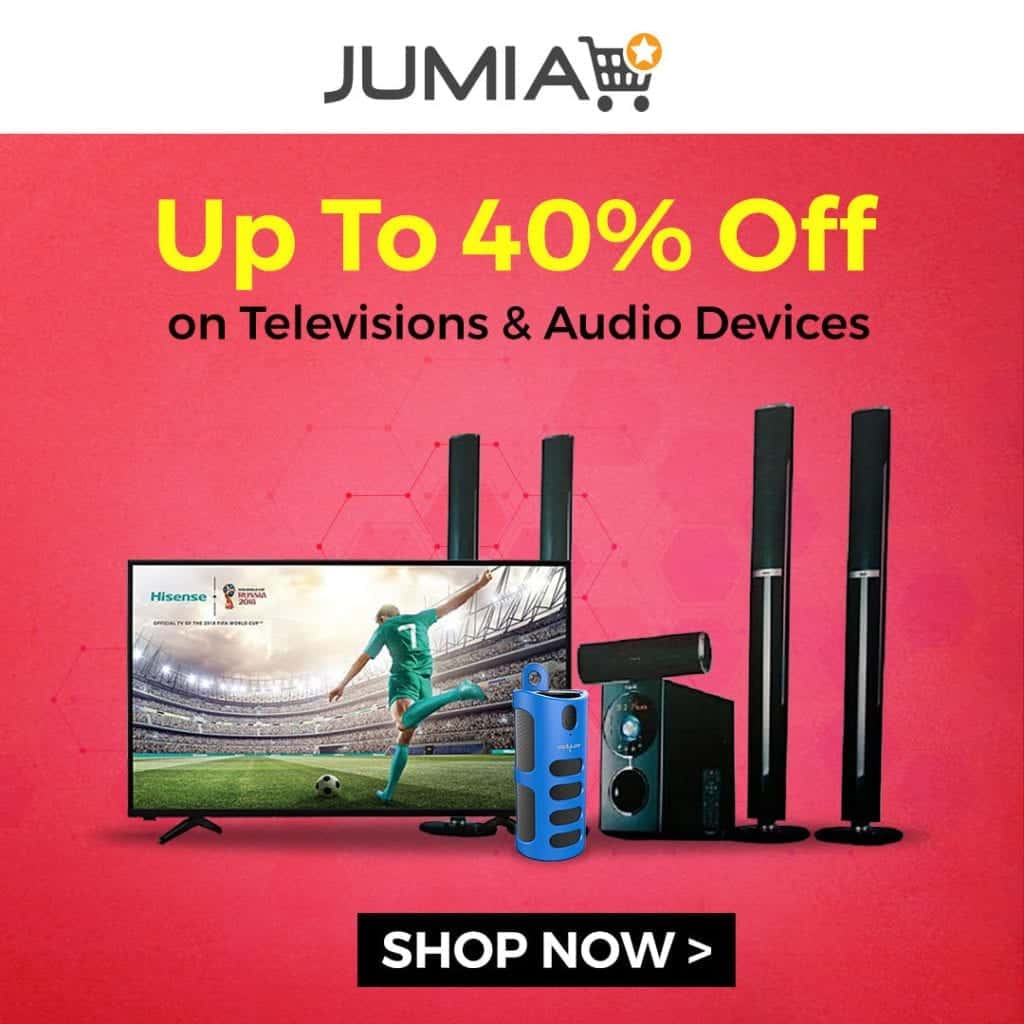 Building relationships is also good for business as the supplier will trust you and may offer you better deals as the relationship progresses.
Dealings on any marketplace always come with risks, but responsible marketplace like AliExpress.com offer protection for both buyers and sellers. Take advantage of the protection system and you will be safe.
More on AliExpress.com
Paschal Okafor
is
NaijaTechGuide Team Lead
. The article
Avoiding Fraud on AliExpress.com
was written by . The article was last modified:
November 8th, 2016