These days, with options aplenty, buying a new Android phone on AliExpress is one of the most confusing and time consuming tasks. Questions like 'which phone to buy', 'which brand to go for', or 'which seller to choose' are common and online stores are flooded with queries as such. Moreover, with their increasing significance, Android phones have become an integral part of everyday life. Hence, deciding which Android phone to buy on AliExpress and how to buy is a big issue.
Buy Android Phones on AliExpress
All Mobile Phonesfrom $63.50 Shop Here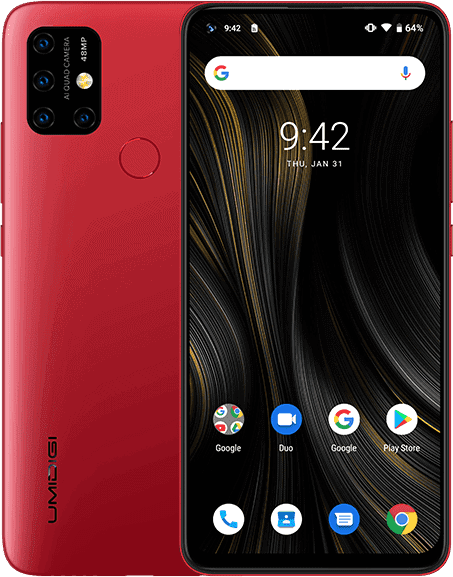 When buying an Android phone from AliExpress, your life can be pretty miserable for the next couple of months if you end up making the wrong choice. Unlike other platforms such as the iOS or Windows, the options in Android are numerous.
Manufacturers such as Samsung, Xiaomi, Huawei, Lenovo, and Honor come up with new phones seemingly every week. On Aliexpress you will also find brands like Umidigi, Ulefone, Oneplus, Cubot, Doogee, and Blackview.
The popularity of Chinese phones in the Android market has done nothing other than increase the options for users. Hence, with the increasing demand of Android phones, sellers on AliExpress have increased.
Thankfully, AliExpress has made the task of choosing the right Android phone easy by coming up with a general blueprint for what your next Android phone should be like, how to gauge which seller to opt for through their feedback scores, and by the introduction of the AliExpress Escrow Service, aptly named Buyer Protection.
Here are some of the best Android phones to buy on AliExpress right now
- Advertisement -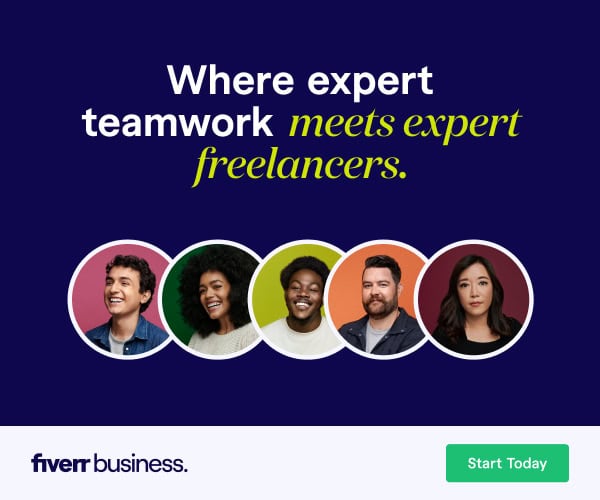 1. Choose the Right Seller
With most Android phones containing more or less the same specs, there really isn't much to choose from. Unlike the iPhone which has a strong brand identity, people going for Android phones usually are more inclined towards the specs.
Manufacturers such as Samsung and Huawei command a higher respect and their phones are generally better built than others. From the materials used to the specs and aftermarket support, more renowned manufacturers are a better bet if you're looking to play safe.
However, if you're not concerned about the brand and do not care much for after sales service, opting for relatively newer brands such Umidigi or Blackview might be the way to go.
However, when it comes to choosing the best Android phone on AliExpress, it is advised to opt for sellers who have feedback scores equal to or more than 95%.
- Advertisement -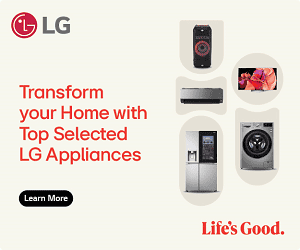 Moreover, when it comes to choosing a delivery service on AliExpress, be sure to opt for one which allows tracking of your product.
Delivery cost for an Android phone on AliExpress generally ranges between $2 and $60, depending on the shipping method.
Do not agree to deal with any seller outside AliExpress's buyer protection guarantee.
2. Choose the Right Tech/Band
Perhaps one of the most significant decisions when it comes to buying any phone let alone an Android phone is choosing the right tech and band.
For example, is it a GSM phone or a CDMA phone? Is it LTE or 3G HSPA+? Knowing the frequency band supported in the country or countries you wish to use the Android phone is equally important. Confirm this from the seller before making payment.
Looking for Bestselling Phones? Click Here
As a rule of thumb, users should remember that every carrier varies greatly in terms of price, coverage, plans offered, and speed, as well as phone selection of course.
Therefore, the final decision should be made according to each individual's own preferences and requirements. Thus, when opting to choose the right Android phone on AliExpress, discuss the carrier services with the seller in detail or opt for a factory unlocked Android phone.
3. Buy the Right Phone
Although these days most phones have more or less the same specs (a big camera, large screen, good resolution, a fast processor, a large battery), high end phones differ from those at the other end of the spectrum in terms of what they have to offer. Of course, the more a phone has to offer, the higher the price.
Still, those looking for a highend Android phone in terms of specs without having to spend a lot of money can choose any one of the Chinese brands making the rounds in the market these days. Phones offered by brands such as Umidigi, Xiaomi, OnePlus and Huawei offer a great value for money.
However, it is recommended to never pay outside of AliExpress and opt for the AliExpress Escrow Service which enables a safe transaction between the buyer as well as the seller.
Also, when it comes to buying a high end Android phone on AliExpress, it is advised to opt for sellers who have a large sales volume and a great record.
Buy Android phones with positive consumer review score of 4.5 or more.
When buying an Android phone on AliExpress, users should remember that it is an investment. Hence, going for cheap Android phones or untrusted sellers in order to save a few dollars may not be the suggested way to go.
If you are looking for a good phone, understand your requirements and scout the market on AliExpress accordingly. With the number of Android Phones and sellers there are on AliExpress, chances are that you may well be able to find an Android phone that best suits your needs.
Hottest Android Phones on AliExpress
More on AliExpress.com
Paschal Okafor
is
NaijaTechGuide Team Lead
. The article
Buying Android Phones on AliExpress China
was written by . The article was last modified:
July 13th, 2021