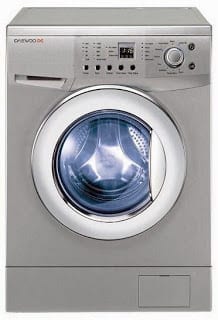 NaijaTechGuide may receive financial compensation for products/services purchased through affiliate links on this site. See
full Affiliate Disclosure Here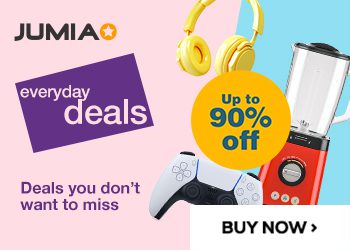 When buying a new washing machine one of the first decisions you will have to make is whether to buy a front load washing machine or a top load washing machine. Both have their pros and cons, so your choice boils down to your unique situation. Here we will highlight the general beliefs about the two types of washing machines.
Note that to every rule there are exceptions. Most of the ideas expressed here are general. A few washing machines may not follow the general characteristics of their type.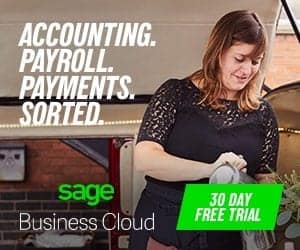 ---
oraimo's All New FreePods 3 Launches
For Details of the EarPod, Click Here
Now Available
---
Top loaders are washing machines loaded from the top (like a deep freezer), while front loaders are loaded from the front (like a one-door fridge).
Front load washing machines are generally believed to be more efficient than top load washing machines, but their higher average price compared to top loaders make them less popular with consumers. While they cost higher, there efficiency reduces usage cost.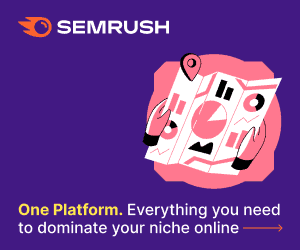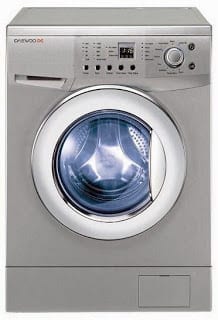 Front load washing machines require much less water and detergent for washing compared to top loaders. This saves you some cost in the long term.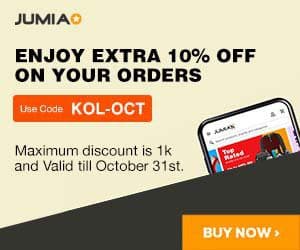 Top load washing machines require up to 3 times more water because you have to cover the whole clothe with water, but there are now high efficiency (HE) top load washers that require less water.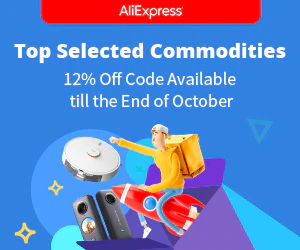 The major selling point of top load washing machines is their price. While the price of front load washing machines start at around 90,000 Naira in Nigeria, you can buy a very decent top load washing machine at less than 70,000 Naira with compact models selling for as low as 18,000 NGN.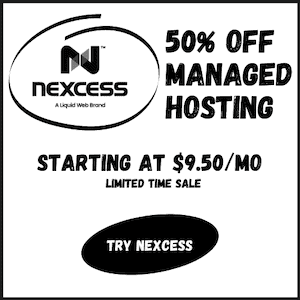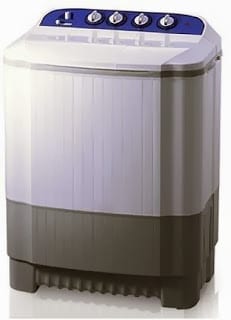 Top loaders also allow you add clothes in the middle of a wash. This comes handy if you forget to add a clothe or two. With most front loaders, you will have to wait for the wash cycle to complete.
However, some front loaders now come with a pause feature that enables you pause in the middle of a wash to add a few more clothes.
You can load your top load washing machine standing, unlike front loaders that require kneeling or bending.
As you can see, the two types of washing machines have their pros and cons. If you are price sensitive, a top loader is probably where your head should be.
If however you value efficiency, perhaps a front load will be better, but you have to shell out more money. But considering that washing machines last between 10 to 15 years, it will more than pay for itself.
Want to Buy a Front Load Washing Machine or Top Load Washing Machine? Click Here
Home Appliance Related Topics: