Twin Tub washers are a variant of the top load washing machine. Like the name suggests, this type of top loader comes with two tubs, one for washing and the other for spinning or rinsing and drying. They are great for homes. Twin Tub Washing Machine Price in Nigeria ranges from 75,000 Naira to up to 200,000 Naira.
Where to Buy Front Loaders
Jumia Nigeria – See Offers | Jumia Kenya – See Offers | Jumia Ghana – See Offers
Prices vary depending on the capacity of the twin tub washing machine. Capacity can range from 5kg to up to 15kg or even more. The capacity can be listed separately for the washing and spinning tubs or the combined capacity of the two tubs will be quoted. In other times, just the capacity of the washing tub is quoted.
For example, the Skyrun WMS-7/MH twin tub washer is described as a 7kg washing machine but offers a 7kg washing tub and a 3.5kg spinning tub. So, when buying a twin tub washing machine ensure that you are clear about the capacity of both tubs.
This washing machine is great for family use. Some models are Semi-Automatic. This means that once connected properly it can take water from source before washing or spinning and drain itself at the end of the wash or spin cycle. You would still need to push a button for it to take-in or drain water. You would also have to manually move the laundry from the wash tub to the spin tub to start the spin cycle (rinsing and drying).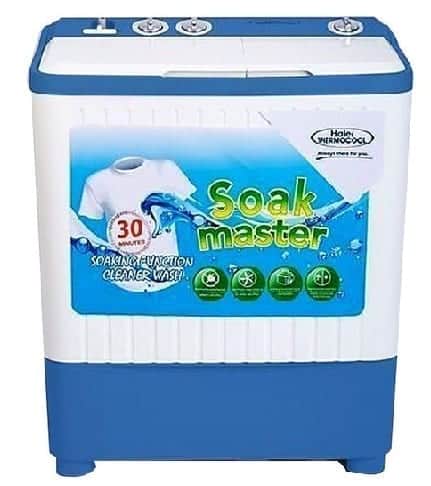 This is where they are different from fully automatic washing machines that can handle everything all by themselves once you choose a wash program. However, due to design constraint twin tubs are never available as fully automatic. So, if you want to buy a twin tub washer, the best you can do is semi-automatic.
- Advertisement -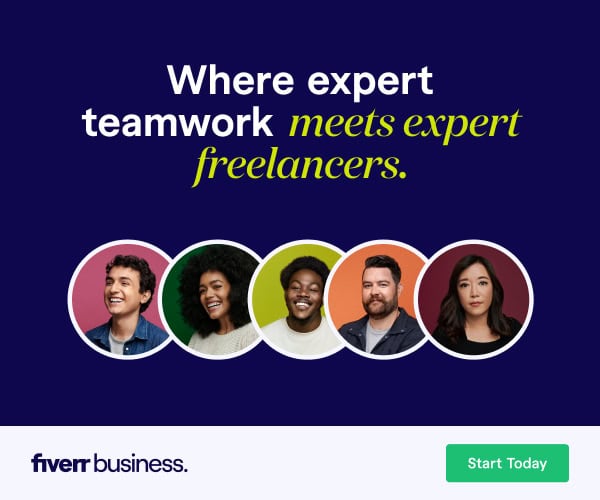 If you are looking for a fully automatic washer, you have to go for the Single Tub Top washers or the front load washers.
A Twin Tub Washing Machine price will vary depending on whether it is manual or semi-automatic. While the price of the manual models starts at around 65,000 Naira, you would need around 90,000 Naira for a start to buy a good semi-automatic twin tub.
They are quite affordable compared to front loaders, though if you are looking for the most affordable washing machines you would have to buy a compact washer.
Twin Tub Washing Machine Price in 2023
Scanfrost SFSANTTD6 (6.8kg) – ₦75,000
Skyrun WMS-7/MH (7kg) – ₦89,000
Skyrun WMS-6/HC (6kg) – ₦76,900
Hisense WM WSJA 751 (7.2kg) – ₦89,000
Century CW8522-B (6kg / 4.5kg) – ₦85,000
Toshiba VH-J130WGH (12kg) – ₦141,500
LG-WP750RC (6kg) – ₦110,900
Midea MTE8 (8kg) – ₦120,000
Midea MTA100-P701S (10kg) – ₦113,500
Haier Thermocool TLSA06 (6kg / 4.5kg) – ₦90,000
Qasa QWM-155DX (10.2kg / 6kg) – ₦155,000
Akai WM013A-38TT (4kg / 2kg) – ₦69,600
Eurosonic ES-5562 (5kg) – ₦79,500
Duravolt DWM-6045 (6kg) – ₦73,000
For latest Prices of Compact Washers, Click Here
Some popular brands of twin tub washing machines in Nigeria include Samsung, LG, Scanfrost, Midea, Hisense, Polystar, Maxi, and Haier Thermocool. You can buy twin tub washing machine from leading online stores in Nigeria or at retail outlets for Samsung, LG, Hisense, Maxi, and Haier Thermocool.
- Advertisement -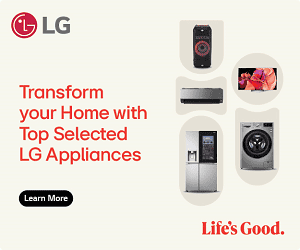 Here are washing machine price in Nigeria.
You may also be interested in Top Load Washing Machine Price and Front Load Washing Machine Price.
Bookmark this page and always come back for latest twin tub washing machine price in Nigeria. Also share it with your friends planning to buy washing machines in Nigeria. They would surely thank you.
More on Washing Machines and Prices:
Paschal Okafor
is
NaijaTechGuide Team Lead
. The article
Twin Tub Washing Machine Price in Nigeria for 2023
was written by . The article was last modified:
January 2nd, 2023