Today, the cloud storage arena is under tough competition with various cloud storage providers to choose from. Unlike many up and coming cloud storage providers, we've known and used Microsoft software for most of our lives. And of course, such a huge technology company would not let itself get left behind with trends like cloud storage. If you've heard of SkyDrive before, scrap that, Microsoft cloud storage service is now called OneDrive.
If you are using Windows Phone, Windows 10 Mobile, Windows 10, Windows 8 or Windows 8.1, OneDrive Cloud Storage is already built-in with the operating systems. However, if you are on Windows 7 or lower you can manually download the desktop app. OneDrive is also available for Mac, iOS and Android.
The Offer
To give the basics, OneDrive offers 5 GB free storage to its users. For more storage, you get 50GB storage for $1.99. If you buy Office 365 Home you get 1TB free storage available for 5 users. Office 365 Personal comes with 1TB free storage for one user.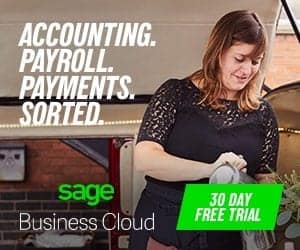 ---
oraimo's All New FreePods 3 Launches
For Details of the EarPod, Click Here
Now Available
---
Before now Microsoft offered free additional storage for referring friends, but it appears the program is no-longer valid. Then, a user got 500 MB extra for each referred friend (maximum of 5 GB).
Collaboration and file sharing
In terms of document collaboration, Windows users can easily open, save, and edit files through OneDrive on their pre-installed Microsoft Office. Meanwhile, for non-Windows users, they can still do so using a web browser.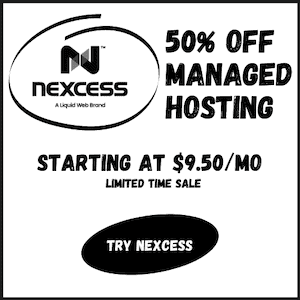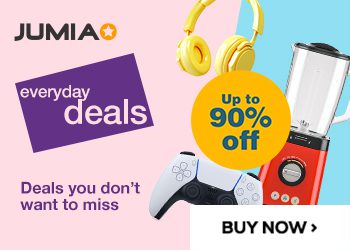 Users who want to share their files can also do it through the OneDrive website. This is where options for sharing include: inviting people via email and sharing the direct link. For photos, users can opt to publish them via Facebook.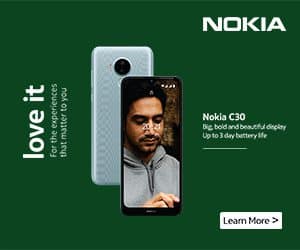 OneDrive also solves the problem of accessing videos, usually due to poor internet connection. If a video is being watched from OneDrive, the app will detect the speed of the internet connection and using this as the basis of the quality of the video to be delivered.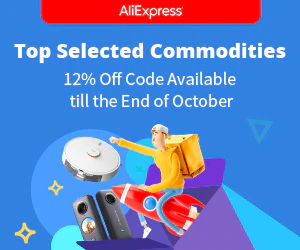 Apart from the free storage provided, users who find this space lacking can opt for the paid plans. Users can get 50 GB for $1.99 a month and 200 GB for $3.99 a month on OneDrive. Learn More
More on Cloud Technology