While cloud storage service provider Box is known for its focus on the business crowd, it has not in any way ignored the consumer market. So, if you are considering a personal cloud storage, Box is worth your time.
Like most of the popular cloud storage today, Box offers three ways for users to access, store, and sync files: namely website, desktop app and mobile app.
For starters, Box offers consumers 10 GB of free storage, a pretty competitive space offering compared to its competitor Dropbox's 2 GB free storage. For people who need more storage, there are still ways to get more storage. Box offers upto 50 GB of free storage which people can get through some promotions. For example, when Box launched their iOS and Android apps, it gave out the 50 GB free storage to people who installed the mobile app during a specific period.
Box offers regular cloud storage features like ability to sync to multiple devices and share files. But it adds a bit of Google Drive-like function by letting you set whether the people you shared files with should have edit or view-only permissions.
---
Constant Contact Black Friday Deals
For 40% Off Marketing Tool, Click Here
40% Off for four months
---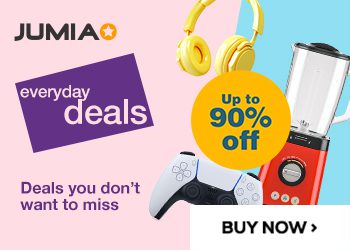 It also has a feature called Box Notes that allows a group of people to leave comments, and list down tasks and plans.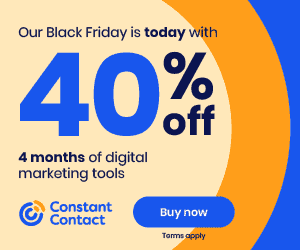 For a free Box account, the maximum storage a user can get is 50 GB. A user can opt to pay for $10 for 100 GB of storage for one month, or simply create a new account. The free version of Box also only allows 250 MB per file upload. To get more, the paid version allows upto 5 GB per file upload. Learn More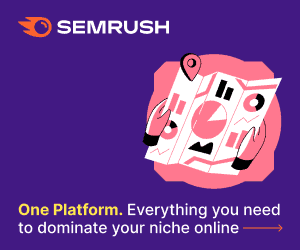 More on Cloud Technology