Just announced at the Game Developers Conference in San Francisco, the Sony PlayStation VR is a soon-to-be-released device built to fully immerse you into awesome gaming experience. The virtual reality headset, which promises to be among the more affordable high-end offerings in the market, will let you experience PlayStation 4 games like you have never done before by making them appear more life-like and immersive.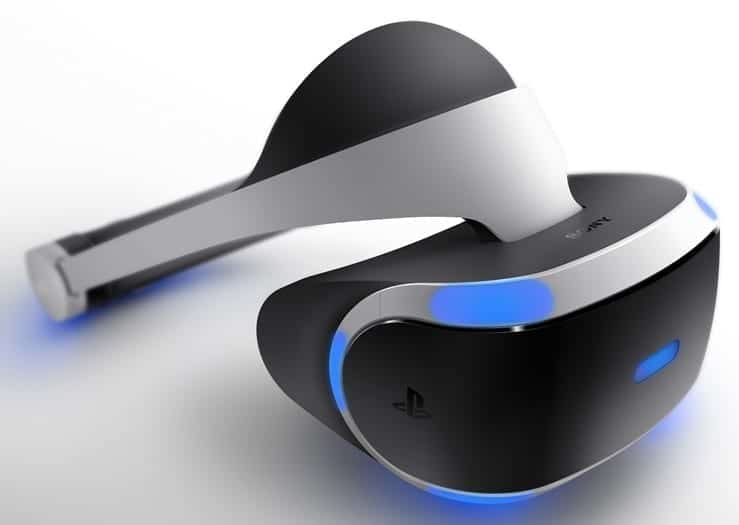 The Design
The PlayStation VR looks stylish headset and weighs just about 600g. The construction uses largely the same materials that were used for the Sony PlayStation 4, so you may notice some level of similarities between the two.
It has a slim rubbery flap around those parts that touch the skin when worn to prevent light from entering into it and diluting your gaming fun.
On the inside, the Sony PlayStation VR is fitted with a huge 5.7-inch display with a Full HD resolution of 1,920 x 1,080 pixels to make your gaming time truly exciting. You should see better colours and details in games with the OLED screen.
Each Eye will take 960 x 1080 pixels to give the overall 1920 x 1080 pixels. The Sony PlayStation VR will have 100-degree field and will offer 90-120Hz refresh rate.
Virtual Reality Gaming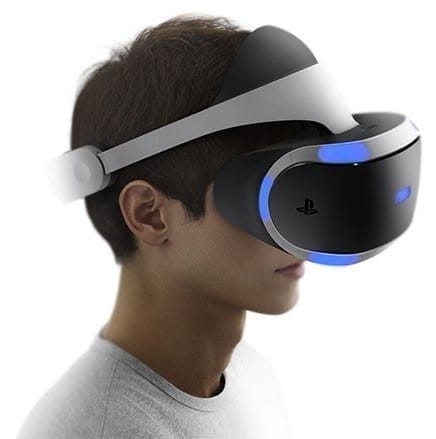 This VR headset was the Project Morpheus that Sony was reported to be working on. It is the Japanese company's response to popular virtual reality headsets such as the Oculus Rift and HTC Vive, both of which it is expected to be cheaper than.
To tap into the virtual reality gaming potential of the Sony PlayStation VR, a PlayStation 4 will be needed. You simply need to plug it into the gaming console to live the gaming experience. Sony promises the experience will be like you are right there in the games.
Additional Information
However, the Sony PlayStation VR is not designed just to limit the PlayStation 4 experience to only one person. A Social Screen feature lets your friends join in the fun. What you see in the VR headset is projected onto a TV screen for others to be part of the excitement.
The Sony PlayStation VR offers 360-degree tracking for content. It reportedly has a latency of less than 18 ms. Rich gaming experience is not complete without superb sound; the headset supports 3D audio.
Pricing & Availability
Sony has announced that the Sony PlayStation VR will launch in October, 2016 at a suggested price of $399 (80,000 Naira).
Gaming Related Topic