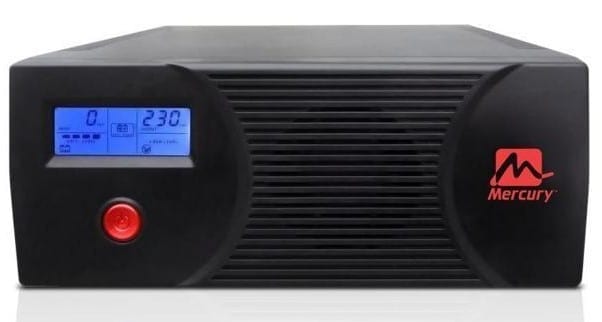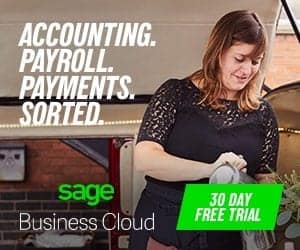 Mercury Inverter is one inverter brand that is currently growing in popularity. If you are looking for affordable backup power for your home or office, Mercury brand of Power Inverters, Inverter Battery, UPS, and AVR should be considered. Mercury Inverter price in Nigeria ranges from 42,000 Naira to 400,000 Naira, excluding battery and installation.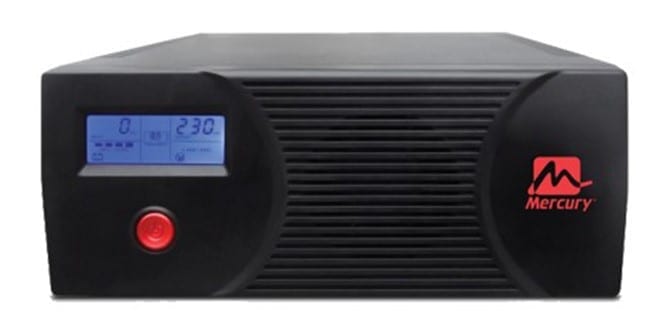 ---
All the Best Flight Deals for the Day
For Cheap Flights Starting at

₦23,000

, Click Here
(Also ₦207,099 for London Return Ticket)
---
You can buy Mercury Inverter for low power applications as is the case for homes and offices. Most Mercury Inverter models we have seen offer from 1.2KVA to 5KVA power capacity, which can handle applications in homes and small offices.
Mercury Inverter Prices
1.2KVA / 12V (Modified Sine Wave) – 35,000 Naira
2.4KVA / 24V (Modified Sine Wave) – 42,000 NGN
2KVA / 24V – 110,000 NGN
2KVA / 24V (Solar Inverter) – 175,000 NGN
3KVA / 24V (Solar Inverter) – 185,000 NGN
5KVA / 48V (Solar Inverter) – 220,000 NGN
3KVA / 24V – 209,000 NGN
5KVA / 48V – 280,000 NGN
7.5KVA / 120V – 370,000 NGN
10KVA / 384V (3-Phase) – 1,905,000 NGN
20KVA / 384V (3-Phase) – 2,100,000 NGN
30KVA / 384V (3-Phase) – 2,350,000 NGN
For latest Prices, Click Here
The entry-level Power Inverter model offers 1.2KVA/720W and requires just a 12V battery. You can also go for the bigger 2.4KVA/1440W model that requires two 12V Batteries.
Mercury Inverters come with over-charging protection, which ensure long-lasting battery life. Of course, there is a built-in UPS that kicks-in once there is power failures ensuring continuous power supply to your gadgets.
Mercury inverter deliver pure sine wave leading, which is great for gadgets like TVs, stereos, desktop or laptop computers, printer, and other electronic appliances you use at home or office.
Mercury Inverter Series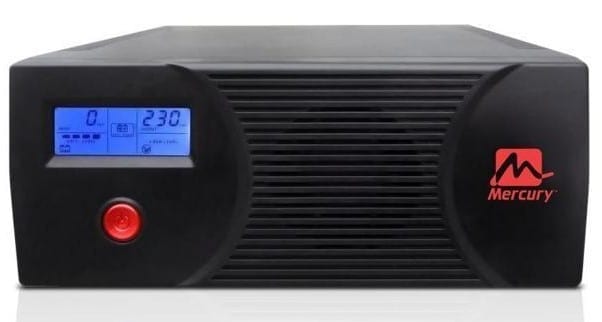 Mercury Radiant Series of Power Inverters are the most popular with the 1.2KVA and 2.4KVA models the most visible models. These are standard inverters, but feature modified sine wave output.
Mercury Inverters also come in the Spirit Series with pure sine wave output. The Mercury Spirit Inverter offers 2KVA / 2KW output and requires 24V input.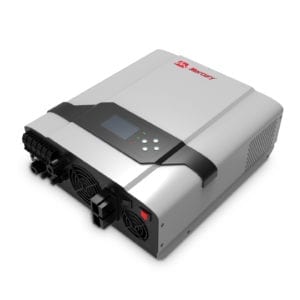 There is also the Spirit Plus Series, which are solar inverters with built-in MPPT (Maximum Power Point Tracking) solar charge controller. The Mercury Spirit Plus Inverters are available in 2KW / 24V, 3KW / 24V, and 5KW / 24V capacities.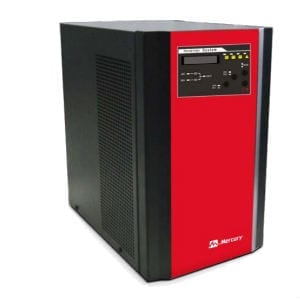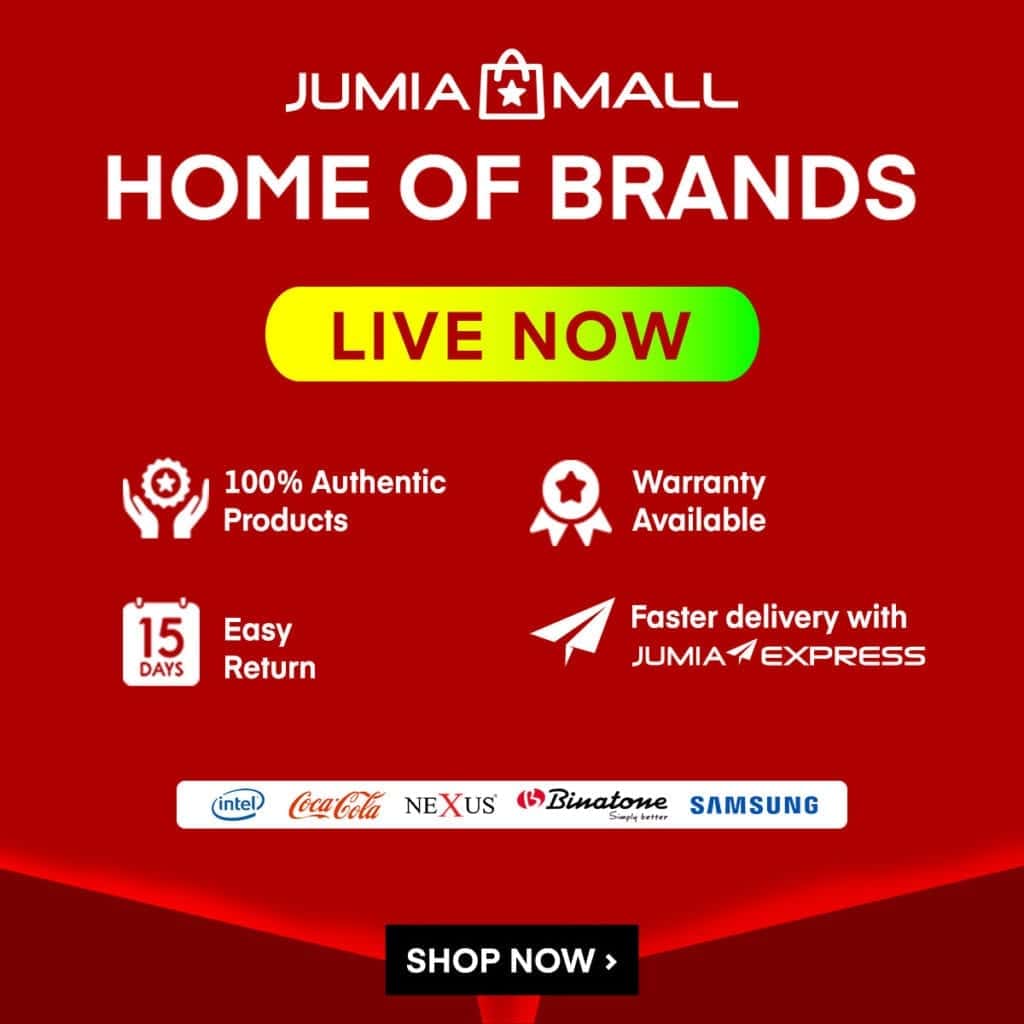 Mercury Inverters also come in the SOHO series available in 3KVA / 24V, 5KVA / 24V, and 7.5KVA / 48V capacities. SOHO stands for Small Office Home Office, which means that the Mercury SOHO inverter series are targeted at small business applications.
Mercury Inverter Battery Price
12V / 100 AH – 50,000 Naira
12V / 200 AH – 110,000 Naira
12V / 200 AH (Gel) – 140,000 Naira
For latest Prices, Click Here
Apart from Power Inverters and Inverter Battery, Mercury also offer Solar Power solutions like Solar Panel, Solar Charge Controller, and Solar Water Pump. They also offer Automatic Voltage Regulators (AVR/Stabiliser) and Uninterrupted Power Supply (UPS) units.
Mercury also offer deep cycle inverter battery, which you can buy with your inverter or buy one separately if you want to replace your inverter battery. Mercury Inverter Battery are available in 12V with 100Ah and 200Ah energy capacities.
If you are in the market for an affordable power inverter that will get the job done, it will not be a bad idea to buy a Mercury Inverter.
Power Related Topics
Paschal Okafor
is
NaijaTechGuide Team Lead
. The article
Mercury Inverter Price in Nigeria
was written by . The article was last modified:
June 14th, 2018