This is the age of touchscreens and smart technology. Everything is on the go these days. We now get access to the internet and smartphones at a much younger age than before. Parental Control Apps will help you monitor and control the online activities of your kids and track their location offline.
Kids get acquainted with phones, tablets and other smart devices much earlier in life. These days kids get their personal phones as early as age 6. As a matter of fact, some kids do get their smartphones or other smart devices as early as age 4.
It cannot be denied that this is a smart age and naturally kids have an inclination towards technology and smart devices. We can delay the age at which they get their smartphone but we cannot avoid it completely.
Eventually, they go on the internet and with it comes a number of challenges. There are various risks that kids face online these days. Cyberbullying, sexting, screen addiction, exposure to X-rated content and anonymous chatting are some of the major threats.
Kids are too young to realize and protect themselves from these dangers. As these devices are inevitable, parents need to keep tabs on the activities of their kids on these devices. The best way to monitor what your kids are doing on their connected devices while letting them have some privacy and fun is to use parental control apps.
What are Parental Control Apps?
Parental control apps like the Kaspersky Safe Kids app provide features that enables you monitor and supervise your kids' digital lifestyle. They give parents more control and efficient access to their kids' online activity as well as enable them track their realtime location.
From browsing to the applications they use, everything can be monitored. Parents can detect any unsafe or underage activity in time and handle it.
- Advertisement -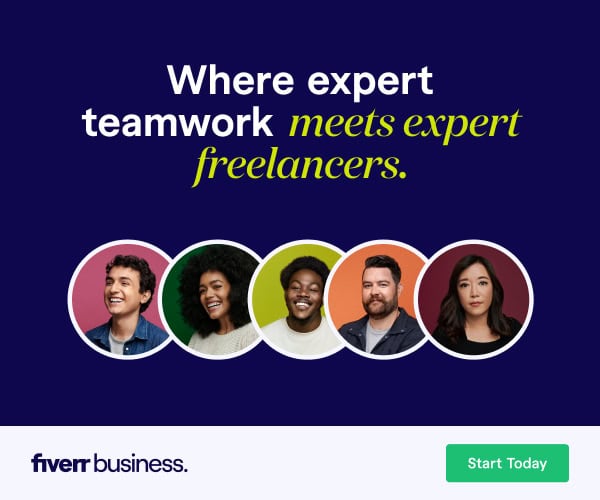 A Good Parental Control App will come with features that enable you do the following:
Monitoring
Kids get into bad calling and texting habits that could disturb their sleep and studies. They can be bullied through calls and messages. They may also visit websites or download Apps that expose the inappropriate content or bad influence.
One click or a sidebar suggestion can take them to a porn site. A good parental control app will enable you monitor their calls and text messages to know who they are talking to and what they are talking about. Are engaging in potentially dangerous habits like sexting and anonymous chatting. This will enable you protect them from bad influences.
- Advertisement -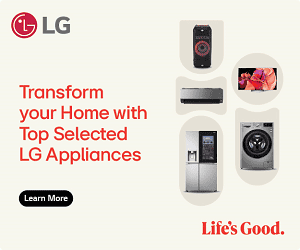 It will also enable you see the sites they are visiting are visiting and the apps they use. Not every app is useful to a kid.
For example a parental control app like KidsGuard Pro for Android can enable you monitor chats, messages, and media of your child on messaging apps like WhatsApp, WhatsApp for Business, Snapchat, Tinder, Line, Instagram, Facebook Messenger, Telegram, WeChat, QQ, Viber, KiK, and more.
By using a parental control app you can keep an eye on the following:
Calls and contacts
Text messages
Internet history and bookmarks
Photos they are sharing and viewing
Video they are watching online
Installed apps
However, monitoring the activities of your kids on their devices is not enough if you can at least use that information to control their use of their devices. This is why the best parental control apps offer features to enable control how and when your kids use their smartphones, tablets, and other smart devices.
Controlling
With all the information you get through the monitoring feature or simply your adult sense, you setup controls that guide how your uses their devices. Good Parental Control Apps mostly offer two types of control:
Control Screen Time
You can limit your kids' screen time by scheduling screen locks during the night (bedtime), meals, studying (homework) or holidays.
You either set specific times of the day that they can use their devices or you can limit the number of hours they can spend on a given device per day.
This helps in preventing screen addiction and the adverse effects of screen time like obesity, eye damage, depression and social anxiety. You can limit the amount of time they spend on social media reducing the chances of social media addiction.
Controlling their screen time will be great for your kids time management and can result in them being more productive on all aspects of their lives.
Block Unsafe and Addictive Apps and Websites
A parental control app will enable you choose the apps your kid can have on their device or websites they can visit. You can block the unsafe and addictive apps as well as their access to age inappropriate content. This will ensure that you keep them safe from bad influences.
The filter will enable you block age inappropriate content like violence, gambling, etc. You can block app usage during bedtime or during time for homework.
Location Tracking
Another very nice feature of parental control apps is location tracking. When the kids go out of the house, they are susceptible to getting lost, kidnapping, robbery and violence. Instead of worrying about their safety, parents can:
Track their movement to make sure they don't go to any insecure places.
Make virtual fences around places like home, work, school etc. and get notified when they reach or leave those places.
Get panic alerts and pick-up alerts.
Tracking their phone will give you peace of mind and enable you know where they are at any given time.
There are numerous conveniences of the digital world, but at the same time, there are many problems related to it. If we want our kids to excel and stay safe, supervision and dialogue are essential.
Talk to your kids about the dangers and the necessity of parental check. Use parental control apps for this purpose as they provide more control and you don't have to directly interfere in their lives.
Related Articles
Paschal Okafor
is
NaijaTechGuide Team Lead
. The article
Importance of Parental Control Apps in the Digital Age
was written by . The article was last modified:
May 7th, 2022