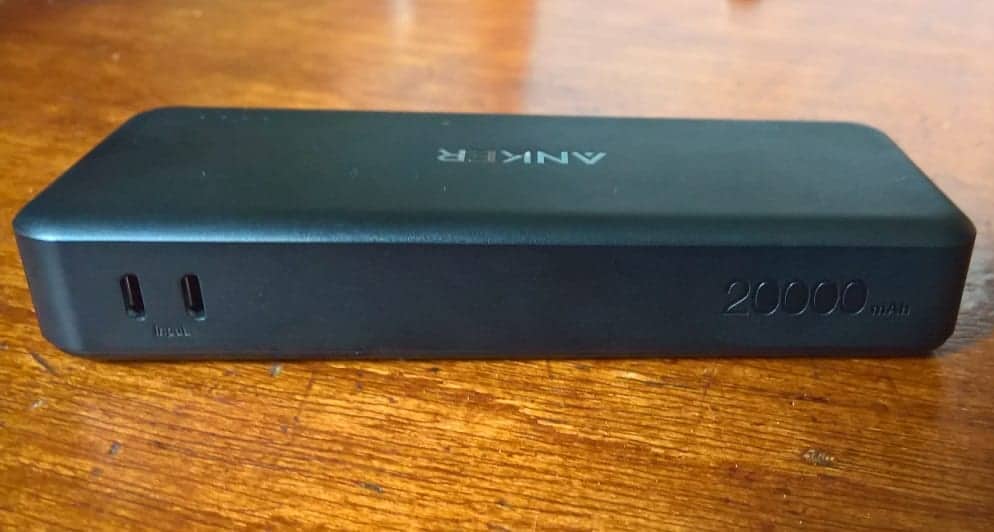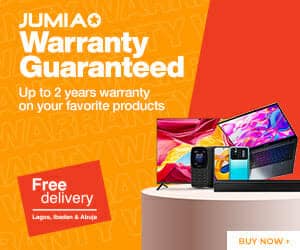 Anker is one of the leading brands if you are looking for a good quality portable charger (power bank) for your mobile devices. The Anker PowerCore II 20000 with a 20,000 mAh battery and its makers proprietary PowerIQ fast charging tech is one of the most popular high capacity power bank. We received the Anker PowerCore II 20000 power bank from O & O Gadgets, an official distributor of Anker products in Nigeria, and after using the device for about a week, we will be sharing our review.
Anker PowerCore II 20000 Key Specs & Features
Two micro USB Input ports rated 5V/2A each
Fully Charges in less than 6 hours
Three USB output ports rated 5V/3A each
6 Amperes Total Output (Max)
PowerIQ Technology
20000 mAh Capacity
Fast Charging Support
Automatically starts charging a device
Stops charging when battery is full
Stops when battery needs charging
The Design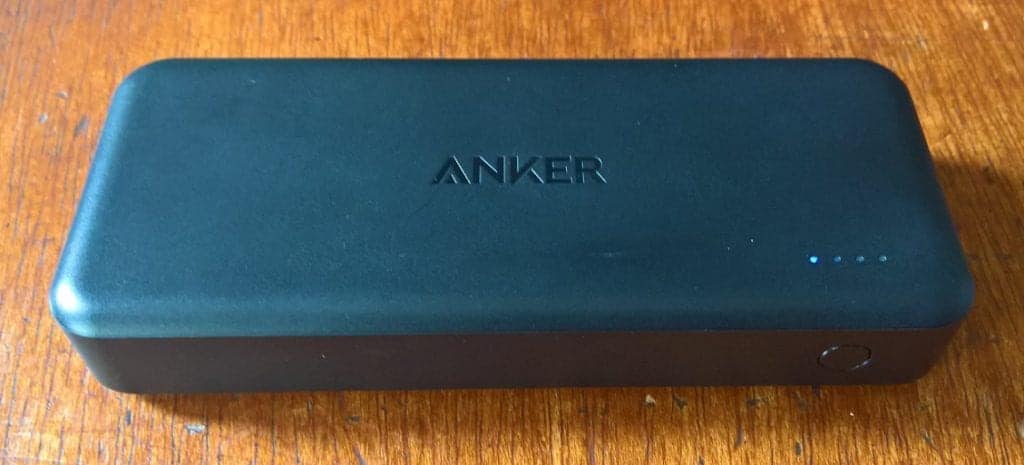 The Anker PowerCore II 20000 comes in a black plastic housing that measures 16 cm in length, 6.6 cm in width and 1.54 cm in height. It is noticeably heavy at 383 grams. On top, you will find the four LEDs that indicate the power capacity level. Once, the first LED indicator starts blinking it means you should recharge the power bank. However, the portable charger is smart enough to shut-down and stop charging to protect its battery life.
A power button is located on the front side, though this does not seem necessary as the Anker power bank can automatically sense when a device is connected to it and start charging automatically. The power button however, offers a way to check the power level of the charger. Clicking it turns on the LED indicators, which will enable you know the level of power backup you have left.
The Anker PowerCore II 20000 also has two micro USB input port for recharging and three USB output ports for charging up to three mobile devices at once. We will be discussing these in greater detail in the next two sections.
Fast Recharge with two Input Ports
In less than 6 hours, you can fully charge the Anker PowerCore II 20000. In fact in our test, we were able to recharge the portable power bank charger in less than 5 hours, 45 minutes all four times that we recharged in the past week.
This is an amazing feat considering that most power banks with 20,000 mAh or more capacity need 9 hours to over 12 hours to fully recharge. This means you can fully recharge the power bank overnight ready for a full day's work.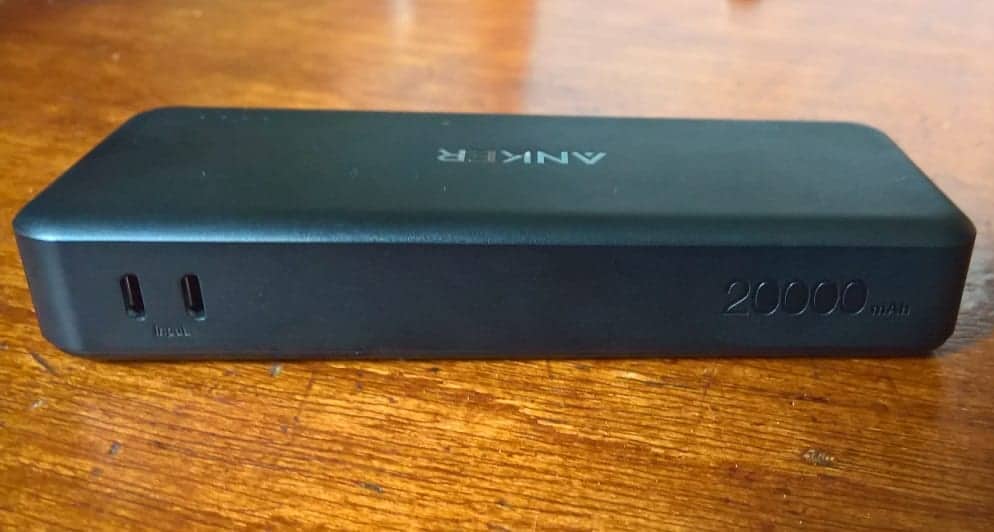 The secret of the fast recharge capacity is the two micro USB input ports. With two input ports charging the battery at the same time the Anker PowerCore II 20000 can charge a lot faster than portable chargers that offer only one charging port. Two input ports is a feature exclusive to power banks with more than 20,000 mAh capacity, the PowerCore II 20000 is taking advantage of it despite offering 20,000 mAh capacity.
Each of the micro USB input port is rated 5V/2A. This means that to achieve this fast recharge speed, you will need a charger that can supply close to 2 Amps to each port (4 Amps total). Using any mobile charger (like one for an entry level smartphone) will not get you the result you need. You can use two individual chargers or you can use a multi-port charger with two output ports.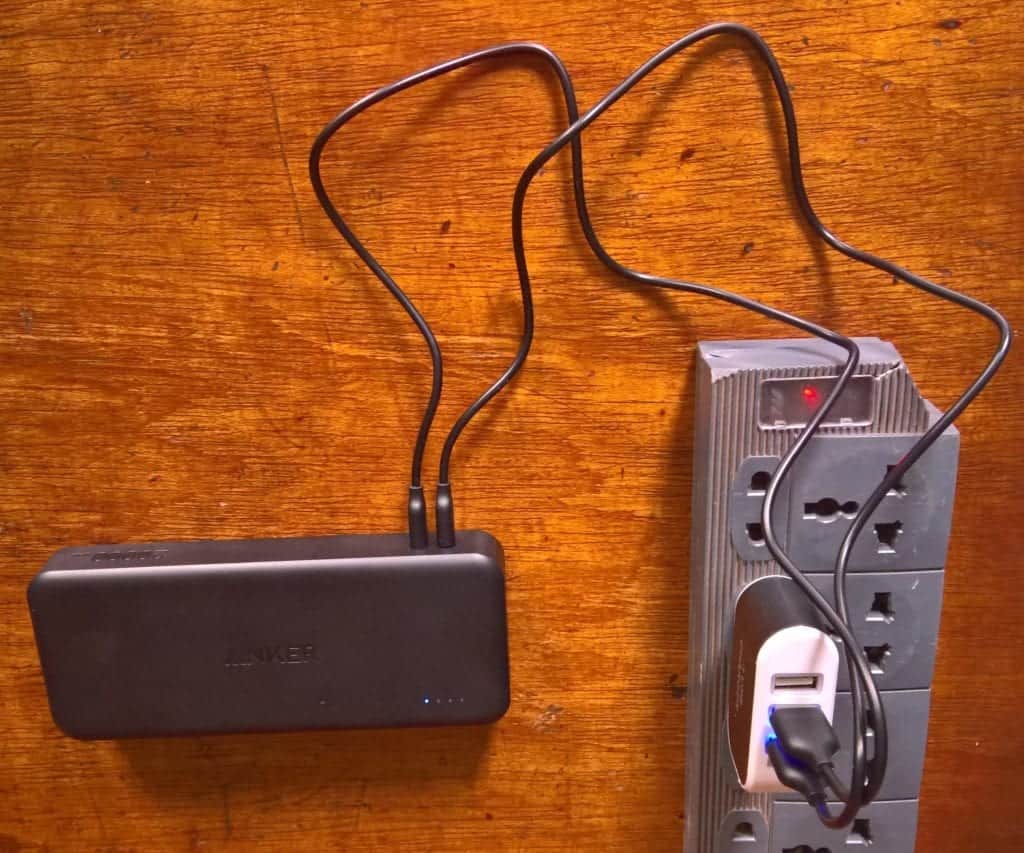 Charge up to three Devices
Anker PowerCore II 20000 offers three ports for charging your mobile devices. Each port is rated 5V/3A, however the portable power bank charger can supply a maximum of 6 Amperes. This means you can get the 3 Amps per port if you are charging two devices or less. When three devices are connected, the power bank will supply 2 Amps per port.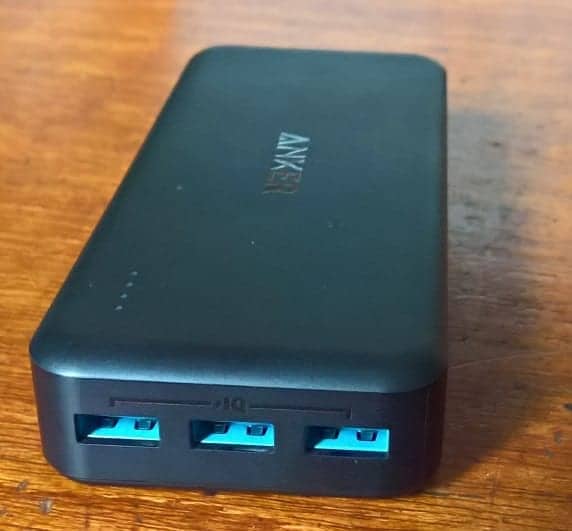 Anker PowerCore II 20000 is a fast charger. It uses Anker's proprietary fast charging PowerIQ technology to deliver the optimal charging current to your mobile device. The portable charger supports all types of devices including ones with fast charge tech like Quick Charge and PE+. It also supports devices with USB Type C, which means you can also charge compatible smartphones, tablets, and even laptops.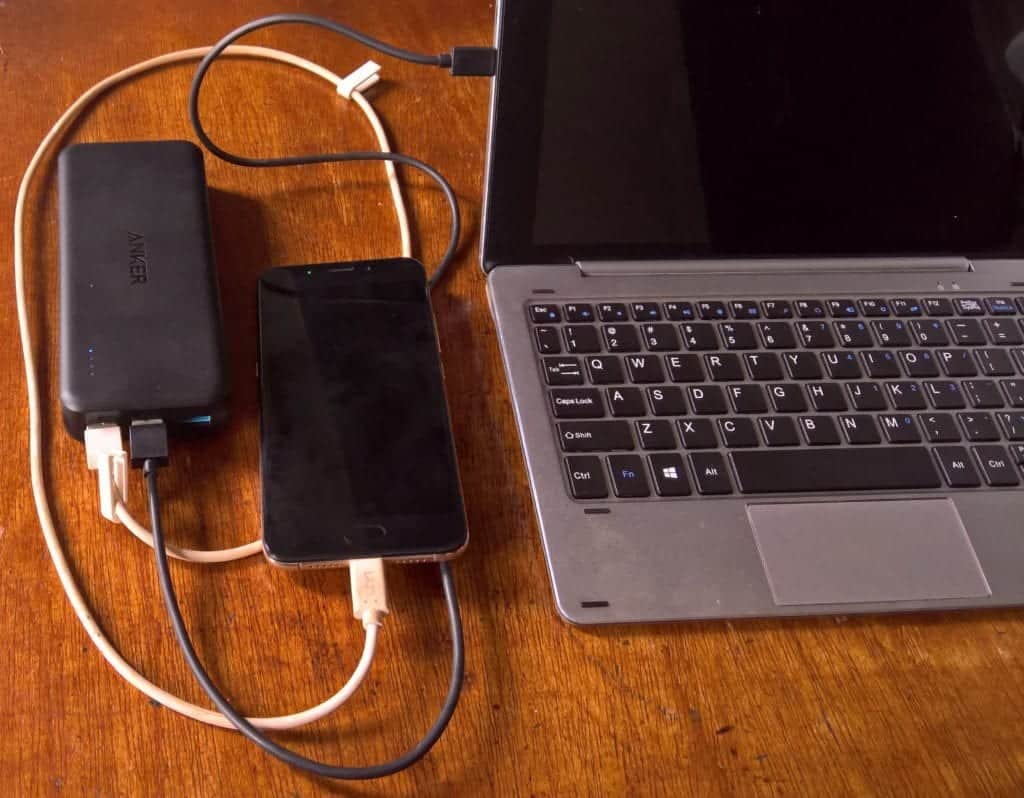 With a 20,000 mAh capacity, the Anker PowerCore II 20000 can charge your smartphone multiple time before requiring a recharge. The portable charger can recharge your Samsung Galaxy S8 up to five time and the iPhone 7 up to eight time.
In addition, if you are using a smartphone with a big battery like the Umi Plus that offers a 4000 mAh capacity battery, you will get up to 3 recharges from this portable charger. The portable charger is smart enough to know when your device is fully charged and will stop charging automatically. The charger will also automatically shut down to protect its battery from falling below safe levels.
Conclusion
The Anker PowerCore II 20000 is a good choice if you are looking for a high capacity charger for all-day charging or a power backup for your mobile devices when traveling. The huge 20,000 mAh capacity means it can recharge most smartphones multiple times with just one charge and with recharge time of less than 6 hours, you can recharge the portable charger while you sleep at night, so that in the morning both of you will be ready for the task ahead.
Related Topics
Paschal Okafor
is
NaijaTechGuide Team Lead
. The article
Review: Anker PowerCore II 20000 Portable Charger
was written by . The article was last modified:
December 1st, 2017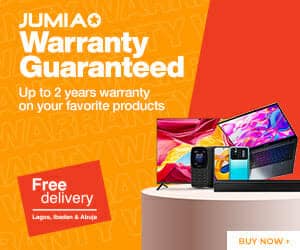 NaijaTechGuide may receive financial compensation for products/services purchased through affiliate links on this site. See
full Affiliate Disclosure Here