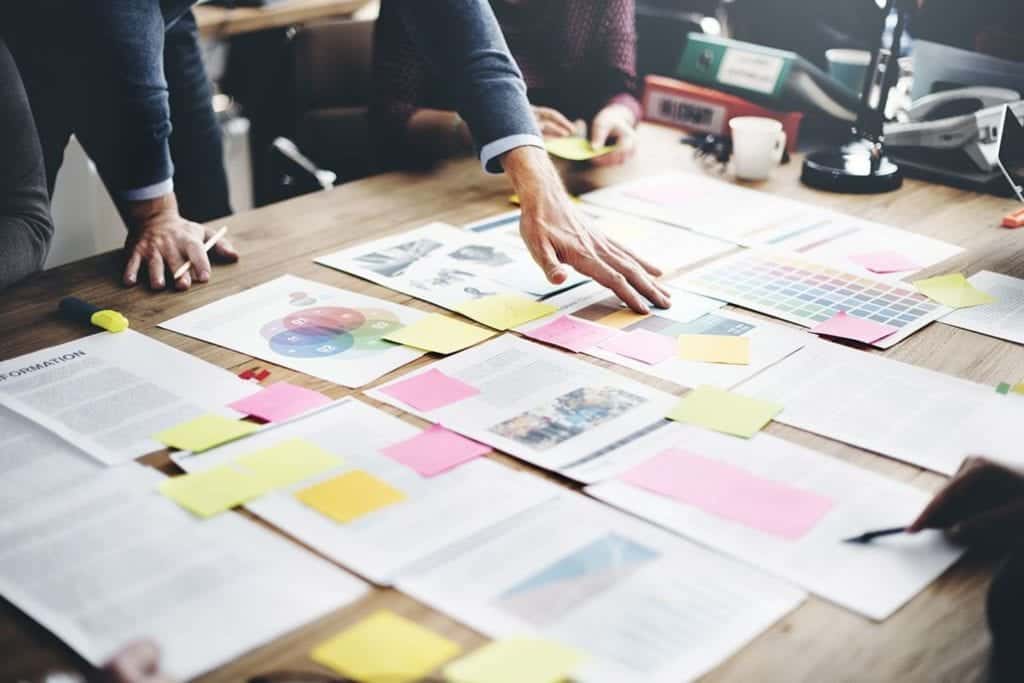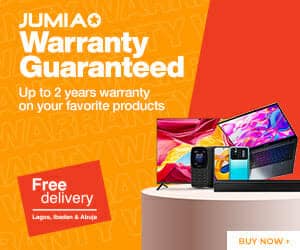 Does your business have an online outlet for making sales/ converting customers in place already? Is it active? If you answered no to one or both of the leading questions, it is time for you to create a digital marketing strategy to guide your business this year.
After talking about digital marketing itself, and the digital marketing trends to look out for this 2022, it would all be a waste if you didn't consider creating a template for your business to go on with.
Today, that is what we are just going to do. To keep the information actionable, the piece below aims to provide you with digital marketing strategy guides that you can apply to your business, so it won't be specific to any niche.
What are Digital Marketing Strategies?
Digital marketing strategies deal with the identification of online channels where your business can be promoted to do well.
It is also a way of weeding out the various online/ digital channels that might not be a good fit for your business and sticking to the ones that work. That way, you can be focused on your business, expending your energy only where it is needed.
Want to Create a Digital Marketing Strategy for your business too?
Then, this is the piece for you. Here are some of the strategies that I have found to work over time. More than that, they have been prepared for the online marketer to take full advantage of this year, so you don't want to be left out.
1. Facebook
Facebook is undoubtedly the biggest community of social media users on the internet. If we would have a second earth, Facebook could as well be the place for it.
Know what that means? That a very good number of your target audience is present there too. Here are some ways you can leverage Facebook for your digital marketing campaign
Have you ever visited a website, left the page, logged onto Facebook and bam! An advert from that same website is before you? That is because they have embraced the re-marketing aspect of Facebook.
For a little fee, you could also have that done for your business. It is especially important for first-time visitors to your website who might not remember to come back. Whenever they log in to their Facebook accounts, your offer is always right in front of them
Even though the new change in Facebook's algorithms means businesses might not show up top in news feeds, it still doesn't diminish the impact of paid promotion. You don't even need to spend more than $5 at a time to see a major spike in your communication, audience reach and engagement
The lookalike audience feature on Facebook helps you find 'hidden' customers who share the same properties to your list of an audience at hand.
When marketing on the Facebook platform, you can upload a list of email subscribers you have and ask that Facebook gets you an exact lookalike audience. That would be based off the demographic in the email list you uploaded.
A neat way to reach even more people, don't you think?
2. Instagram
With more than 700 million active monthly users, it is no secret that Instagram is the most popular social media network among youths of nowadays.
Your business can take advantage of this by engaging the audience with beautiful images that resonates with what your brand is all about/ marketing. With the aid of filters, you have all you need to make a great presentation of yourself.
Whatever you do, though, do not forget the golden rule of social media marketing as a form of digital marketing – always engage and be social.
3. Email Marketing
Email Marketing has been around for long, and it is going nowhere anytime soon. If you are one of those businesses that do not take their email list seriously, you should start doing so now.
Double the emails you send, triple the quality of the content and quadruple your follow-up efforts. It might not come pouring in like an avalanche, but you are going to see some changes in little time
4. Blogging
Unfortunately, this is one integral aspect of any digital marketing strategy that businesses tend to overlook. According to data released by the Social Media Marketing blog, 80% of visits to a blog daily are of new visitors.
With such a high rate, imagine how many potential customers will be stumbling across your post every day if you have written it well.
Oh, yeah! You have to write it well, and ensure it will rank for organic searches too. Otherwise, you are better off not blogging at all.
5. YouTube
You might not know this, but Google is the owner of YouTube. That is why when you make a search, you will usually see videos come up on the top of the page.
That shows you how important these videos are. With the right keywords, appropriate video and targeted message, YouTube holds a hundred and one potentials for your business.
And there you have the templates you can use to create a digital marketing strategy for your business this 2022.
Related Topics
Paschal Okafor
is
NaijaTechGuide Team Lead
. The article
How to Create a Digital Marketing Strategy for 2022
was written by . The article was last modified:
February 1st, 2022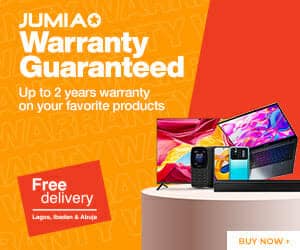 NaijaTechGuide may receive financial compensation for products/services purchased through affiliate links on this site. See
full Affiliate Disclosure Here