Thinking of buying a drone for yourself or you want to give it as a gift to your friend? Great! That's good. But do you know what you should put in mind when buying one?
If it's your first time to buy a drone, choosing the best can be a hectic exercise. Today, the drone market is saturated with many different types of drones but not all will make the best drone you desire.
Buying a drone isn't an easy task that you should take lightly. Regardless of whether cheap or expensive a drone is, it is an investment of its kind, so you should aim at getting the best. Note that not all drones will give you the satisfaction you need.
But don't worry. We've got you covered. We will help you with some of the important factors to put in your mind when so that you get the best out of the many types of drones available today.
This guide will help you understand the factors to consider before buying a drone.
Let's get started!
1. Consider the Availability of Spare Parts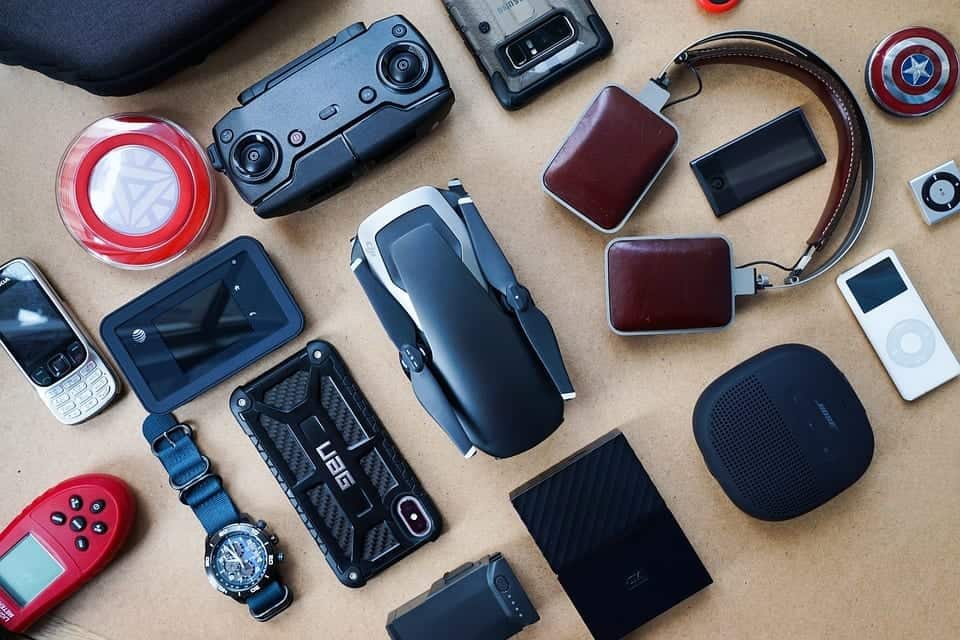 After some time of using your drone, it will definitely need repair and you will need to purchase some replacement parts. In addition, it is common for drones to break or get damaged after some time.
- Advertisement -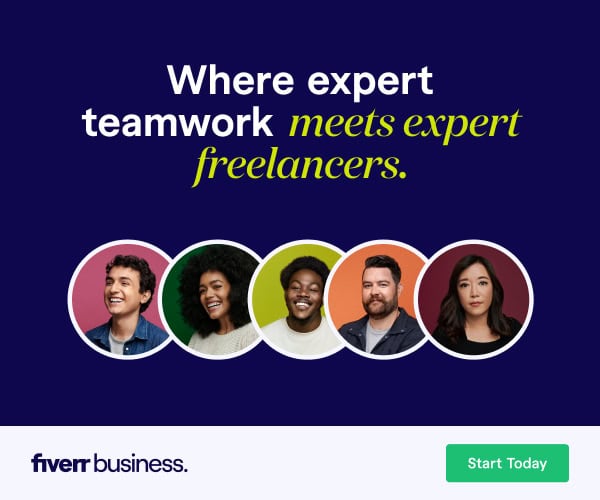 Some of the parts that are prone to break are the propellers, the landing gear and probably, you might require replacing the battery itself. According to the hubsan-x4-h107d-fpv-review, the availability of spare parts is crucial when it comes to buying a drone, making buying a drone that you can get its spare parts with ease crucial.
The best thing to do is to ensure you find out whether the maker of your drone sells replacement parts for the drone. Another option is to check online either on Amazon or any other e-commerce site to find out if your drone's spare parts can be bought from there.
Note that not all replacement parts are same, some can only be fixed on specific models of drones. So take your time and research to know how easy it is to get spare parts either from your drone's manufacturer or online.
2. Battery Life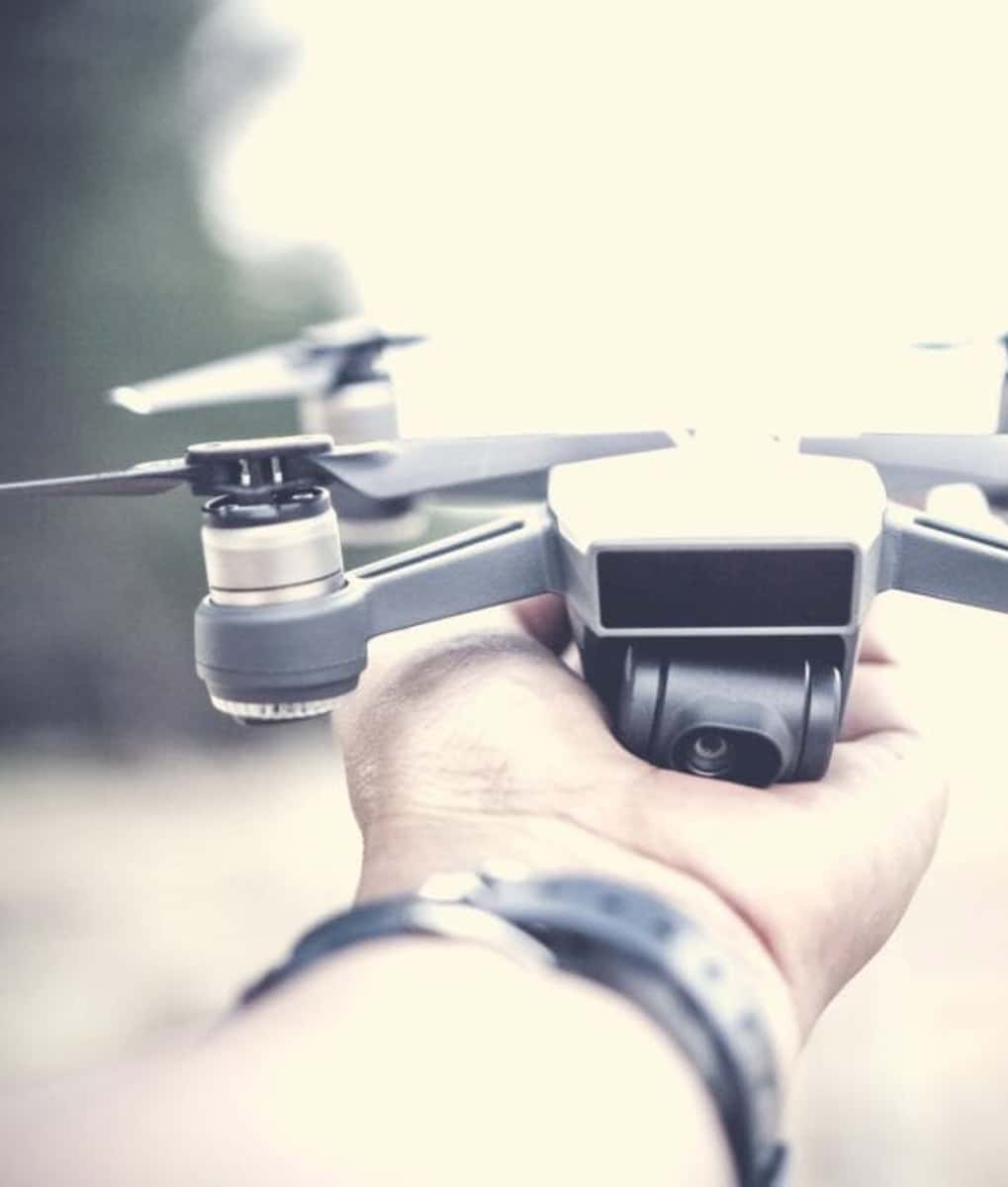 Battery life is crucial although drone companies are still struggling with this aspect. Currently, the average drone can stay in the air for about 7 to 10 minutes, whereas the high-grade drones like the Walkera and DJI make can fly for about 20 to 30 minutes.
- Advertisement -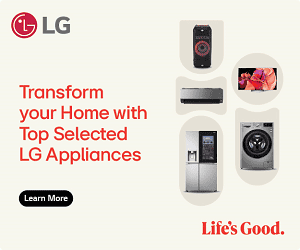 Having a drone that can only fly for 5 minutes and then charge for 2 hours can be frustrating. In fact, it is advisable to buy a drone with two extra batteries so that you can have a good fly- time.
However, the battery consumption of your drone will depend on whether there are other features that are using it such as the camera. You may consider going for drones like WLToys V68G, Hubsan X4 H107D or Nine Eagles Galaxy Visitor 3 whose fly time is about 15 to 20 minutes.
3. Quality of Material of the Drone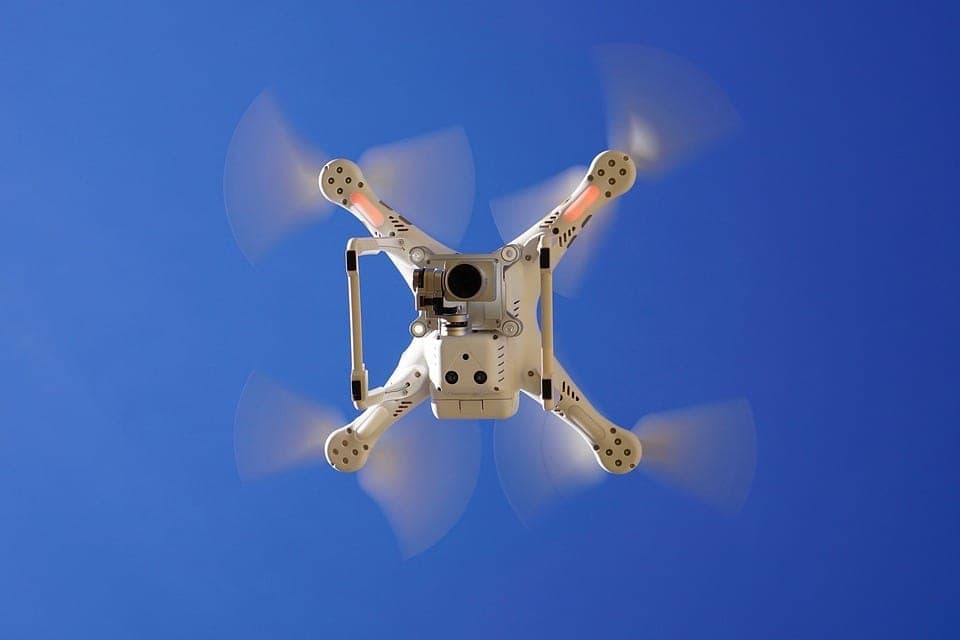 This is in terms of the make of the drone. What material is used in the construction of the drone? This is one of the factors that will determine what budget you need to set aside for your drone.
Cheaper drones sometimes do not stay longer. The material of the drone will determine whether you will throw it away after some few days of use.
The low-cost drones are usually made of ABS plastic if your budget can stretch; consider buying a drone made of Fiberglass and carbon.
Fiberglass and carbon-made drones are durable and their quality is excellent, however, their price is a bit higher than their counterparts. With the costly drones, you are advised to stay away from aluminum-made drones since their quality is poor.
4. Your Budget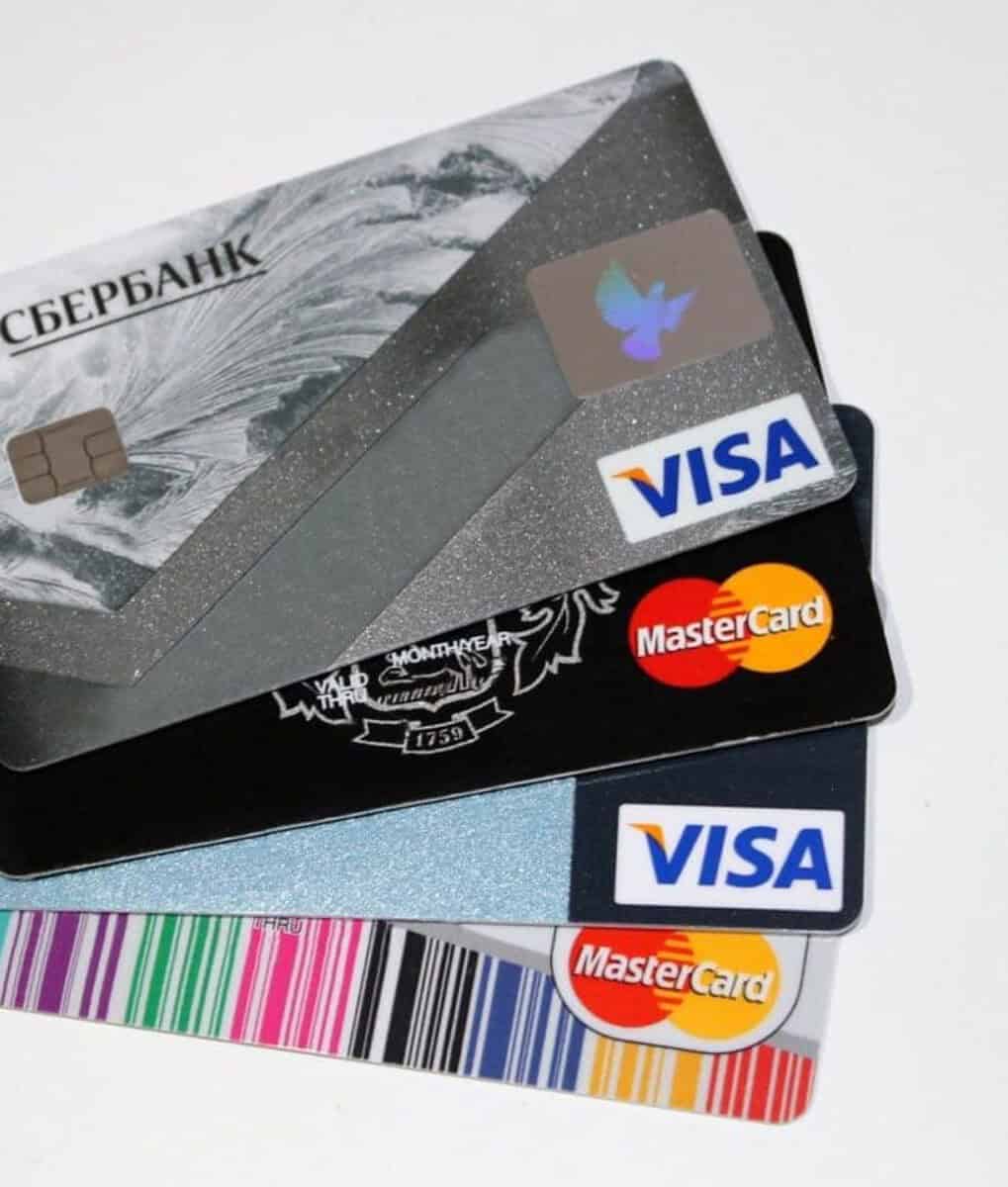 The amount you intend to spend for your drone is crucial, however, it is good to avoid going for low-priced drones. As seen in the point above, low-priced drones are usually made of low-quality material.
Note that buying a low-priced drone is equal to low-quality material which means the cost of repair will go high so it's better to buy a drone at a reasonable price but one that has good quality material.
Final thought
As the saying goes "cheaper is expensive" and so is buying a low-priced drone, you will end up paying more for repairs which will end up making the drone an expensive one but with low-quality materials.
Related Topics
Paschal Okafor
is
NaijaTechGuide Team Lead
. The article
Factors to Consider when Buying a Drone
was written by . The article was last modified:
February 20th, 2020