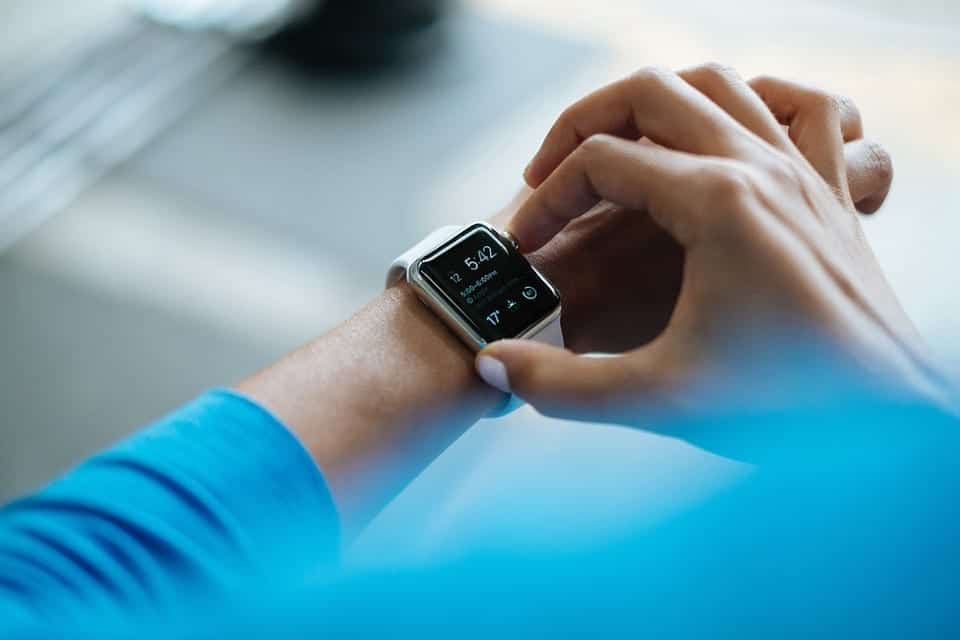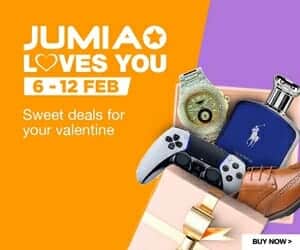 There are higher chances that you are reading this article because you want to buy a smartwatch. Well, if that's not the case, you will also get some helpful things that you need to consider when you want to buy that wearable device you desire.
The smartwatch technology has seen a huge development and many manufacturers are busy finding ways to develop and market the best and reliable smartwatches for users. However, not all smartwatches are similar.
Some in the category of the fitness tracker technology and others are aimed to transfer notifications of alerts to your wrist from your smartphone.
Some have been designed to work untethered such that they can work independently from a smartphone helping you to make calls, send messages and give you directions while you don't have your phone at your hands.
While designs and features count when it comes to buying a smartwatch, the main important function to buy one is to save time. You need a device that will help you receive messages, emails and control your music without having to reach out to your phone. For increased functioning, your smartwatch must be able to connect to your smartphone.
Once your smartwatch is connected to your smartphone, you can then enable the types of notifications that you would not want to miss.
This could be calls, messages, emails, news updates and more. Some smartwatches are designed to help you keep tabs on your health using the fitness tracker capability.
So what things do you need to know before you decide to make this costly investment?
Let's dive in!
1. Compatibility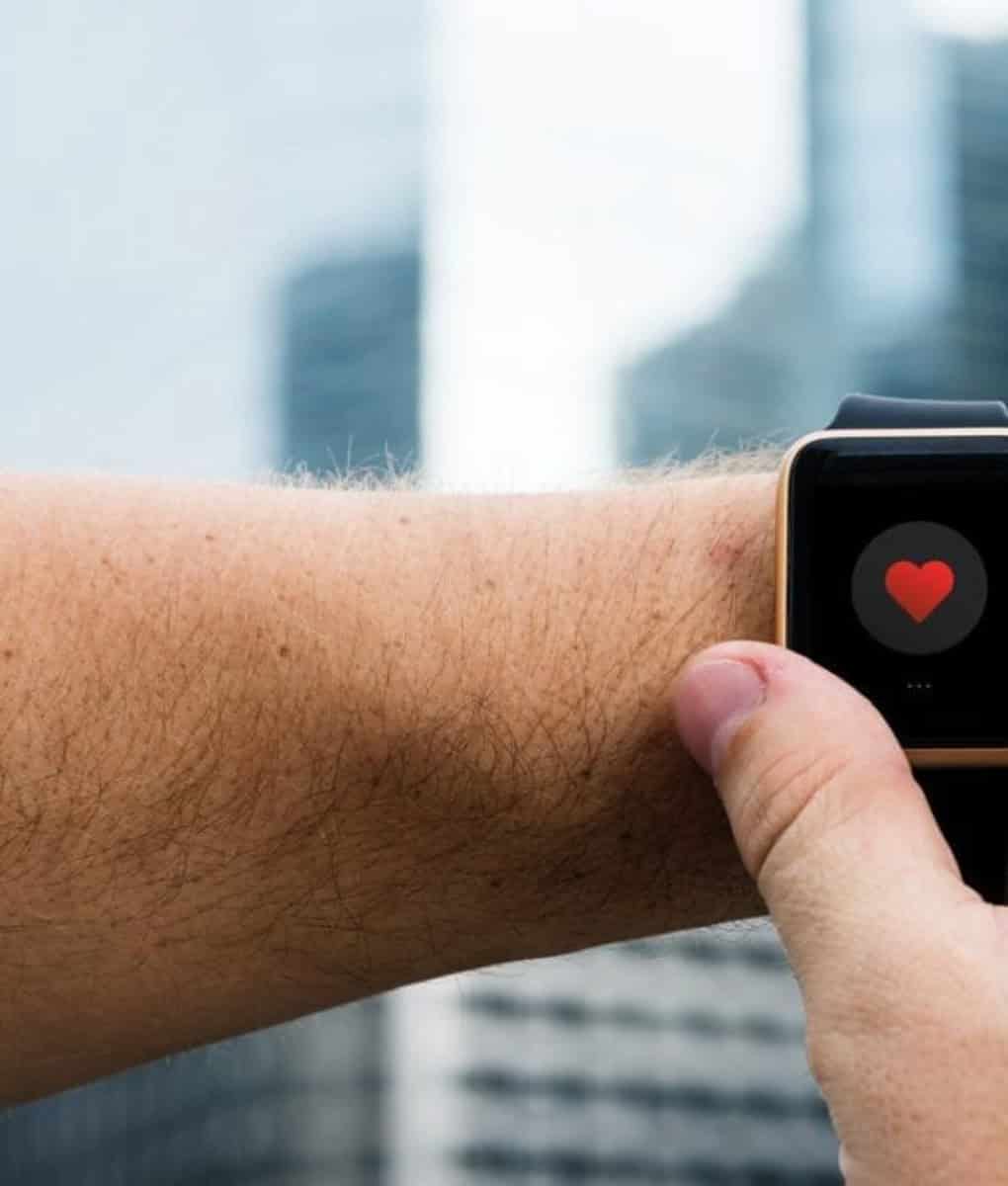 Some smartwatch models are designed to work autonomously while others work with all smartphones. In most cases, smartwatches are designed to work with smartphones. Compatibility is determines whether your smartwatch can work well with your smartphone.
In any case, if your smartwatch cannot connect to your smartphone, then it will not help you get the most out of your purchase. For instance, some smartwatches are designed to work only with iPhones, while some will work with android phones. Of course, some will be compatible with both operating systems. You must ensure to buy one that is compatible with your smartphone model.
If you own an iPhone model like the iPhone 13 Pro Max or older or newer models, your best choice is the Apple Watch Series like Apple Watch Series 7. Note also that if you choose to buy an Apple Watch that they are not compatible with android phones.
This means that to buy an Apple Watch, you also need to buy an iPhone. If you own an android phone, buy a smartwatch with Google Wear OS.
Check to see the compatibility state of the smartwatch before you realize later after buying your smartwatch that it cannot be connected to your smartphone.
2. Fitness Tracking
Fitness tracking a probably feature that is responsible for the increase in demand for smartwatches. Smartwatches are revolutionizing the way we track our fitness. They are an exciting way to get motivated and reach fitness goals, as well as providing a convenient way to monitor overall health.
With so many different types of smartwatches to choose from, it can be hard to know which one is right for you. Smartwatches are perfect for tracking your steps, calories burned, heart rate, sleep, and more. They provide insight into your current fitness level and help you reach your goals.
With the variety of features available, from tracking your workouts to monitoring your sleep, smartwatches are the perfect accessory to help you stay on top of your fitness. Whether you're looking to stay in shape, improve your health, or just track your progress, these devices can help you stay motivated and reach your goals.
You should buy a smartwatch that will track your daily activity, heart rate, and sleep patterns, helping you stay in the know about your health and well being. Plus, you can easily sync the data to your phone, so you can access your stats wherever you go.
You can also get reminders to get up and move, so you can stay on top of your fitness routine. Smartwatches are also great for tracking your nutrition. You can log your meals, track your calorie intake, and get tips for healthy eating.
You can set reminders for when to eat, so you can stay on top of your diet. Smartwatches are a great way to keep your health and fitness in check. With a smartwatch, you can easily access the data you need to stay healthy and reach your fitness goals.
3. Notifications or Alerts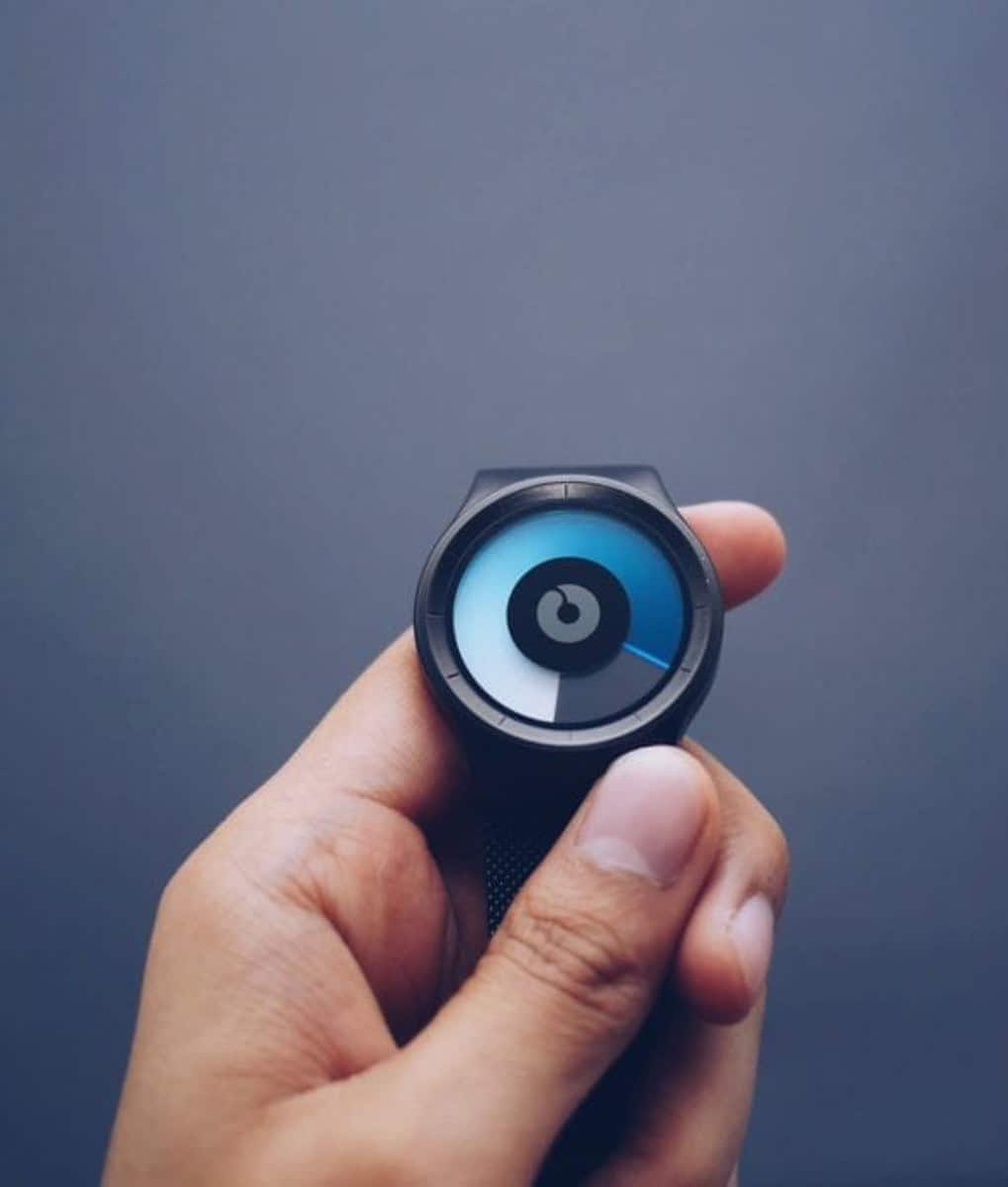 Reaching out to your smartphone is always annoying and sometimes it feels exciting to have a device that will make it easy for you to receive all the notifications instead of taking out your phone in case of an incoming message, a call or a news update.
Some of the incoming calls are not worth answering immediately so it's a waste of time to remove your smartphone out of your pocket especially when you are busy working on something else.
This is where a smartwatch comes in. It will help you receive all important updates and notification so you are relieved from having to take your phone out of your pocket.
However, some smartwatches are designed to receive only specific notifications and alerts, therefore, ensure you buy one that can receive the notification that you don't want to miss.
4. Battery Life
If there is a point that can make this article incomplete when it comes to buying your smartwatch, is the battery life factor. This is the driving factor of your smartwatch and is the most crucial consideration in a smartwatch.
Some smartwatch models are designed with bright color screens that can stay up to 2 days before the battery is depleted, however, others cannot last a day. It is important to check the duration the smartwatch can stay before you recharge the battery.
A smartwatch typically requires a recharge after 2 days of usage, although the actual battery life will depend on the size of the battery, the brightness of the screen, and how long it is used.
5. Additional Features
The best smartwatch should feature additional capabilities such as the ability to track your health via the fitness tracker as well as the heart rate sensor. Fitness tracking is in high demand currently and smartwatch manufacturers are developing devices that can help a lot in activity monitoring tasks.
Smartwatches come with many features that can be used to keep track of your health and fitness. They come with different sensors including heart rate, step counter, accelerometer, and more.
You can also use them to customize your look with different watch faces and apps. Smartwatches are a great way to stay connected without having to carry around a separate device.
They keep you updated on the go and provide convenience which can make life easier. With their abilities to monitor your vitals and activities, they can help you remain healthy while staying connected.
Some smartwatches offer NFC support for contact-less payment. This means you can pay for goods and services seamlessly without carrying a wallet.
All you need to do is install an NFC compatible payment app like Apple Pay for Apple Watch and Google Pay for Wear OS watches. Once your load your credit card or debit card information you can easily pay for services by placing your wrist near an NFC reader to make payment.
Conclusion
There you have it. Note that buying a smartwatch is an expensive investment that comes with a lot of expectations, therefore, ensure you are clear of the important needs that you want out of your smartwatch so that you get the most out of your device.
Related Topics
Paschal Okafor
is
NaijaTechGuide Team Lead
. The article
5 Things to Know Before Buying a Smartwatch
was written by . The article was last modified:
December 26th, 2022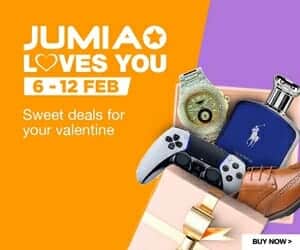 NaijaTechGuide may receive financial compensation for products/services purchased through affiliate links on this site. See
full Affiliate Disclosure Here