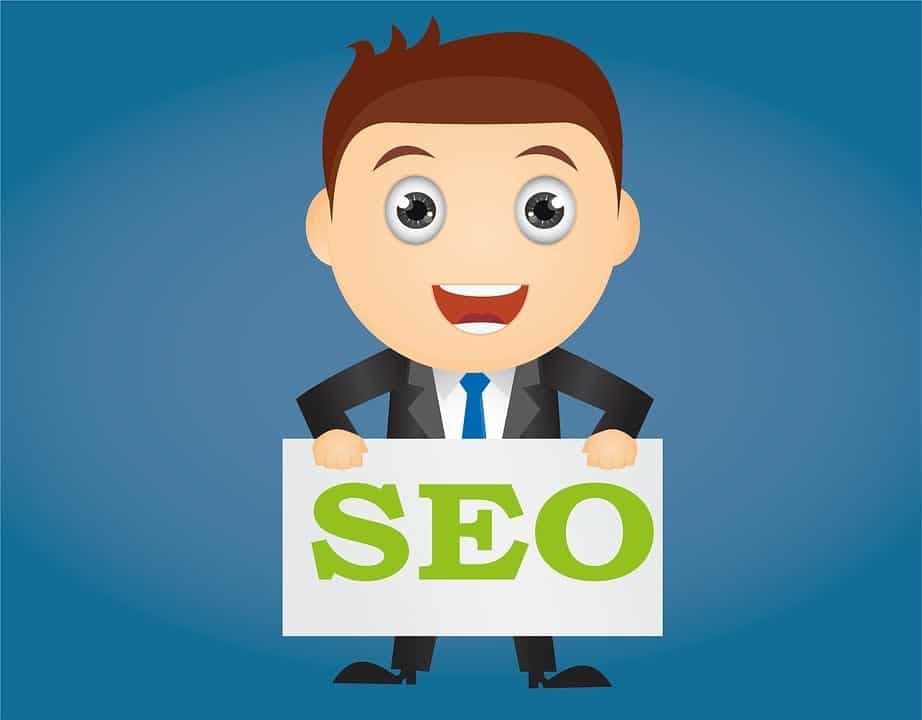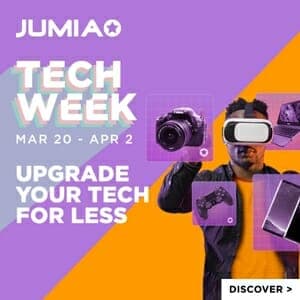 Optimizing SEO performance can be a tricky business, as you need to take into account a plenty of factors like website content, links, or new GDPR rules. Therefore, you should be aware of making these common mistakes. Until such mistakes are rooted out it will be one step forward and two steps back for most content creators.
1. Overemphasis on Keywords and "Cheating"
By putting too much focus on your keywords can often draw your energy away from the true task at hand: creating excellent content. Keyword "stuffing" as seen in Google's early days is now a thing of the past. Readers no longer want specific words drilled into their minds over and over again. You're more likely to catch the fish you're looking for by providing better bait, rather than more of it.
Google's Panda and Penguin algorithms are now sophisticated enough to weed out the sites that produce nonsense content to simply boost their search engine rankings. Top quality content that is well marketed will yield far greater results than the "stuffer" approach to SEO. If you are constantly updating your websites as you should be then this will often result in making your previous keyword set-up redundant. Think about what your value proposition is before you think about keywords: what makes what you're doing different?
Don't: use stuffing, duplicate content, steal others content, or use cloaking tactics.
Do: use keywords sparingly that stay on message, and produce honest content.
Don't chase algorithms. Chase users.
2. Poor Link Building
There are two facets to this point. The first involves reducing your own authority through the use of too many outbound links. From a PageRank point of view external links take away from all of your pages. Moreover, using too many outbound links can often be flagged for spam. Instead, use guest bloggers to contribute to your page. This way you are interacting with other pages, and keeping the authority on your site.
The second point here is regarding the opposite action of using inbound links. Creating hundreds on inbound links will only activate Google's penalty of placing your website way down their rankings. Having the opposite of the desired effect of boosting a websites place. Quality over quantity plays an important role here.
This is the solution to these problems other than guest blogging.
3. Not Measuring Up
You should be utilizing the sheer array of free tools available to you that measures your effectiveness. A basic analytics software would be adequate to monitor the ROI of your projects. They measure things like website traffic, page visits, and conversion rates. Once you have this data available to yourself, you can learn from your mistakes. The saying is true "numbers don't lie" and with them laid out in front of you on a page, you can objectively fix the areas which are lacking.
For instance, most browsers prefer short, snappy content, rather than long detailed posts. Yet, longer pieces often result in producing a better conversion rate. By over-stuffing your pages with long content you can cause slow loading times degrading a user's experience. But it's harder to retailor shorter pieces. The most important factor is to know your audience. By trying both styles and analyzing them, you can better tailor the experience you deliver to users.
4. Failing to Convert
An easy mistake to make is focusing so much on traffic that you forget about conversion rates. They are tit for tat and both are as important to each other as the other one. Creating fantastic content without optimizing conversion rates is a pointless endeavor.
Referring to the previous example of long vs short-form content, if your short and snappy content caught their eye, but doesn't keep them on your site. On the other hand, if your long-form content engaged them, but didn't convert them, then what's the point to all your effort?
5. Lazy Publishing
If you are not publishing fresh content regularly, the chances of drumming up traffic and thus converting are slim. This does not mean turning to bots or cheap labor to fill the gaps, but putting distinct effort into providing regular good content that boosts your brand. One way of doing this is to promote some of your old content by updating it.
Eliminating these five easy mistakes will help to create the strong foundations for which your business can thrive using SEO methods. The main lesson is simple: creating quality content beats the stereotypical SEO tricks of the past. The old cheats no longer work due to Google's upgraded algorithms, and the market has changed. Consumers now expect more from their suppliers, they want reasons to buy.
Cheap poorly executed SEO will drive them away, rather than towards your site. Instead, quality content will bring them to you, and share and expand your sites presence organically, rather than superficially, improving your conversion rates exponentially.
Related Topics
Paschal Okafor
is
NaijaTechGuide Team Lead
. The article
5 SEO Mistakes You Still Might Be Making Today
was written by . The article was last modified:
October 10th, 2019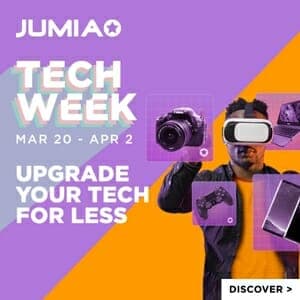 NaijaTechGuide may receive financial compensation for products/services purchased through affiliate links on this site. See
full Affiliate Disclosure Here