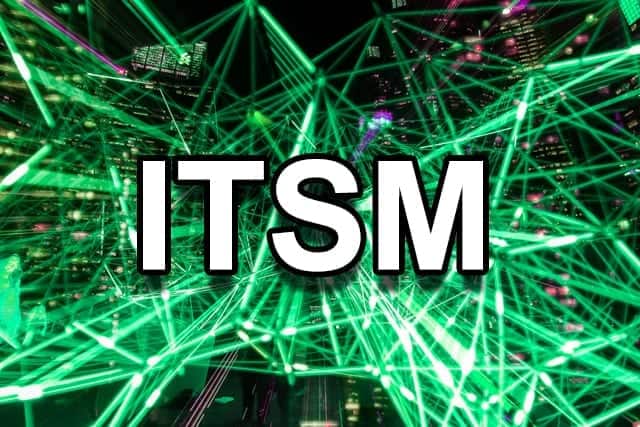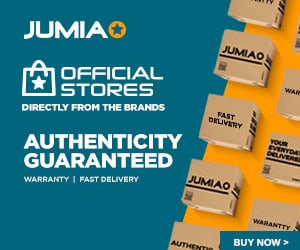 With the day-to-day issues and high demands that come with tech support, IT teams need an ITSM system that is not only built on a strong platform but also has a highly dedicated vendor presence. With the highly customizable and helpful IT support software full of innovative features, SysAid is indeed a primary choice for help desk support and asset management. over 100000 IT admins trust and use SysAid on a daily basis.
The SysAid ITSM is an all-in-one solution service desk that helps organizations sort their tech issues in a highly systematic, yet user-friendly way. SysAid is highly customizable, as the company has built the ITSM as separate modules.
This allows IT teams to configure SysAid by their organizational preference, with fewer issues if certain modules are not selected. This also gives companies the opportunity to select components "a la carte," which gives the ability to choose only those that are needed at the time. This can be helpful if a budget is a concern or if a team is unsure of which components they might need at the time.
SysAid provides a friendly user experience that caters to any technical inquiry, from a minor issue to something more critical. Issues can be organized by customizable groupings within an organization.
To help users that are unsure of what to put in input fields while creating a request, SysAid offers autocomplete options, known as "intelligent code completion," that help the user figure out where to direct their request.
Normally, the most common interface components used within SysAid are the options of submitting a service request or viewing a service request in progress. When submitting a service request, SysAid gives the options of choosing the department or group that you choose to address your incident.
SysAid allows users to track the progress of their incident via a dashboard interface, which has a queue of the present tasks that are presently being worked on.
For developers within IT organizations, the flexibility of SysAid allows the freedom to alter the ITSM in the desired way your company chooses. By default, SysAid delivers emails when certain actions are executed within the system (i.e., submitting a service request, modifying a service request, adding comments, etc.).
However, certain actions beyond basic executable tasks can be programmed that would trigger actions, such as an email that will be sent to a certain user or group after a certain customizable event takes place.
The layout of SysAid itself can be customized to match your organizational needs. The style elements of the page can be altered using HTML and CSS languages. Web pages within SysAid can also be customized to reflect messages, alerts or articles that need to be communicated.
Custom fields can also be added to forms if special values need to be collected. The diversity of the SysAid system is also commendable, as the ITSM supports a total of 42 spoken languages.
The foundation in which SysAid is built also provides the ability for on-site company developers to further expand the ITSM system to their own liking. SysAid was created using C#, JavaScript and Java programming languages.
Thus, a developer can further extend the ITSM according to their organizational needs. With the ability of separately adding modular components as they seem fit, developers can create modules of their own to extend their SysAid configuration.
The customer service that SysAid provides can't be beaten, with every facet of their company being available to customers that are in need of specific topics. SysAid offers general customer service, technological support, both at general and advanced levels.
Like the system they offer, SysAid has a ticket system online if you need technical or knowledge support from SysAid staff. Online documentation is always readily available for quick and in-depth support. In addition, SysAid has an online community, where users can engage with other SysAid peers on topics they need help with. Chat is also available if you need direct and immediate assistance.
The SysAid product is available in two different format types. For an organization that wants a copy of SysAid in-house, there is "SysAid On-Premise," a product which can be downloaded and installed locally. This might be a good option if a company wants to keep total manual control over their SysAid product updates.
Keeping up with innovative technology, SysAid also offers "SysAid Cloud (SaaS)," which provides a cloud-based form of service management without the need for local resources, upgrade installations or needed servers.
SysAid also offers mobile component support within their products, which allow users to use the SysAid system while on the go. Various devices are supported, as well as the most popular operating systems: Windows 7, IOS, BlackBerry, and Android.
A large number of well-known and prominent companies, organizations and businesses use the SysAid platform on a daily basis. This includes but is not limited to: Georgetown, Fuji Xerox, Motorola and many more. The use of SysAid spans across many professional varieties, such as Education, Health Care, Technological companies and many more.
For companies that would like to test drive the system first, SysAid offers a 30-day trial to see if the ITSM is indeed a good fit.
The future is now, and an organization needs an ITSM that will push further into future and more evolved work practices. SysAid not only delivers these features, but the company is further working and researching into what will be innovative and efficient for times to come.
Related Topics
Paschal Okafor
is
NaijaTechGuide Team Lead
. The article
SysAid, the ITSM that does it All
was written by . The article was last modified:
July 1st, 2018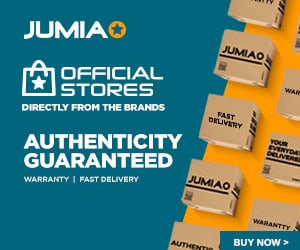 NaijaTechGuide may receive financial compensation for products/services purchased through affiliate links on this site. See
full Affiliate Disclosure Here