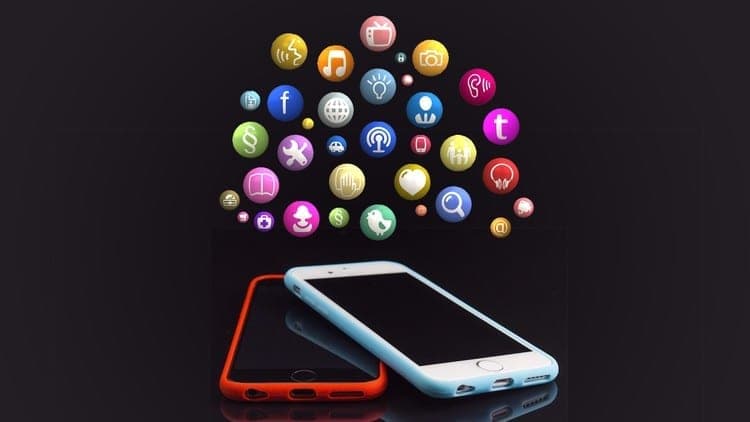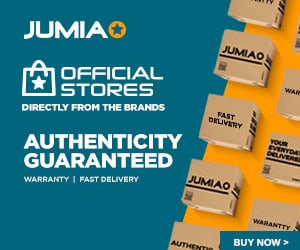 People worldwide are using their mobile phones to improve the quality of their life. However, it is not the mobile phone itself that is improving the quality of life, but the apps every user has installed on their device.
There is an app designed to meet every particular need. You can use a mobile app to order food, to communicate with other people, to check your bank account, to check who is calling you and so on.
There is an app for any of your needs because tech providers do their best to streamline people's activities and to help them do everything without effort.
We have now reached a point where we are not even aware of how much our lives depend on our mobile device. This article will help you understand how mobile apps have revolutionized our lives.
Apps replace Bulky Wallets
There are numerous apps that can replace your bulky wallet. People consider it more convenient to use their mobile wallet than the physical one.
Mobile wallets apps offer the user access to their debit card information. With a simple touch, they can transfer money, make payments and check the history of their transactions.
Experts in mobile technology consider that mobile wallets will grow in popularity because they are secure and people are increasing more feeling more comfortable and safe using them.
Apps can help you get great Deals when Shopping
Beacons is a technology highly used by retail businesses because they can detect when buyers are located in their proximity. Beacons are devices that send messages to mobile devices with the help of Bluetooth technology.
They have a unique feature on the app market, they can detect prospective buyers and they will send them notifications. The user needs to have a compatible app installed on their phone, but they do not have to use it at that particular moment in order to receive the message.
All they have to do is to install it. When the beacons detect the buyers, they send them messages about the offers they have available.
In case the buyer has a list with favorite items, the app will send them messages about that particular products. This will encourage the buyer to check the store and to make a purchase. The user will receive information only about the products that interest them.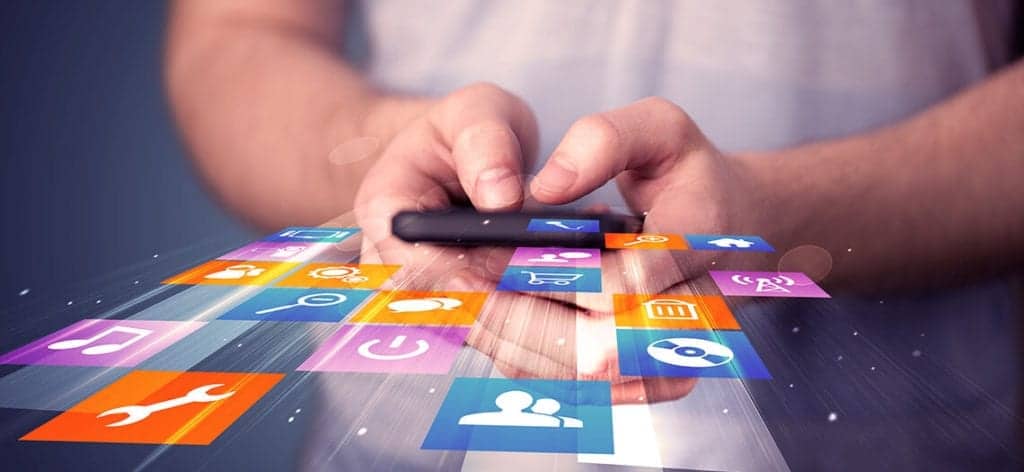 Apps Designed especially for sales Staff
Certain apps are designed to help a particular category of users. For example, if you are running a sales business, then you will want an app to help your sales team convince people to buy more.
These apps are designed in order to meet the requirements and needs of certain brands. They are used to check the inventory in a store, to check the previous purchases of a client and to offer the sales staff complete information about products.
Because they know the buying patterns of clients, and they can offer them complete information about the products they have in their store, they can easily convince people to buy. These apps have the purpose to help sellers offer their client's personalized services.
Apps that Scan the Barcode of Products
People are making purchases daily. They want to make sure that they get the best price for the products they buy. When in a store, people can use a barcode scanning app to check the price of a certain product.
More and more people state that they prefer to avoid speaking with the sales representatives from stores, and they consider using the apps that help them find out the information they need about a product, without having to get involved in a conversation.
Barcode scanning apps are a must on everyone's mobile phones because they help them compare the prices of different products.
Alongside these apps, the ones that offer people the possibility to compare prices for different products are in demand. It is important to note that not all barcode scanning apps have this feature, and sometimes people have to install both of them to make smart purchases.
Apps that can reveal who is Calling you
When a number you do not know is constantly calling you and sending you messages you may consider it stalking.
Messages and calls from unknown numbers can make a person feel threatened. There are apps that can offer you information about the phone number that bothers you repeatedly.
These apps have reverse phone lookup features, and this means that the user can find out who is calling them. They have to introduce the phone number and the app will offer them not only the name of the caller but also contact information and social media information.
Once you find out the owner's contact details, all you have to do is to contact the police for help.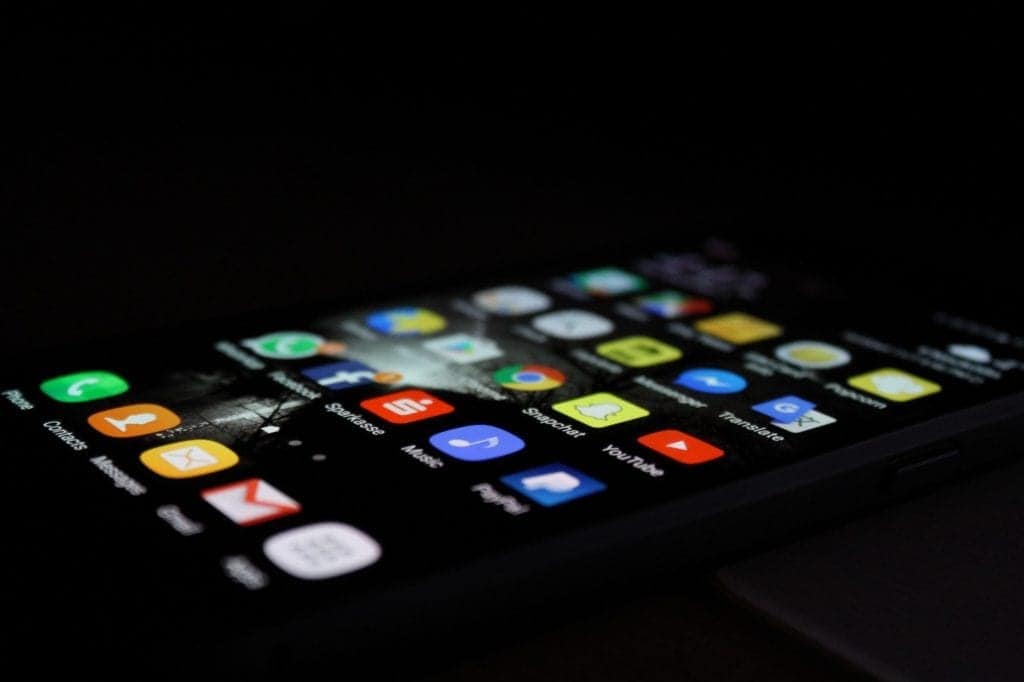 Why are Mobile Apps so Popular?
There are numerous factors that led to the explosion of popular mobile apps. People take their smartphones everywhere. When they need an app, all they have to do is to check the play store and download it.
These two factors are the most important ones. People forget their phones at home very few times. App developers are aware of this aspect and they analyse market trend and develop the technology users need.
Have Mobile Apps transformed the way People Socialize?
Mobile apps have definitely influenced the way people are socializing. They can use social media platforms to interact with people worldwide.
If in the past they were greatly dependent on mail and letters, nowadays they can maintain real-time conversations with people from other continents.
Apps like Skype and Facebook offer people the possibility to connect with other users in real time, by using video and audio tools.
Social media platforms help people stay in touch with their friends and family members. Users are constantly sharing their experiences with their virtual friends.
Mobile apps facilitate communication, but they make people more reluctant when it comes to having face-to-face interactions. They simply have difficulties in starting and maintaining a conversation.
Related Topics
Paschal Okafor
is
NaijaTechGuide Team Lead
. The article
How Apps Have Revolutionized The Way We Are Using Mobile Phones
was written by . The article was last modified:
March 18th, 2021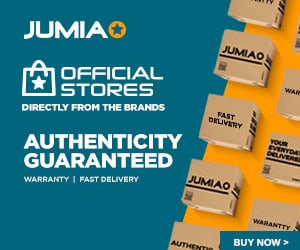 NaijaTechGuide may receive financial compensation for products/services purchased through affiliate links on this site. See
full Affiliate Disclosure Here