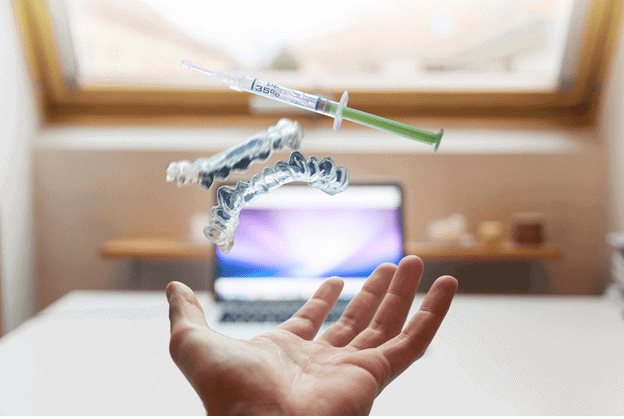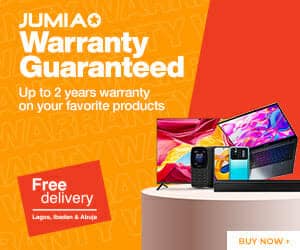 Artificial intelligence has already become a transformational force in many major industries. It has also had a huge impact on the healthcare industry, and will only continue to do so. Healthcare solutions based on AI technology are becoming more and more common each day.
Today, it is possible to get faster and more accurate diagnoses because of AI. Doctors can also create individually tailored prescriptions and treatment plans for each patient by harnessing the power of AI.
How will this trend continue? What can we expect from AI? This article dives deep into this subject to find out the answers to these questions.
Brain-Computer Interfaces
Traditionally, the only way we interact with our computers and other related devices is by using a combination of input devices like keyboards, mice or touchpads, and output devices like monitors.
However, this interaction can be severely limited if a person has a particular condition such as a neurological condition, an injury to the nervous system, or any other condition that limits their ability to move or speak or to generally interact with their environments.
Then comes the introduction of Brain-Computer Interfaces, or BCIs for short. BCIs cut out the "middlemen", in this case, the keyboards, mice, monitors, among others, and directly link technology to the human mind.
Eventually, people who have lost the ability to move or speak independently will still be able to easily communicate. BCIs decode neurological activities to relay what a person is thinking. They can potentially improve the lives of many patients.
AI Radiology Tools
Traditional radiology tools like MRIs and CT scanners allow us to look at the inner workings of the human body. However, to get a more accurate diagnosis, doctors often need to carry out invasive operations to collect samples from within the body, for example, tumor tissue samples.
With AI, these procedures could be in the past. Artificial intelligence technology will allow the accurate mapping of the inner workings of the human body. MRI scans, Xrays, CT scans and other radiology tools can now be combined into one image.
This will remove the need for more invasive surgeries, particularly because it will be possible to map out the entire body as it is at a particular point in time and navigate to a specific area in order to pinpoint very accurately exactly what is affecting the area.
Universal Access to Medical Care
Although this may not be achieved by 2020, huge strides are being made in this space. Shortages of healthcare professionals all over the world have necessitated the employment of Artificial intelligence solutions to cover that need.
Artificial intelligence can automatically diagnose certain conditions, reducing the need for doctors or freeing up certain practitioners to take up other duties. The reduced workload on medics will result in a higher quality of work.
For example, AI scanners can identify signs of tuberculosis at a higher level of accuracy than humans and it can be deployed through apps.
Even though, it would need a lot of app funding, making it possible for users to get a faster diagnosis and only consult doctors for a tailored prescription would be a huge step in the medical industry.
Record Keeping
In hospitals, studies have shown that a huge amount of time is wasted by patients and practitioners in the reception, clinical documentation, and order entry and sorting through the in-basket.
Artificial intelligence solutions are definitely the answer to cutting this time to less than a fraction of what it currently is. For instance, dictation tools and voice recognition technologies are helping reduce the time spent on typing user details out.
Natural Language Processing tools made with artificial intelligence innovation tools are also taking things a step further. Now, it is also possible to document clinical encounters on video for faster information retrieval and reference.
Additionally, virtual assistants in the healthcare sector are making it easier for patients to give their information and for clinicians to streamline the order entry process. Routine requests and more mundane tasks can also be automated and handled by such virtual assistants.
Hearing Devices
The innovations made in the production of hearing devices in the last few years cannot be overlooked. However, they are going to compound even more with each passing year. Today, hearing devices are more powerful and accurate than they have ever been.
AI is additionally being employed to make hearing devices even more effective. The real world environment is complex. There is no clear line between loud and quiet, noisy and not noisy. AI can be taught to understand certain characteristics and optimize desired sounds over undesired ones.
For example, AI can now isolate speech signals from among all sorts of background noises. Additionally, hearing aids are also being converted to health monitoring devices. Your hearing device learns your normal patterns and health signals and relays alerts if anything is off.
Related Topics
Paschal Okafor
is
NaijaTechGuide Team Lead
. The article
How Will AI Disrupt Healthcare?
was written by . The article was last modified:
June 14th, 2020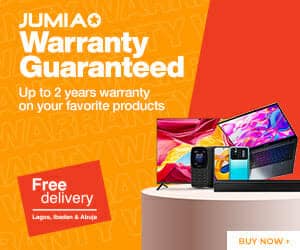 NaijaTechGuide may receive financial compensation for products/services purchased through affiliate links on this site. See
full Affiliate Disclosure Here