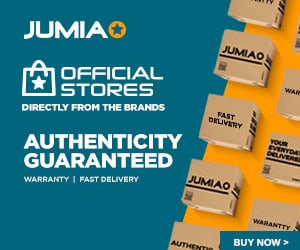 Flash drives have become indispensable. They are convenient to use – you connect the drive to a USB port and you can immediately work with the information: open, edit, copy, move, or delete files.
With all this, USB flash drives have an impressive amount of memory in a very compact size. Sooner or later, everyone thinks about buying a USB drive.
A question arises: what do you look for when choosing one? If you want to choose the perfect USB flash drive, we will help.
So, first of all, we need to decide on the parameters that will affect the choice of a particular model of a flash drive like the SanDisk Ultra Dual Drive m3.0.
These parameters include:
the amount of memory available for use
reading/writing speed
size
additional features (e.g. fingerprints).
Now let's go through each of the named in more details.
Storage Capacity
The primary factor when buying a flash drive will be the storage capacity of the memory. At first glance, everything is clear. Everyone loves to store a lot of files on USB drives.
They were originally intended for this purpose. To date, 32 GB or higher is considered an acceptable volume. This is due to the fact that the prices for them are quite affordable since progress does not stand still.
This means that models which cost a lot of money a year ago today are being sold at very affordable prices. In order not to be ungrounded, let's turn to market prices analytics.
We always check reviews on products on the Net, as well as clarify the characteristics. If you check, you will see that the prices of 32 GB flash drives vary.
If you specify 64 GB in the search parameters, then the average value there will not be up to twice the average price for a 32 GB flash drive.
If you are not constrained in budget, then you can go for higher volume. As there are more expensive options and options that are a bit cheaper.
How to choose? This will be discussed below, in the following paragraphs, but for now, let's summarize the first result.
At the moment, we would advise you to buy a flash drive with a capacity of 32 GB or more. Prices for such volumes are affordable.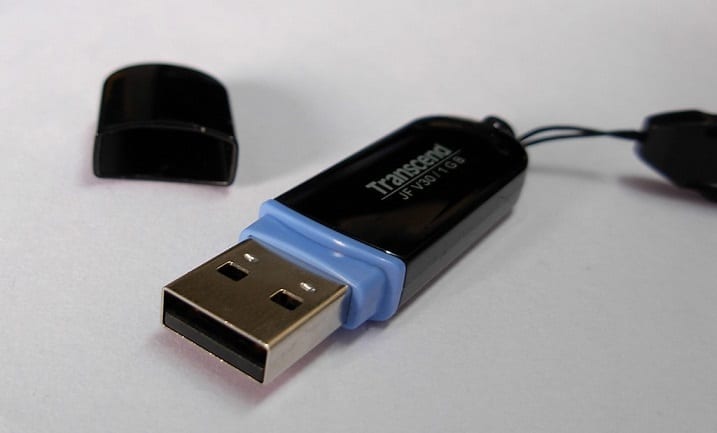 Reading and Writing Speed
In our opinion, this is one of the key parameters when choosing a drive. Many people do not think about it and buy cheap devices of larger volume.
Such a decision may be might not be the best. Buying a cheap flash card with a large amount of memory, may mean you can lose in the speed of reading and writing information.
Let's give an example. Device number one and device number two: the first flash drive writing speed is of 5 MB/s.
This means that, for example, filling in all 32 GB will take about 2 hours. Of course, it is unlikely that someone will immediately pull the drive "to the bone", but the essence is clear.
This is a very slow speed and we would not recommend you buy such a USB flash drive for everyday use.
If flash drive number 2 has a speed of 16 MB/s, which is still not a perfect case, as there are faster options, it will take 40 minutes to completely fill the flash drive. All calculations are easily verified.
During our tests of the iXpand flash drive and Ultra Dual Drive m3.0 we got transfer speeds of up to 82.5 MB/s.
Bottom line: do not save on speed, otherwise, the choice may upset you. We would recommend a minimum write speed of 16 Mb/s. With the speed of reading, things are a little different. It is basically always higher by 1.5-2 times.
Compare Prices
$14.95
$30.99
in stock
11 new from $14.75
5 used from $14.00
as of 30th March 2023 2:29 pm
£15.79
£62.00
in stock
16 new from £16.95
15 used from £12.25
as of 30th March 2023 2:29 pm
Size and Power
Let's combine the parameters of the body in two paragraph and consider all at once. To begin with, we will say a truism that works always and everywhere: the less moving parts and complex elements the better.
Always do everything as easy as possible and it will be the right decision. Go for a flash drive with a simple design. If a flash drive comes out or goes out of the case, or the case turns around it or something else, then it will most likely break sooner or later.
Then we will say about the size of the case. If it is irregularly shaped or just "thick", then you will not be able to place it next to another card (or a device connected into another port) because the ports are always located very close to each other.
If you will need to transfer data, for example, to a friend in an office or university with your USB flash drive, then it will be very inconvenient. You will find that both devices simply do not fit into the slots at the same time. Giving that most of PCS only have 2-3 USB slots.
There are products made of plastic, metal, wood, and even precious metals sometimes go into production. The choice is huge, that is why everyone will find an interesting option for themselves.
But no matter how uncommon the design is, it is desirable first to pay attention to the quality and strength of materials, not the appearance.
The bottom line: do not buy flash cards of irregular shape, as well as flimsy in appearance. Of course, unless you want to stay without a device very soon.
Other Nuances
Finally, we want to note that all sorts of fingerprint systems and other "gadgets" are unlikely to be needed. They do not carry practical value, but only affect the price of the product.
Look at an example: if you pay attention to the reviews, most users note either inoperative recognition or working with errors. The downside will also be the mandatory installation of third-party software, which may be impossible, for example, in offices with strict access to PCs.
Bottom line: do not chase after the fashionable gadgets because you only need a flash drive, not a rocket.
Many readers are interested in what flash drive models to buy exactly? If you do not have USB 3.0 interface, then we advise you to take Transcend JetFlash 600.
If there is a USB 3.0 version, then you can already take Transcend JetFlash 780, the speeds are appropriate here and the design is OK despite the simplicity.
Now you know how to choose a flash drive. Last but not least: if to want us to recommend manufacturers, we would recommend Transcend, Silicon Power, and Kingston.
More Buying Guides
Paschal Okafor
is
NaijaTechGuide Team Lead
. The article
How to Buy a USB Flash Drive
was written by . The article was last modified:
July 3rd, 2020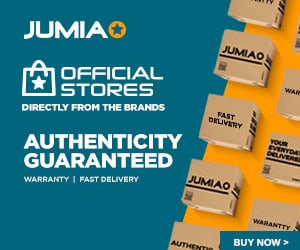 NaijaTechGuide may receive financial compensation for products/services purchased through affiliate links on this site. See
full Affiliate Disclosure Here