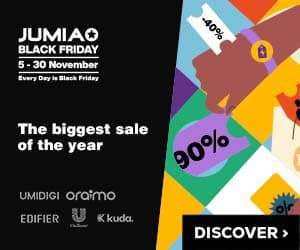 It is believed that funds should be used for improving the overall status of schools. Kids spend more than a decade studying within school settings.
The conditions in which they grow up have an influence on their overall behavior and mental abilities during their childhood.
Upon that, a well-developed infrastructure and a good interior of the classrooms in some way can be considered as the keys to the kids' academic achievements.
---
All the Best Black Friday Deals for Today
For all the Latest Deals, Click Here
Updated Daily
---
Things to Spend Money On
Enhancing the classrooms is aimed at improving kids' growth. Boosting their progress will contribute to our country's competitiveness in the future.
Recent studies showed that the physical learning environment impacts children's learning progress and enhances their achievements; therefore, spending money on uplifting the classroom conditions is a very good decision.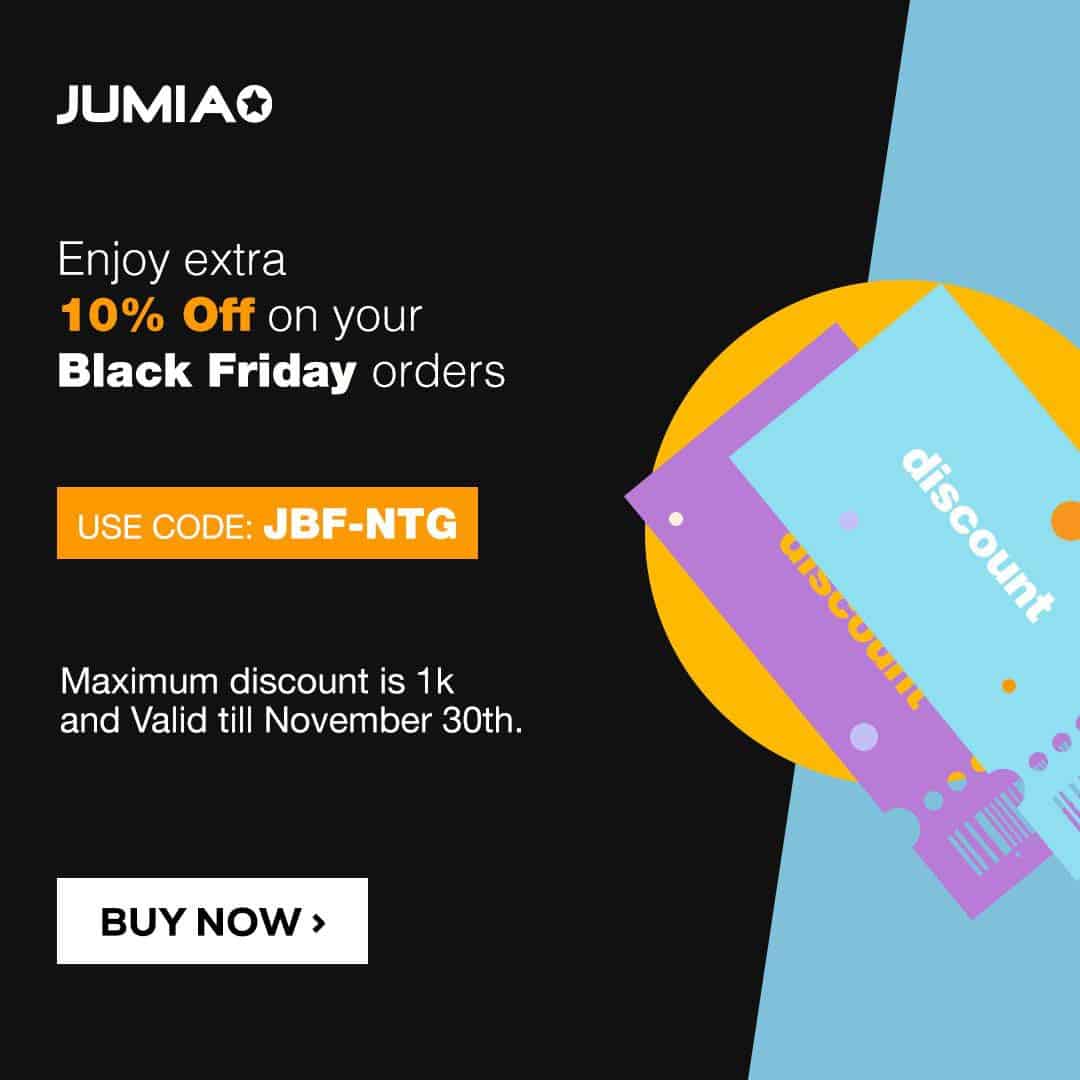 Separate structural facilities of the buildings can greatly harm kids' performance by the lack of fresh air, high air humidity, poor lighting, noise, etc. And schoolers' progress straightly depends on all of these unfavorable factors.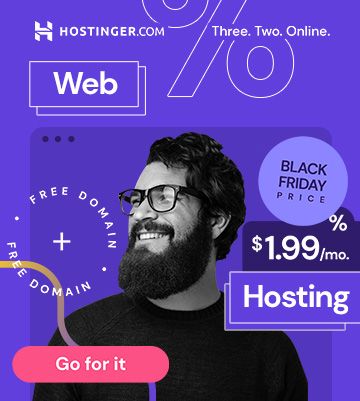 In fact, improper replacement of equipment, far too many wall decorations, inappropriate lighting fitting, and so forth can significantly affect the schoolers' academic success.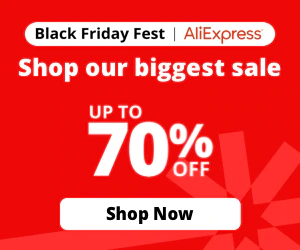 Policymakers should give pride of place to create more daylight within the walls of the schools. This will let kids read and write with more comfort.
To reduce excessive external noise, it is important to install noise-reducing windows so that kids, as well as educators, can concentrate on their classes to the full.
The laboratories and classrooms should also be equipped with efficient ventilation systems to let fresh air in and control air humidity. This will ensure kids' and instructors' well-being.
It is better if the classrooms are equipped with individual desks what minimizes the students' disruptive behavioral problems. By purchasing comfortable seats for schoolers and their instructors, policymakers can reduce the unnecessary fatigue.
Moreover, policymakers should also take care of those with physical disabilities; therefore, it is important to accommodate school auditoriums with the optimal amount of suitable furniture as well as assistive technologies. Otherwise, disabled kids will not be able to participate in school activities.
For the children, to learn to their full, proper conditions should be created. Enhancing students' academic progress and increasing their motivation requires upgrading of existing classrooms and laboratories.
And these efforts should be made by management teams, policymakers, and educators. Once the classrooms have achieved at least minimal upgrading, the engagement of both kids and educators improves prominently.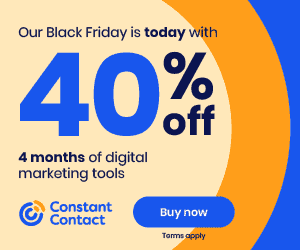 Importance of Smart Classrooms
Except for installing good ventilation systems and buying comfortable furniture, it is also important to equip classrooms with innovative technologies.
Despite the many advantages tech have to offer both kids and instructors, they are still not available for many institutions grumbling at too little budgets. Nevertheless, all schools should strive to create smart classrooms. This will give them a lot of benefits.
First of all, with tech, teachers get a chance to adjust their teaching methods to suit the learning needs of every kid. Using various apps, electronic books, and websites, like pro-papers, helps them to find the necessary educational materials and widen the list of learning topics.
In fact, schoolers enjoy using technologies. Smartphones, tablets, and other devices are the tools they use in and beyond the school settings regularly. Therefore, there is nothing difficult for them to employ the products for the sake of their academic success.
Using techs for school work helps students to master a number of soft skills: they learn how to perform independent research, enhance their critical thinking, and develop technology trend awareness.
For some schools, introducing smart classes can be the first step to reducing costs on paper and other consumable materials. Many educators create their own websites where they can keep their lesson plans properly.
As for the costs, it is much cheaper to maintain a website than invest in numerous workbooks. Moreover, kids enjoy the blended learning style a lot.
An increasing number of instructors believe that techs enable them to improve the productivity of their lessons. On the other hand, innovative tools would never make their way into schools without policymakers and educators who are responsible for financing and performing their implementation.
Spending money on interactive whiteboards, websites, apps, and tablets is always a reasonable decision. Smart classrooms allow teachers to visualize teaching and thus increase kids' engagement. Adopting useful techs for classes helps students to memorize information better and in a more fun manner.
In conclusion, there are many studies that prove that the physical infrastructure of classrooms impacts students' progress a lot. Inadequate structural conditions, such as noise and bad lightning, decrease students' cognitive performance.
Thus, it is wise to invest money into improving the conditions. These changes along with the implementation of innovative technologies can contribute greatly to the schoolers' success on the whole.
Related Topics
Paschal Okafor
is
NaijaTechGuide Team Lead
. The article
Should Money be Spent on Upgrading the Quality of the Classrooms?
was written by . The article was last modified:
March 18th, 2021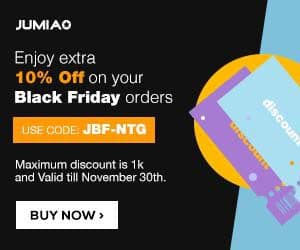 NaijaTechGuide may receive financial compensation for products/services purchased through affiliate links on this site. See
full Affiliate Disclosure Here