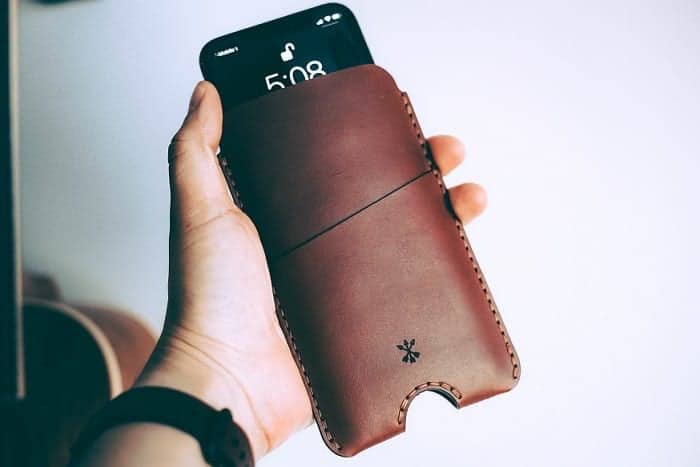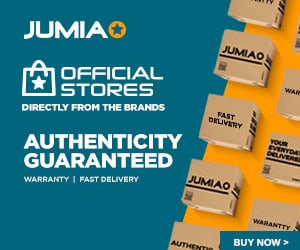 Bought a new phone? Are you confused about whether I should use a case on my phone or not? Many smartphone users, like you, consider many times whether to use case on their phone or not.
Among all electronic devices, the smartphone has grown tremendously popular worldwide even beyond devices like computers or laptops.
The reason is obvious, smartphones has enough capability to handle tasks that a couple of years ago were exclusive reserves of the computer. It is like a mini computer that is easy to carry.
So, answering the question should you use a case on your phone or not can't be explained in one word. There are both pros as well as cons to using a case on the phone.
One can't deny its advantages and on the other hand, cons also.
Let's explore the case benefits and disadvantages for mobile phone in detail.
Why use a case on the phone?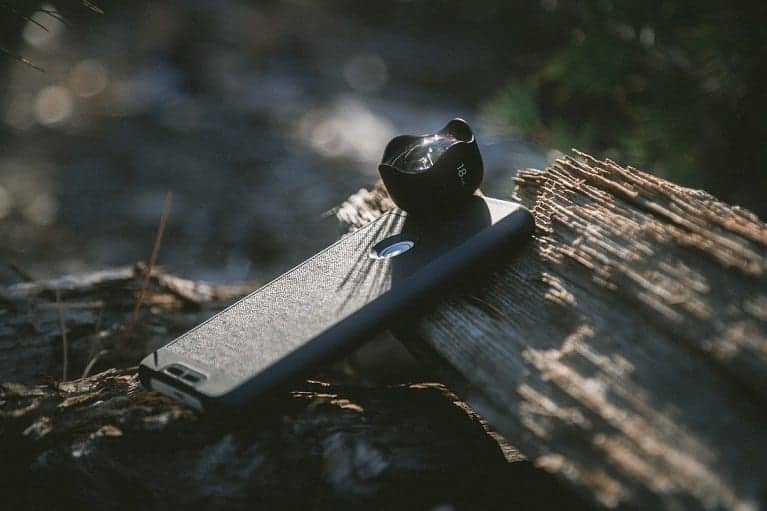 All the reasons to use a case on your phone are related to your its protection. With case, you can protect your phone in various situations.
1) Protection from Drop:
This is one of the primary reasons why you should use phone cases on the phone. You can't always protect your phone from dropping.
Sometimes, you accidentally drop your phone, and in this case, your phone will be protected from damage if your phone has a case.
We can't say that phone case can protect your cell phone entirely from broken or scratch in case of a severe drop, but yes, you can minimize the chance of its damaging after a drop.
In the market or online store, you can buy different kinds of phone cases depending on their protection level, especially for your phone model.
Moreover, no matter whether you own an Android Phone or an iPhone, you will be able to find the best case for your phone.
For any model of your phone, there will be a wide variety of phone cases to choose from. These days, you can even get the latest phone model case easily.
2) Provide a Grip: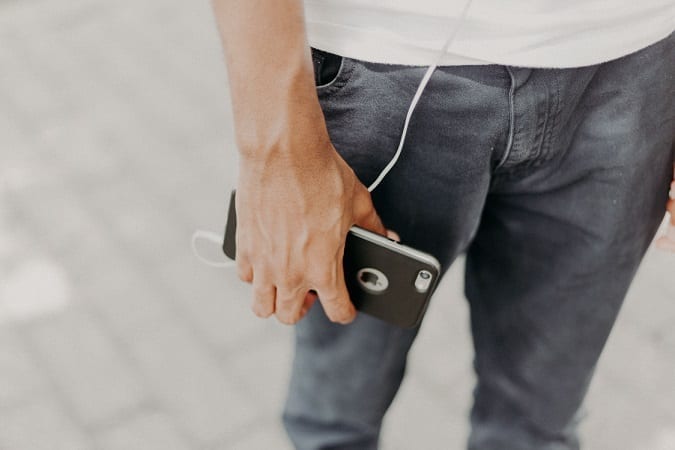 Undoubtedly, a case provides grip for a phone, and you can handle your phone well with the case. Thus, for people with very slim phone, a phone case could prove very beneficial.
With phone case, you can comfortably hold your phone. Moreover, it also becomes also easy to find. There are some phone cases which provide a better grip.
Therefore, it depends on what kind of phone case you prefer to buy. Today, leather phone cases are in trend, and the best part of using Leather Repair kit, you can also repair your leather case instead of buying a new case.
3) Keep Resale Value:
Phone with the case is more protected as compared to the phone without a case.
When you want to resell your phone, the resale value of your depends on its usage or how much damage to your phone. More damage means less value and less damage means merely more value.
As we said earlier, you can protect your phone from damage or scratch if it has a case. Thus, you are also protecting its resale value with the case.
Moreover, you can prefer quality case rather than going to buy a cheap case for maintaining your phone resale value. With cheap case, you can currently save your money, but you may lose your phone resale value completely.
4) Long-Term Usage:
If you want to have your phone for a long duration of time then a case on your phone is the best way to increase your phone usage.
People who are buying expensive phones, should use case on their phone to protect it from damage.
Now, there are a lot of beautiful and eye-catching phone cases that can match your style. Today, most people use phone cases to give a great look to their phone along with protecting it.
Why not to use a Case on your Phone?
Now, you know phone case benefits, but it also has cons and reasons why people don't like to use a case on their phone.
1) Case Make Phone Heavy:
The first con of using a case on your phone is that it makes your phone bulky. No doubt, it provides grip on the phone, but it also makes it difficult for some people to handle and carry in a pocket.
Especially, silicone cases provide a huge bulk to the simple phone. Moreover, some cases also destroy phone's look.
Thus, if you are one of those people who doesn't want to make their phone look unnatural, then phone case is not made for you.
2) Case Don't Protect from Every Drop:
Yes, it is true that phone case can't protect your phone from every drop. It just reduces the chances of your phone damaging.
In case of a severe fall, phone case also can't do anything to protect your mobile phone. It is your luck when your phone doesn't get damaged after a fall from a high height.
Thus, if you think you can protect your phone from every type of drop, then you are wrong. Phone case just protects phone better as compared to the phone without a case.
3) Case Can Overheat Phone:
Yes, it is also true that using a case has the capability of overheating your phone, which can damage your phone.
With overheating, many problems can occur with a case on your phone. The case on the phone can also create a hole in your pocket due to overheating.
Therefore, you can damage your expensive phone because of the inexpensive case as compared to phone cost.
Hence, phone case benefits can overcome its cons and its cons can also overwhelm its benefits.
Thus, if you don't want to use case on the phone, then you can have other alternatives to a case such as a screen guard that are not just for screen protection, but also for phone back protection.
However, if you want to use case on the phone then prefer leather phone case as you can use Leather repair kit to repair your leather case if it needs any rejuvenation.
Author Bio
David Williams
He is the content developer and freelance writer. He writes a lot of article on his carrier.
Last one year he is working with GearSpie.Com as a content developer and a writer.
He has a expertise on writing an article on various types of online tutorial.
He also wants to promote such kind of work to develop the skill.
Related Topics
Paschal Okafor
is
NaijaTechGuide Team Lead
. The article
Should I Use a Case on My Phone?
was written by . The article was last modified:
December 24th, 2022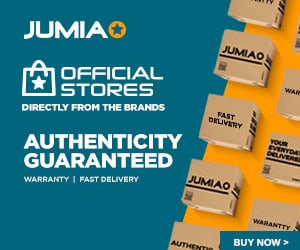 NaijaTechGuide may receive financial compensation for products/services purchased through affiliate links on this site. See
full Affiliate Disclosure Here