Even though women presently make up more than half of the entire US workforce, their representation in the tech industry is still low at less than 20 percent. Several factors are leading to this trend.
Two of these factors are gender inequality and the lack of female mentors that cause women to lose interest in pursuing a tech career.
Given these facts, you can't help but think how empowered women who are currently working in this male-dominated industry are faring.
What are their motivations, and what can they say to inspire more women to break into this industry? If you're a woman and you want to work in the tech industry, here are some advice to inspire you.
1. Do Your Best
This advice may sound like a cliche, but this holds true if you want to become successful and earn the respect of your colleagues in the field you're working.
Working in the world of technology won't be like a walk in the park. You need to have the expertise and determination for you to succeed.
You should know how to do your thing and to deliver your work efficiently for your team. Like many women in business, women who are in technology will also tell you to make the quality and value of your work as your goal.
- Advertisement -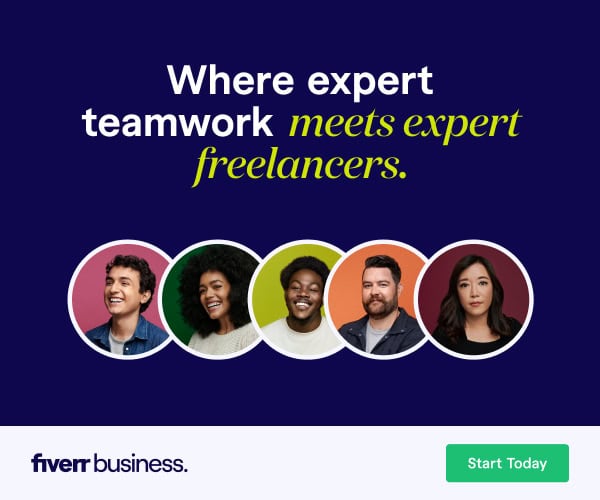 And that means you have to learn new knowledge and skills, given the fact that technological development is happening every day.
2. Be Authentic
There's nothing worse than being not authentic. Don't try to bend over backward just to please everyone. Know your strengths and weaknesses, and try to improve them every single day.
The thing is that you don't have to compete with everyone in the industry because cooperation and collaboration are the keys to be successful in this field, and you can only work with everyone if you're true to yourself.
3. Be Confident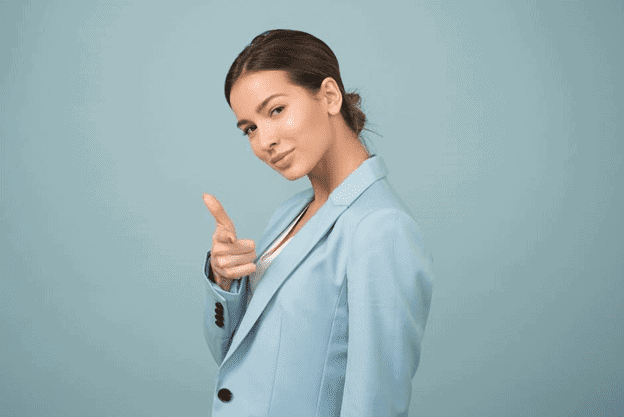 - Advertisement -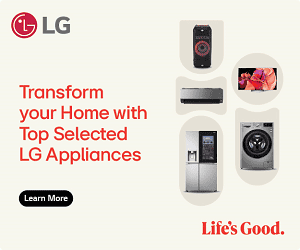 In the tech industry, confidence is something you should have for you to make it big. You must believe in yourself that you have something to offer.
Having self-confidence allows you to be more at ease with what you're capable of doing. This virtue also enables to work with your peers harmoniously.
Being confident with yourself also prevents you to bow down to any forms of intimidation and manipulation that might happen in the workplace. Yes, with your confidence, people will take you more seriously.
4. Be Open to Feedback
Aside from listening to yourself, it's also crucial to listen to the advice and feedback of other people. In this way, you'll take some points on how to improve yourself and make a big leap in your career.
Always keep your humility because it's the personal quality that will enable you to be more open to feedback. Not listening to feedback put forward by other people won't help you grow in your field. You should also look for mentors to help you out.
5. Help Your Fellow Women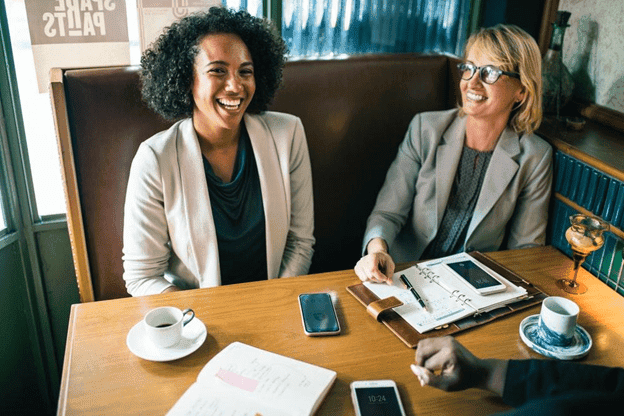 If you already got your big break in the tech industry, you should not forget your beginnings and to help other women who are just starting. In this way, you can provide a considerable contribution to making the tech industry have an equal women representation.
Isn't it wonderful to see your fellow women also making a positive impact in the same field in which you're working? Thus, don't hesitate to lend your hand and help those who have the same interest as yours.
Takeaway
As a woman who wants pursue a career in the world of technology, there is a lot of advice that you need to apply to build yourself up and become successful.
You should know by now that working in this industry means that you should have the expertise and determine to deliver valuable work.
To that end, you need to believe in yourself, do your best in what you do, be open to feedback, and be true to yourself.
Related Topics
Paschal Okafor
is
NaijaTechGuide Team Lead
. The article
5 Advice for Women Who Want to Work in Tech
was written by . The article was last modified:
February 26th, 2022