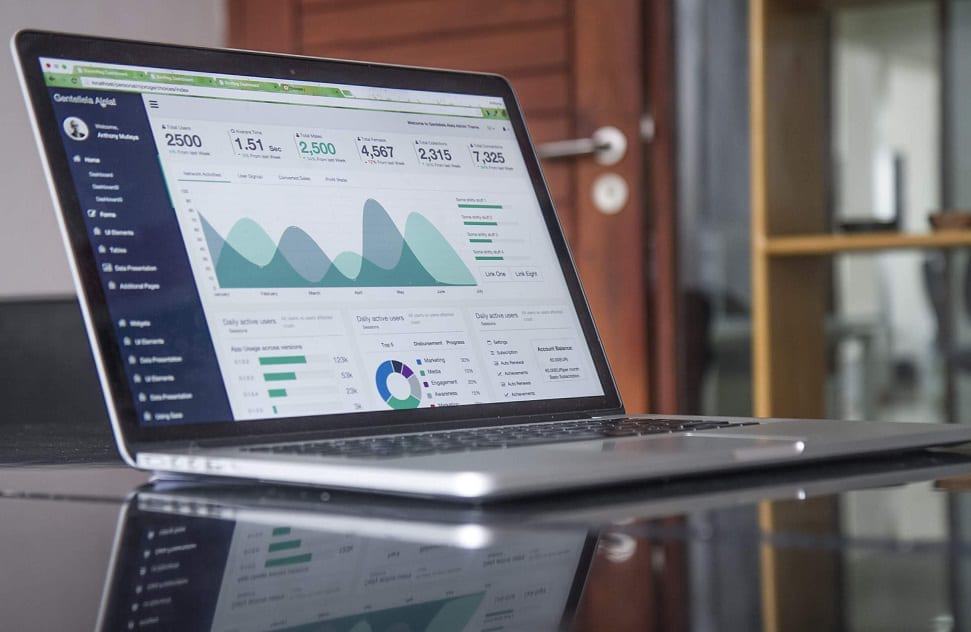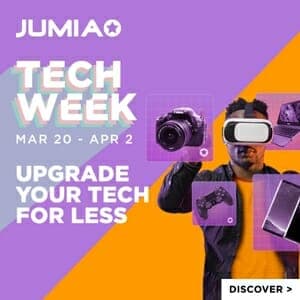 Big data is an unavoidable aspect of business on a global scale. Numerous companies and organizations have decided to devote time to big data research. With an increase in demand for big data experts, a myriad of new careers has arisen.
Within them, there is space for many different professions that will only get more sought after. Why is this the case? Well, 63% of all companies have reported failing in big data implementations due to a lack of clarity.
If you pick one of these 8 careers, you can easily take up a spot in a reputable company as a big data expert.
1. Data Scientist
Today, data scientists are one of the fastest growing professions on a global scale. Sure, there are careers with a more engaged approach, but data scientists are those that drive the advancement of big data technology.
If you wish to look for a job related to data science, you need a well-organized resume. Sites like the following are good for accomplishing such a feat:
Careersbooster is used by a lot of big data professionals to get their LinkedIn profiles, resume and cover letters done through professional writers.
Resumesplanet can help you assemble all your experiences and skills the right way in your resume, CV and cover letters. The team of writers here specialize in different forms of resume building.
UK Careersbooster is also a great tool for assembling a resume for a big data career. Everything that's crucial will be highlighted for better impressions while applying for a job.
2. Data Engineer
Since most companies will transfer all of their data to cloud servers, there will be a higher need for data engineers. If you opt for this career, you will be working behind the scenes to ensure that all data flow goes smoothly.
The rise of popularity of cloud storage will cause more and more brands and companies to have their own personal hosting. Data engineers are needed for better synchronization between servers and individual applications within the system. It's one of the basic careers for big data.
3. Big Data Engineer
Big data engineer career is for those that are interested in a more hands-on approach to big data in general. If you love execution and being an active participator, building designs will be an excellent occupation. Big data engineers have an important role in executing the thoughts of solutions architects.
A lot of companies are improving upon their big data sector, and they need individuals who are going to execute their designs.
You won't just build big data solutions. Testing and evaluating these solutions and projects will be increasingly important, and you can earn a lot in the next few years.
4. Machine Learning Scientists
If you don't like to focus on either the theoretical or practical part of big data, you can mix the two together.
Machine learning scientists have such an opportunity. To describe the profession of ML scientists is a bit difficult, but it all comes to down to the combination of analyzing and developing.
As a machine learning scientist, you will experience a lot of interesting challenges. First, you will have to create new and improved algorithms that can later be used. Complete knowledge of adaptive systems is a must, due to the importance of predicting functions within big data solutions.
5. Business Analytics Specialist
Big data will expand as a sector in the next few years. The expansion will create a big demand for experts, and more companies will be looking to recruit new workforce in that department.
Upper management will consist of many business analytics specialists. This is because researching for various projects and initiatives is at the root of every successful company.
Instead of relying on hunches, companies will hire you to aid them in testing different campaigns, test scripts, and other activities. Every business issue will be yours to solve.
 6. Data Visualization Developer
Every enterprise that uses big data as an integral part of their business needs data visualization developers. These experts have a particularly bright future in this business industry, mostly for their design capabilities.
Big data expert's task is to design and oversee the development of different data visualizations. An ideal mix of art and science, this job will be even more sought after.
Graphic visualizations will be your main preoccupation, along with different concepts that follow the development of new technologies. You won't be disappointed by the interesting dynamic of data visualization. Developers are key to creating a balance between action and ideas.
BI Engineer
Job description of a BI engineer is as vast as you can think of. Designers can help with the execution of implemented ideas, but it is the engineers that are the most crucial link in the whole chain.
Tasked with maintaining tools and doing tasks behind the scenes, they are the most prominent team in problem-solving when it comes to big data.
In this profession, you can approach big data directly, in the form of setting up analytics tools and queries to solve problems. Without a dedicated BI engineer, it's not possible to have a stable business. Therefore, BI (Business Intelligence) engineers will be wanted by more and more enterprises.
8. BI Solution Architect
Architects are the most important part of executing data solutions and providing plans for immediate actions.
Whenever there is a sensitive decision to be made, BI solution architects can help a company by taking a data-related approach to making sure the margin for error isn't small. In creating business strategies, every upper management seeks the counsel of a BI solution architect.
These experts have to be much more than just merely creative in approaching problems. Because they lay out plans, architects have to know how to lead and communicate. If you have leadership skills and are self-motivated, BI solution architecture is an ideal profession.
Concluding thoughts
Big data is an expanding niche. As more companies begin to use, there is a need for many different professionals in this niche. Study to obtain the right degree, and you could join a rising technology movement. Be determined and plan accordingly. If you do so, an interesting life awaits you.
Author Bio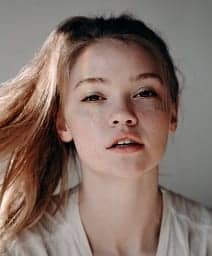 Jennifer Sanders is a writer and an editor from London. She loves sport,  to listen to music, and to communicate with different people. Find Jennifer on Twitter.
Related Topics
Paschal Okafor
is
NaijaTechGuide Team Lead
. The article
8 Interesting Careers to Explore in Big Data
was written by . The article was last modified:
December 4th, 2022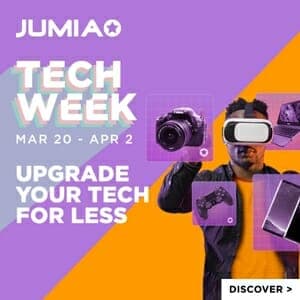 NaijaTechGuide may receive financial compensation for products/services purchased through affiliate links on this site. See
full Affiliate Disclosure Here