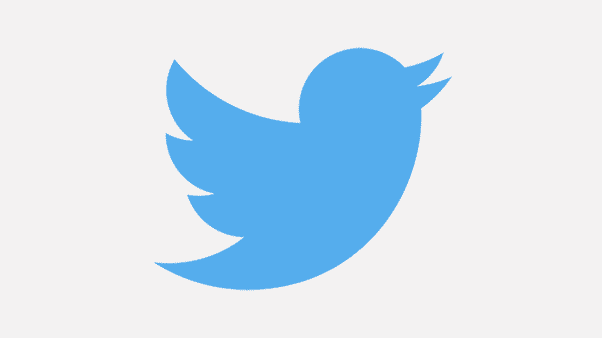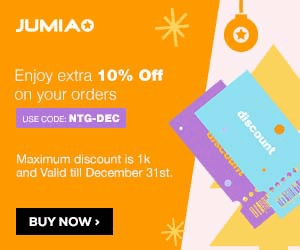 Are you planning on increasing your twitter following? Have you been wondering how to do it?
Well! if this is what you are stuck at, do not go anywhere. We have exactly what you need.
In this article, we will help you to use twitter effectively and grow your brand. We will also help you to find your twitter the best twitter unfollow tool that will help you by all means.
---
All the Best Black Friday Deals for Today
For all the Latest Deals, Click Here
Updated Daily
---
Social Media is gaining popularity with each passing day
The importance of social media is growing every day. This is something without which we find it very difficult to communicate with different people, spend time wisely and make new friends. Therefore, we are penetrating deeper into the world of social media that is making our lives difficult without its existence.
One of the most popular social media apps is Twitter. It is an old, esteemed social media app with more than a billion users. However, it comes with its own set of followers that make it easier to stand here and become popular.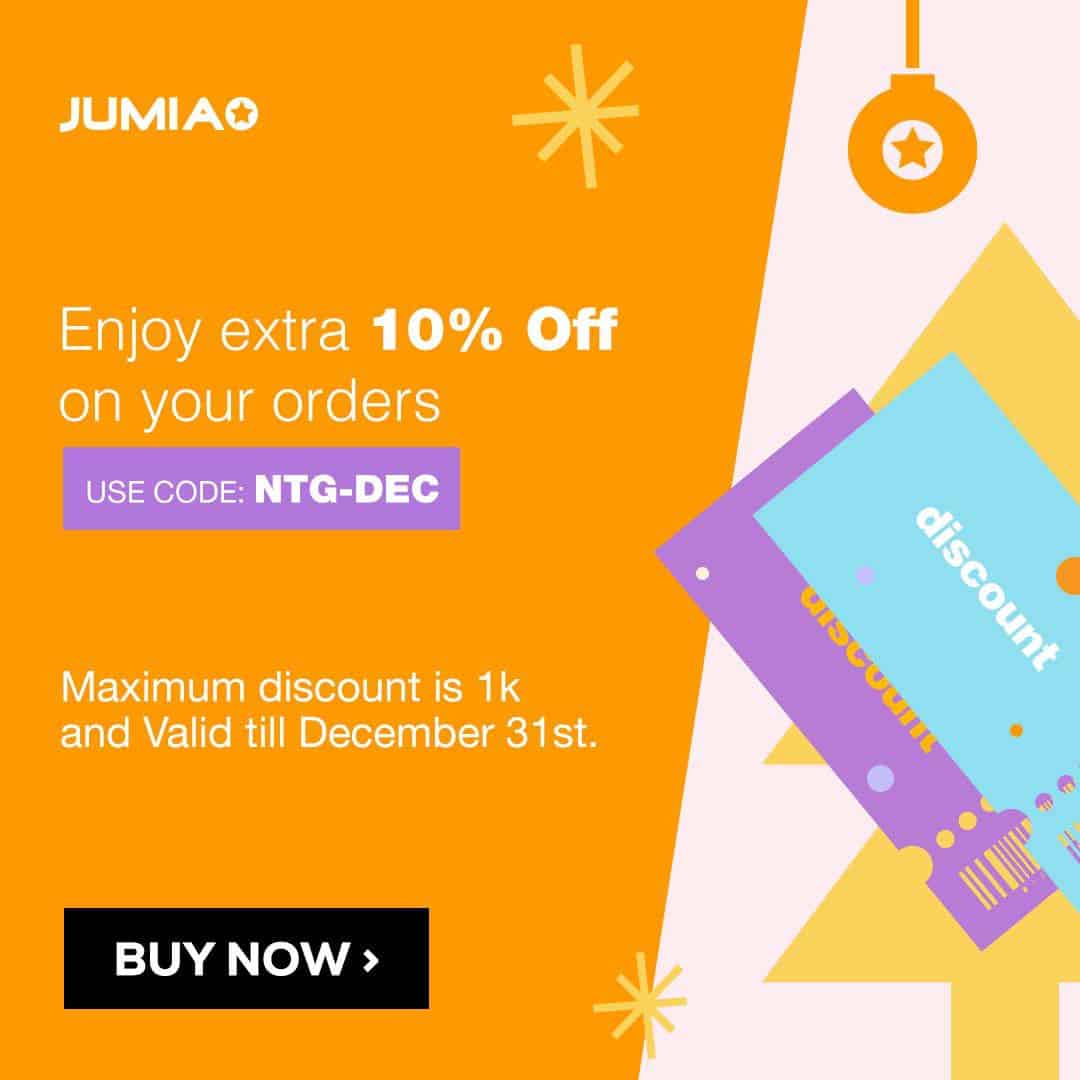 Twitter as a key means to Market your Brand
There are a several reasons why you can consider twitter a key means to market your brand. Given below are a few of them: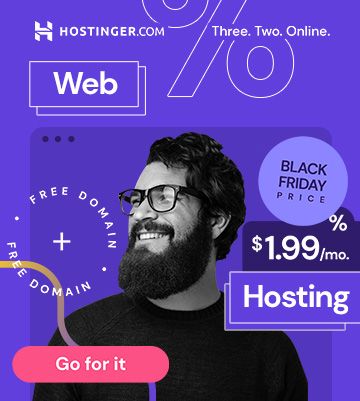 1.  It acts as a bridge between your audience and the product you are marketing: In this way, a large number of audience is able to learn about your marketing plans, your product, and review them accordingly too. Some of them might even become your regular customers if you are able to impress them correctly.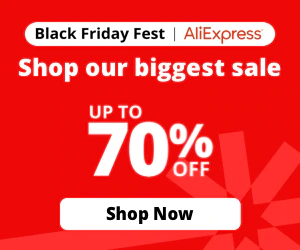 2. With this, you can deliver information to your customers about your product and show them why they should buy it: This is another important aspect of using twitter to market your brand. With the help of this app, you can keep your audience informed about the product you are aiming to sell and why. Make sure you give them all the compelling information that are sure to attract them towards your product.
Circleboom – an efficient way to use twitter effectively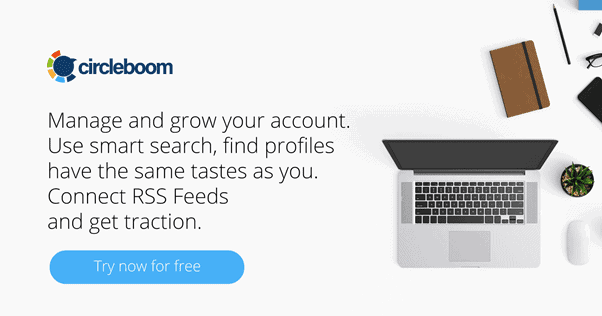 If you have been longing to use an app that helps you to use your twitter account effectively and also market your brand at the same time, here's how you can do it.
Circleboom is an effective way to strengthen your social group and expand your friend list. In this way, you can engage in building a better and larger following on twitter and also unfollow those who are useless and unnecessary. With the help of this app you can view 'who unfollowed me on twitter', and a lot more.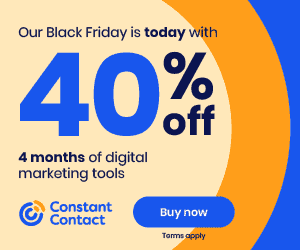 How will Circleboom help you in marketing your brand and using twitter effectively?
Circleboom as a great way to market your brand:
If you are looking forward to marketing your brand effectively with the help of this app, given below are a few ways on how you can do it nice and proper.
Use ample hashtags and keywords: Hashtags and keywords help you to gain followers massively when used relevantly and correctly. Therefore, with the help of this, you can be sure to strengthen your social circle, improve your twitter following and make it more happening and active.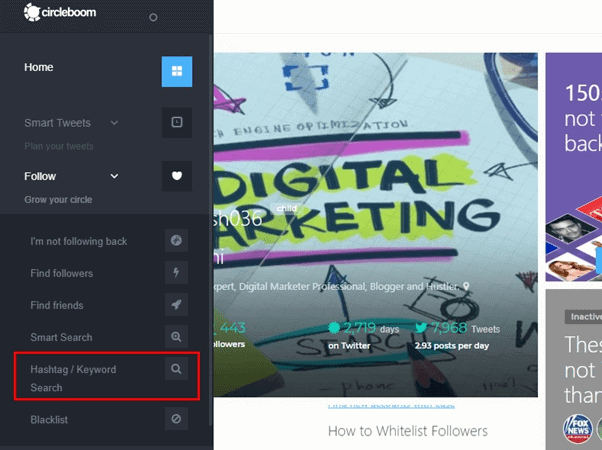 When you do this, you will be able to reach your brand to more people and make more people known to it. This will bring exposure to your brand and polish its name in the market.
Make more friends: If you want to make your brand reach out to more and more people, you can help it by making more friends on twitter. You can choose friends of friends and target them as clients or audiences for your brand. This will help them to understand about your brand appropriately.
Tweet timely: Timely tweeting plays a key role in attracting ample followers. Make sure that the time you choose to tweet or make a post on twitter is compatible with the timing of your audience. Observe your audience and when they are online in larger packs. Posting then, will bring you more exposure than ever because all your audiences will be able to attend to you rightly.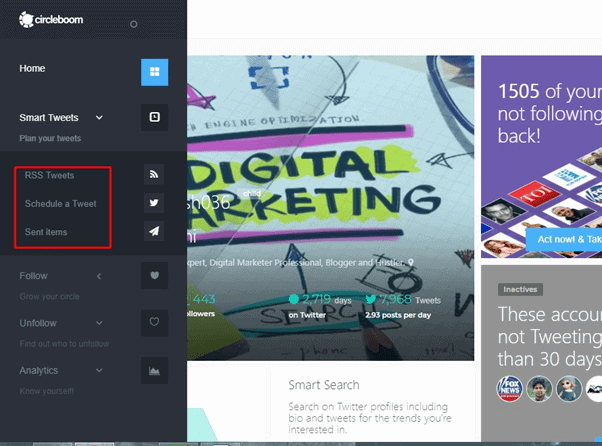 Circleboom as a key to use twitter effectively
Now we will help you come up with a few ideas and secret methods of how you can make your twitter more effective and attractive. Given below is a list of how you can do it.
Discard useless and harmful followers: Circleboom is also one of the best twitter unfollow tool of all times. Therefore, if you have a bunch of lazy, useless and unnecessary followers who are only trafficking your following but making no influence, you must remove them. This twitter unfollow tool can thus help you in any ways.
This will help you to build a better following. Along with this, if you know that you are being hacked, spammed or cyber bullied by a few of your followers, please do not wait to remove them and do it instantly. Use this best twitter unfollow tool to eradicate all the negatives and make your account look more attractive.
View 'who unfollowed me on twitter': If you want to know 'who unfollowed me on twitter' use Circleboom to do this. This will help you to understand what kind of audiences are unfollowing you so that you can improvise on targeting them effectively next time. This is how this twitter unfollow tool works.
Interact with your audiences: When you make an attempt to interact wit your audiences, you will most likely lose the chance of even wondering 'who unfollowed me' because no one really will. When you get interactive, you are showing how interesting you can be for others and how they can rely on you to buy different products effectively.
You can do this by regularly taking their opinion and seeing how they respond. Then you will also reduce the risk of twitter unfollow.
These were different ways with the help of which it is easy to say that Circleboom is a great way to know who do twitter unfollow so that you can answer to the question "who unfollowed me." In this way, you can also market your brand and learn how to use twitter effectively. This is a great app and for all those who are wanting to opt for it, should definitely go for it.
Related Topics
Paschal Okafor
is
NaijaTechGuide Team Lead
. The article
How to use Twitter Effectively and Grow your Brand
was written by . The article was last modified:
February 23rd, 2021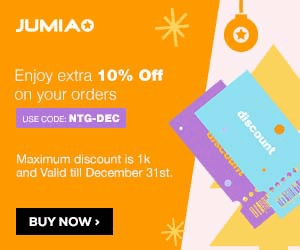 NaijaTechGuide may receive financial compensation for products/services purchased through affiliate links on this site. See
full Affiliate Disclosure Here