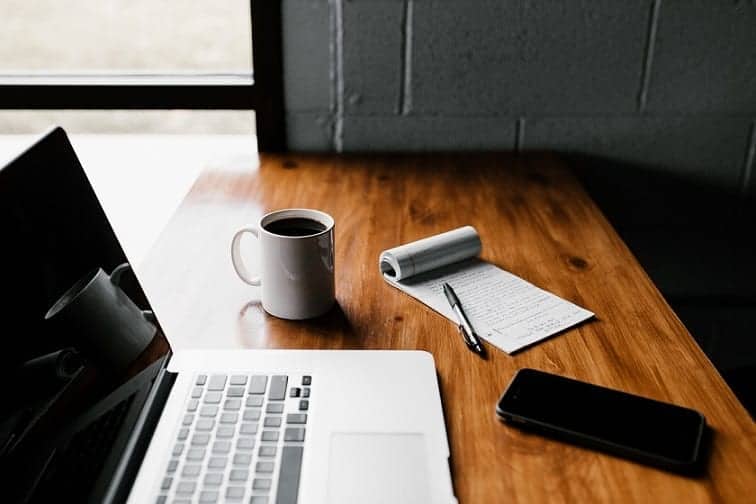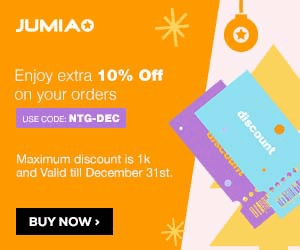 The conventional route to becoming a journalist is through the university where you obtain a relevant degree in journalism broadly known as mass communication or media studies. You can also study whatever course you like in the university and still practice journalism but you have to do a post graduate diploma in journalism or enroll for a professional course in its related disciplines.
However, if you don't own a degree but you have this severe passion for journalism, you can still fit in, after all not all of the journalists you find out there in the field today are degree holders but through sheer diligence, same passion as yours and perseverance they were able to get there.
So the following steps will serve as a guide for you if you want to become a journalist without a degree.
---
All the Best Black Friday Deals for Today
For all the Latest Deals, Click Here
Updated Daily
---
1. Marry The Media
By now, the question of passion is not subject to dispute, if it is then I'll kindly advice you to pause for a moment and have rethink because without passion you are going nowhere.
If passion is not a stumbling block, marriage is next. Marry the media. There isn't a better way to stress this. You can't be a journalist if you avoid the papers, change channels away from breaking news to TV shows or find radio listening sections boring.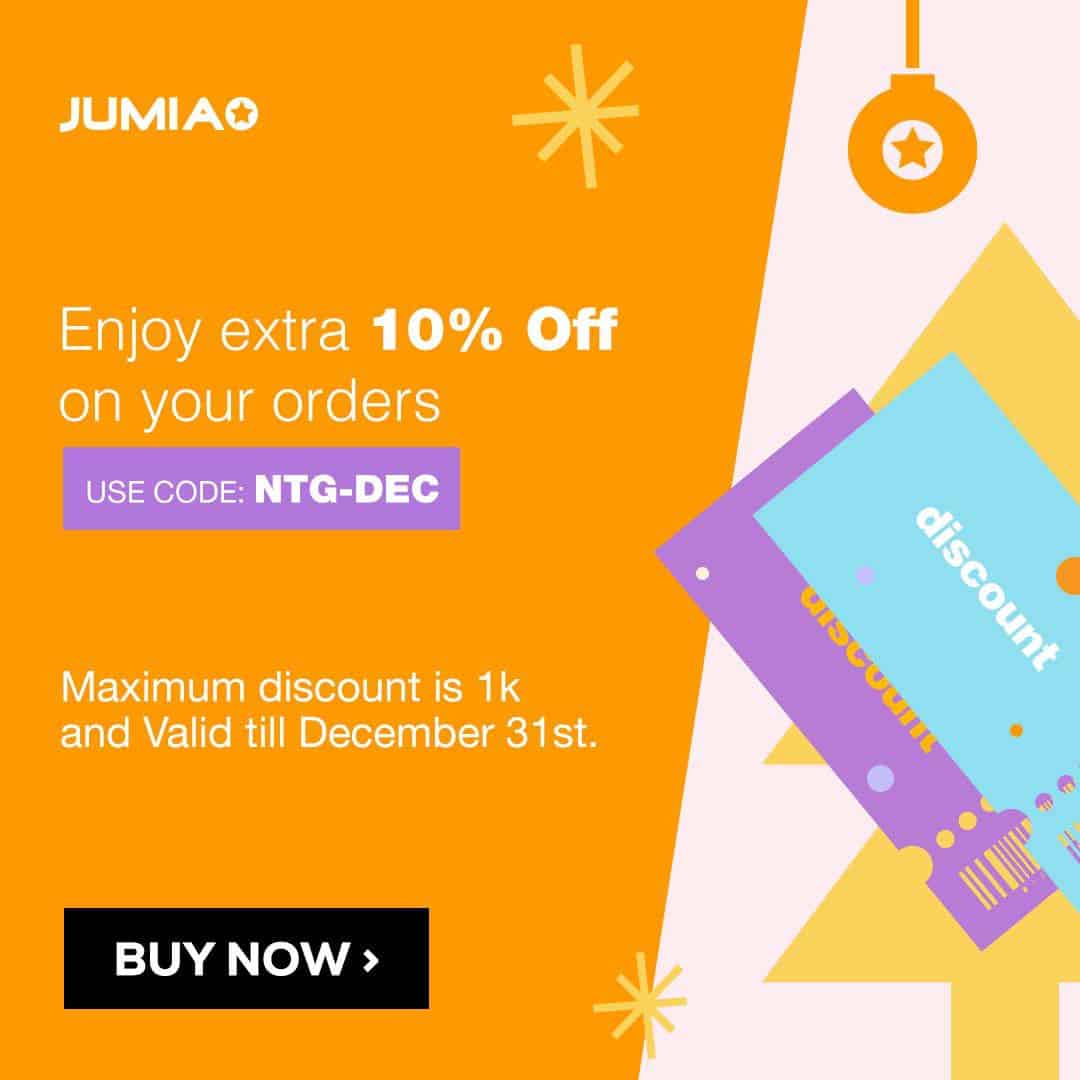 Most persons have turned journalists just by their addiction to news whether in print or digital. By constantly staying glued to the media world, journalism will eventually rub off on you and it'll seem so natural.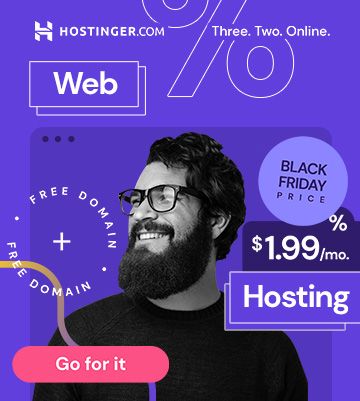 Most naija news sites you find online aren't floated by degree bagging journalists, just some bunch of determined media enthusiasts who have married the media for years.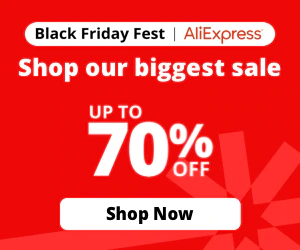 2. Volunteer as an Intern
Now that you are well acquainted with how daily news, columns, opinions are written as well as other jargons associated with the industry, it is time to get involved.
Since you don't have a degree, no one will employ you yet just because you can write and edit news. Volunteer as intern in one of the local media houses around you. Could be a radio station, newspaper or magazine company but volunteer.
Denzel Washington in one of his iconic motivational videos said,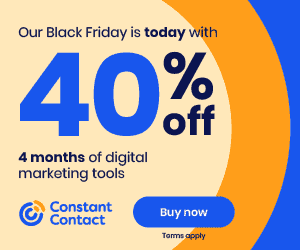 "If you hang around the barbers shop long enough, sooner or later you're gonna get a haircut"
just by hanging around the media industry often, you'll begin to learn ropes, your curiosity will manifest in you asking questions and your loyalty will be earning you answers. Sooner or later, busy bosses will start assigning little tasks to you and you're gaining the experience.
Reporters will start tagging along in their frequent field works, you could hold the camera or hold the recorder and you're gaining the experience. One day you'll catch your big break and without a degree, you'll become a journalist.
3. Get Certified
You don't have a degree in journalism, that's a given, but you have a boatload of experience that degree holders don't have. You are many steps ahead of them but you need to get certified.
By getting certified, I mean enrolling for a diploma course in journalism to have a certificate in times when you need to scale up the ladder in the journalism profession. There are so many institutes that can certify you with just a 3 months or 6 months crash programme in a specific area of journalism.
You don't need to go to the university for this. This certification is important if you really want to go further. Naturally, with the first and second sub-headings, you should be gainfully employed by a local media house, an online magazine, an online news blog and most naija news site would happily employ you but in the eyes of the professional world you are still a rookie and would be taken for granted. So get certified.
Conclusion
There are lots of things in these amazing world of ours that doesn't come so easy and our dear journalism is one of them. So have that in mind. Most media houses will reject you for the internship, getting a certification could be expensive but you have to be resilient, continue striving and the sky as they say will be your foot mat.
Related Topics
Paschal Okafor
is
NaijaTechGuide Team Lead
. The article
How to Become a Digital Journalist without a Degree
was written by . The article was last modified:
November 10th, 2021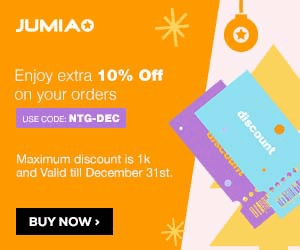 NaijaTechGuide may receive financial compensation for products/services purchased through affiliate links on this site. See
full Affiliate Disclosure Here