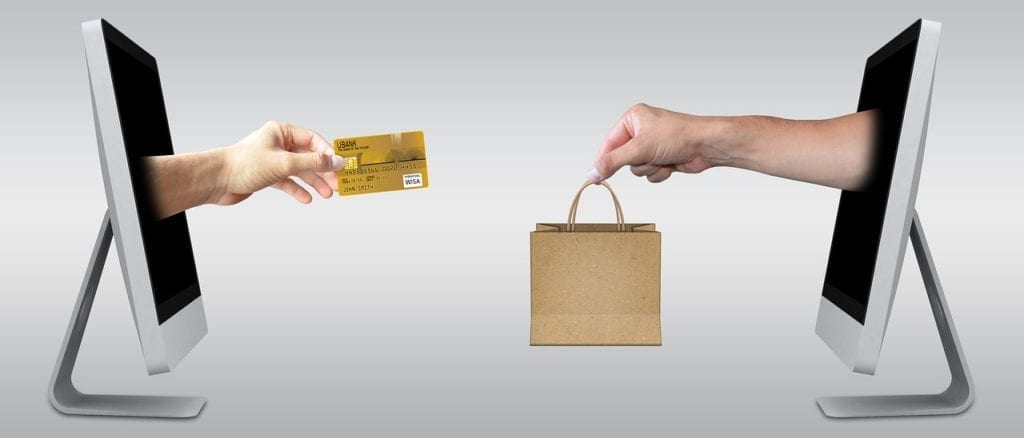 Monitoring the pricing policies of your resellers is a huge task. Keeping track of them can be time consuming, but it needs to be done to identify violators and take appropriate actions against them. So, what is the solution, how do you make this process more efficient and accurate?
The Need for MAP Monitoring
Your Minimum Advertised Price (MAP) policy helps you to get some control over the way your products are priced. It helps prevent price undercutting as a way to eliminate competition. Enforcing your MAP policy consistently installs confidence among your resellers that no single or group of sellers will be allowed to advertise extremely low prices to attract customers to their stores.
MAP policy enforcement also helps you protect your brand image. Consistent low pricing for products from your brand at various stores will eventually undermine the value perception of your brand among customers.
---
The Best Discounts of the Day
For Exclusive Coupons Codes, Click Here
Trending Deals and Promos
---
Manual Map Monitoring
In previous eras, manual price monitoring might have been feasible, given the limited number of resellers, and the limited price changes they applied to the products they sold in their stores.
Now, with the rapid expansion of ecommerce, the ability of even a small local shop to sell online, the widespread use of price comparison tools by customers and other factors, it is vital for brands to keep track of how their products are priced by various retailers across different channels.
Checking the price of your products on each and every store, online or offline, is a time consuming task. Also, as human beings, we are prone to make mistakes and miss some vital information. With such a huge network of resellers it is easy enough to miss a few violations. Some third party sellers might also sell your products at very low prices, forcing your authored resellers to also cut prices to stay competitive.
The solution is to automate MAP Monitoring.
Automated MAP Monitoring
There are numerous price monitoring solutions that constantly monitor competitor prices and give retailers insights on how to design better pricing strategies. For brands, such software should essentially include MAP monitoring to identify policy violators and also detect unethical pricing strategies by sellers outside your network. This helps you take immediate actions against them.
The Advantages of Using Automated MAP Monitoring
These systems are fast and efficient. For instance, Intelligence Node Map Monitoring solution performs 300 searches per second for product pricing. It can quickly identify violators, and keep doing this throughout the day
You get instant, real time alerts on MAP violations, letting you take immediate action
Identify authorized resellers who are violating your MAP policy
Identify unauthorized sellers or grey market sellers who are undermining your brand value by undercutting prices
You are able to design the appropriate action to take for every violation
Get accurate information on how and where the pricing violations happen – in promotions, price adjustments against competitors, on product pages etc.
Get detailed reports – text and visual – on the violations to help you gain a better understanding of the incidences
Identify causes of violations, pick out regular violators, spot which products are experiencing more price fluctuations and so on
Perform analysis of the gathered data to get deeper insights
Use the information gained to design better MAP policies to prevent frequent violations
Improve your relationship with all your resellers who stay MAP compliant. Give them the confidence that you will quickly spot MAP violators and take immediate action to always ensure a level playing field for your entire reseller network
Investing in a good MAP Monitoring service is the best way to reduce MAP violations and retain control over your product pricing and brand value.
Related Topics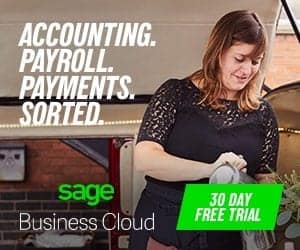 NaijaTechGuide may receive financial compensation for products/services purchased through affiliate links on this site. See
full Affiliate Disclosure Here